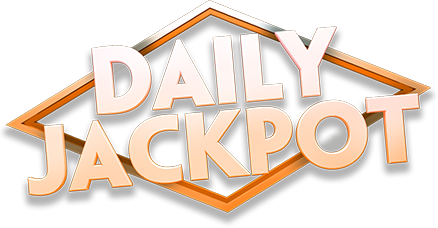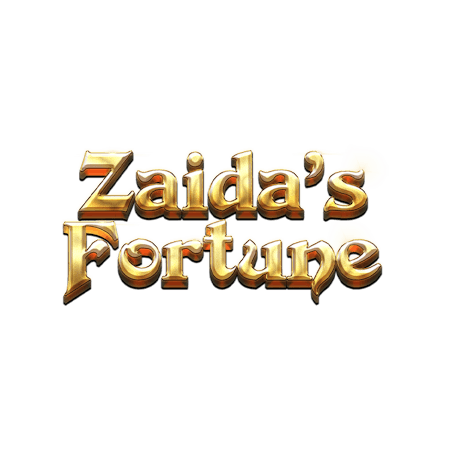 Zaida's Fortune
Are you ready to discover whether lady luck will smile on you with Zaida's Fortune from Red Tiger? Cross her palm with silver and she will gaze into her crystal ball to see if you are due a share. The symbols include mystical stars, pentagrams, swords, moons, and suns. Along with the traditional 10, J, Q, K, and A there is also an all-seeing Eye of Providence that acts as the slot's Wild.
Zaida's Fortune game features
You will be able to enjoy a whole host of features when you enter Zaida's world, but which one you will receive will hinge on the card that she pulls from her pack. Will it be Wild Abundance that will see two of these Wilds locked into place for five consecutive spins? It may be Multiplication that can see your winnings increased by up to 10X. Or it could be Remove Symbols that sees the lower-paying ones replaced with higher-value ones instead. Whichever Zaida chooses, you'll know that you are in luck.
How to play Zaida's Fortune
The game's five reels and four rows are contained within Zaida's mystical crystal ball and as they spin an enticing Eastern-style soundtrack adds to the intrigue. Just three matching symbols can make you a winner and there is also the daily jackpot that could be yours.
How many ways are there to win with Zaida's Fortune?
There are no less than 30 different paylines in the game.
ZAIDA'S FORTUNE FAQ
WHAT IS THE MAXIMUM WIN ON ZAIDA'S FORTUNE?
The game has a maximum possible payout of 2300x your stake.
DOES ZAIDA'S FORTUNE OFFER FREE SPINS?
It certainly does. They are called Fortune Spins and you can qualify for them in blocks of five when the symbols appear on reels one, three and five.