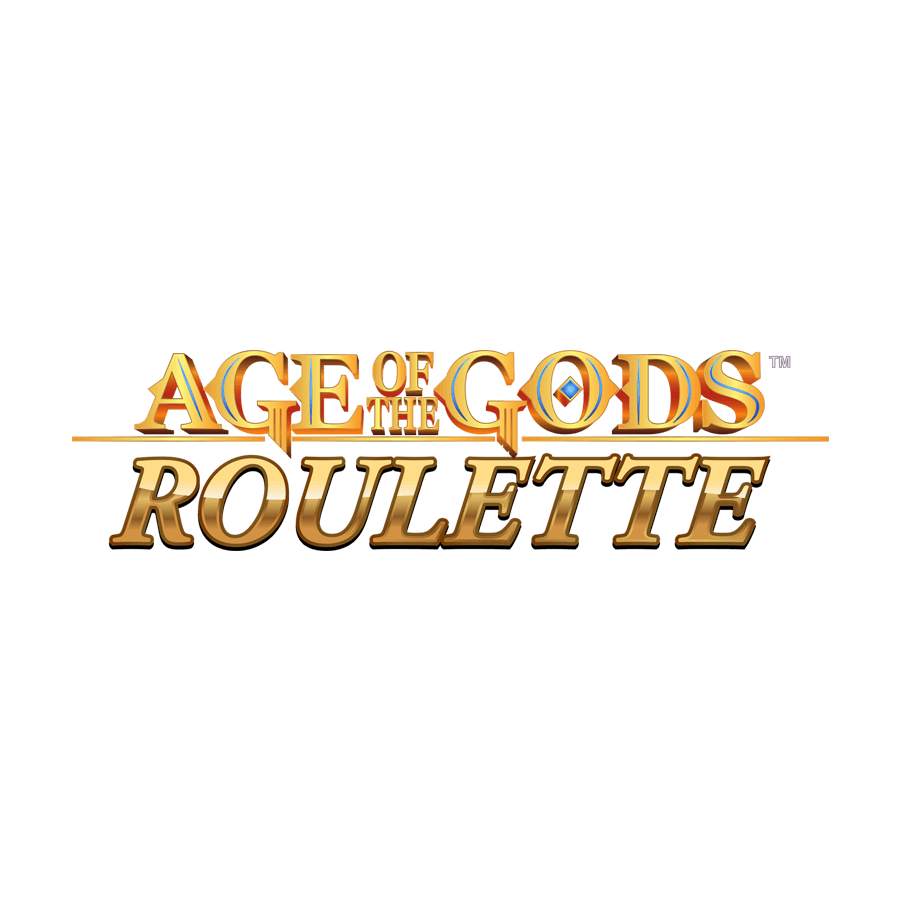 Age of the Gods™ Roulette Online
Roulette might be known as the Devil's game, but here at Paddy Power™ Games you could win a heavenly fortune when you play Age of the Gods Roulette jackpot.
Age of the Gods Roulette Game Info
Place bets between for as little as £0.10
Four progressive jackpots worth £100,000+
Improve your play by using in-game stats
Software Provider: Playtech
How to Play Age of the Gods Roulette Online
Like any game of online roulette, this Age of the Gods themed table requires you to bet at least £0.10 on a single number or combination of numbers and £1+ on outside bets such as columns and red/black. Once you've made your picks and set your bets, all you have to do is hit the spin button and wait.
Again, like traditional roulette, payouts will range from 1:1 (outside bets such as red/black) to 35:1 for a single number. However, the reason this game is a cut above the rest is because of its bonus rounds. Sure, you can use the game stats to improve your chances of winning, but the way to really make Age of the Gods Roulette pay is by betting on the bonus option.
Anytime you place at least £0.10 on the Age of the Gods Bonus bet and it spins in, you'll be taken to a three-reel slot game. Here you'll get three spins of the reel and, depending on the trio of symbols you match, you'll win between 5x and 100x your stake!
A Random Roulette Jackpot You Will Love
If playing for a unique roulette bonus wasn't enough, Age of the Gods Roulette has the power to bless you with one of four progressive jackpots. Available to all real money players, these progressive jackpots will strike at random times regardless of the stakes you're playing for.
So, even if you're a small-time novice, the mythical gods may decide to reach down and pull you up to the jackpot game in the sky. Once there, you'll have to uncover mystery coins in an effort to win one of four jackpots which could be worth a few hundred pounds or a few hundred thousand pounds!
Basically, if you want to become a betting god or goddess, you need to take a spin on Age of the Gods Roulette here at Paddy Power™ Games.   
Suggested Games
If you're all spun out on roulette, make sure you check out the Live Quantum Blackjack game here at Paddy Power™ Games.
All the AOTG games you can play on Paddy Power:
Age of the Gods Bonus Roulette Live 
Age of the Gods™: King of Olympus  slot
Age of the Gods: Ruler of the Seas™ slot
Age of the Gods™: Fate Sisters slot 
Age of the Gods™: Goddess of Wisdom slot
Age of the Gods Book of Oracle™ slot
Age of the Gods™: Mighty Midas slot
Age of the Gods™: Medusa & Monsters slot
Age of the Gods™: Rulers of Olympus slot
Age of the Gods Epic Troy™ slot
Age of the Gods™: Prince of Olympus slot
Age of the Gods™ Norse King of Asgard slot
Age of the Gods™ Norse Book of Dwarves™ slot
Age of the Gods™: Ruler of the Sky slot
Age of the Gods™: Furious 4 slot
Age of the Gods™ Ruler of the Dead slot
Age of the Gods Apollo Power™ slot
Age Of The Gods™ Norse Gods and Giants slot
Age Of The Gods™ Glorious Griffin slot