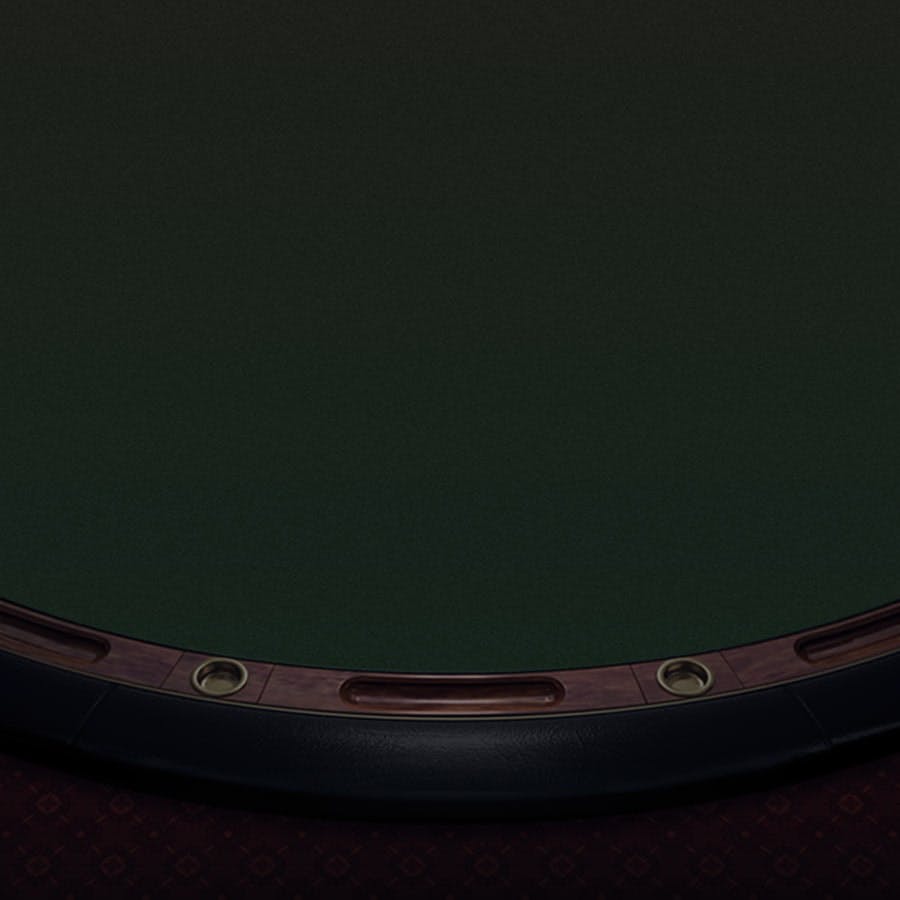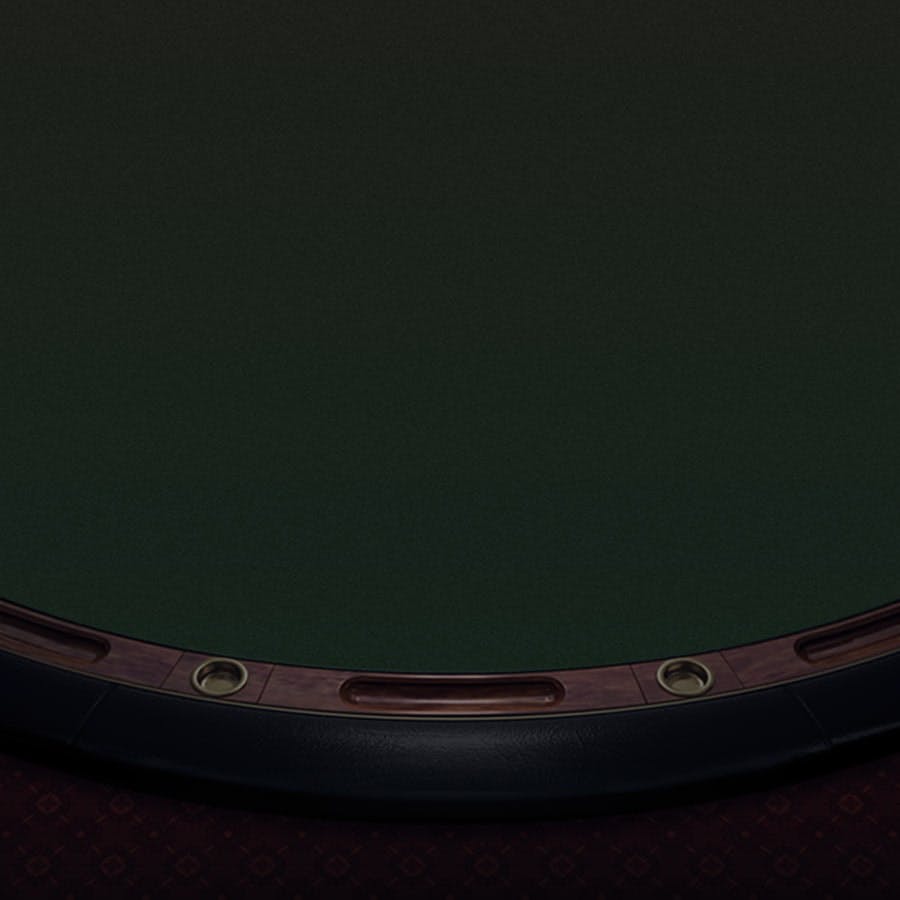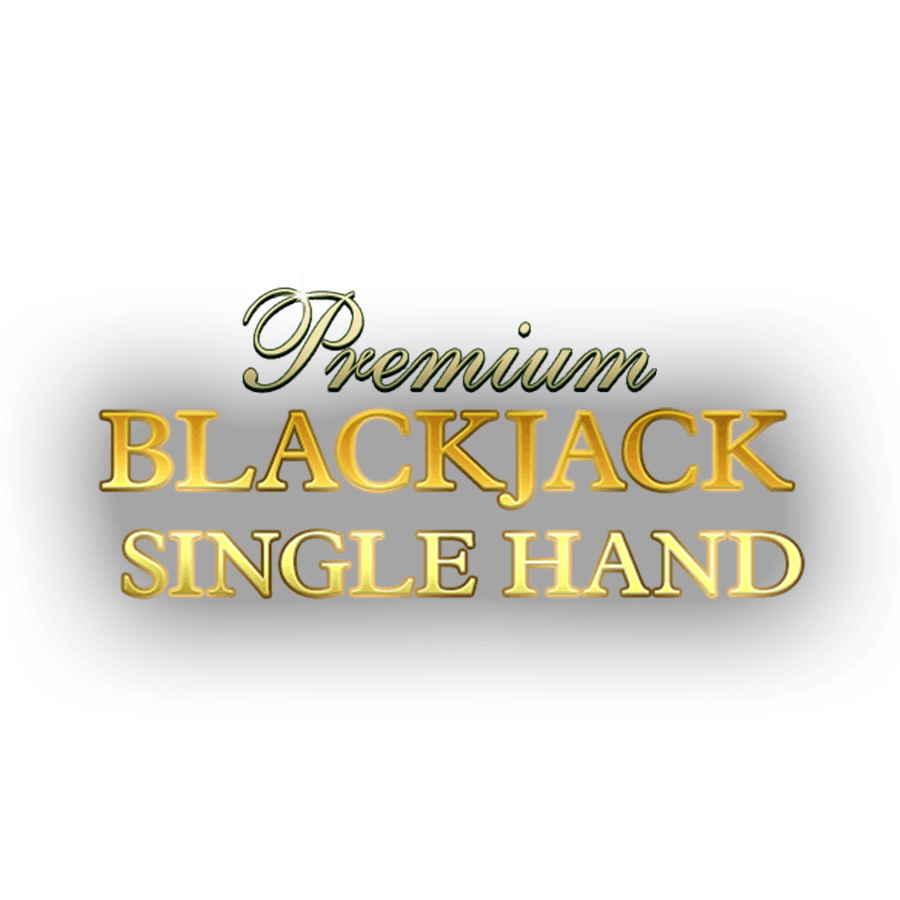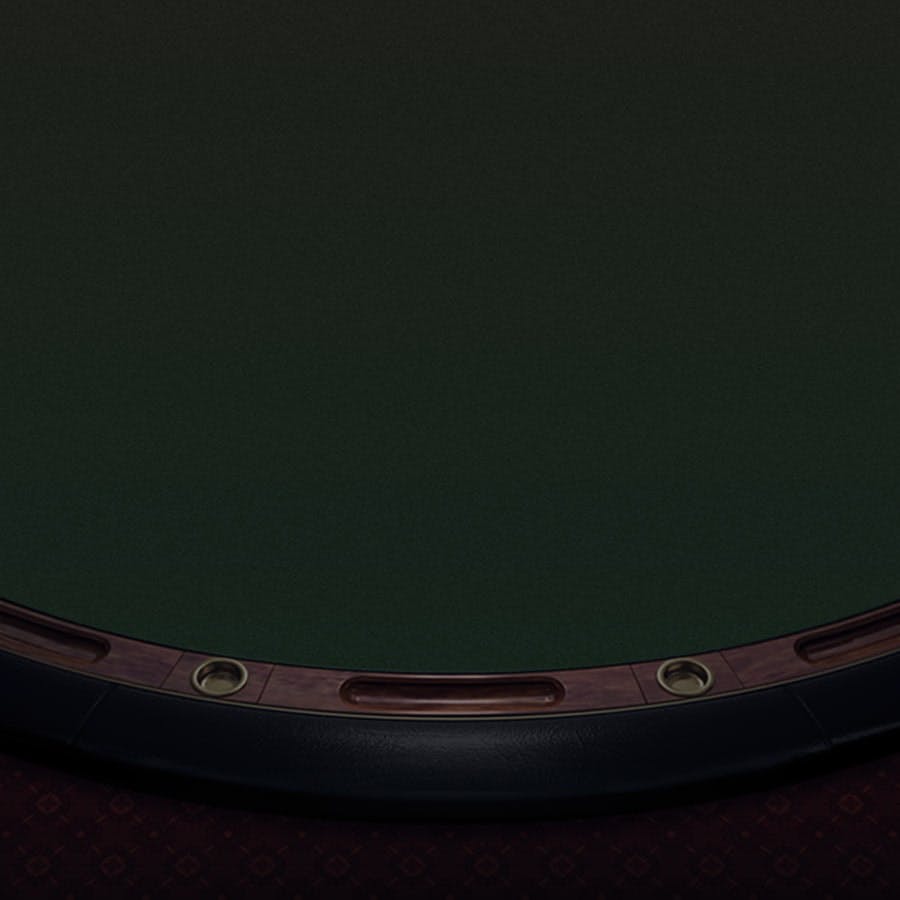 Premium Blackjack Single Hand
Premium Blackjack Single Hand info
Premium Blackjack Single Hand Game Info
There's simply no reason to play for 1:1 or 3:2 payouts like you would in standard blackjack when you can get so much more for your money. Blackjack 21+3 Single Hand is one of our top-rated games for one simple reason: you've got more ways to win. Yes, the flow of the game is the same and you'll get access to all the usual moves such one-touch betting, splits and doubling down.
How to play Premium Blackjack Single Hand
However, there are some elements that make this game really stand out:
Eight-Card Wins: Although you can only draw a maximum of eight cards when you play Blackjack 21+3, this isn't a bad thing. Why? Well, because you will automatically beat the dealer (unless they have blackjack) if you can draw eight cards and not go bust.  
21+3 Bonus Bet: Perhaps the best reason to play this blackjack variant is the side bet. Based on the first three cards dealt, this bet allows you to earn one of the following prizes if you made a 21+3 side bet and any of these hand combos appear:
Suited 3 of a kind = 100:1
Straight Flush = 40:1
3 of a Kind = 30:1
Straight = 10:1
Flush = 5:1
The final reason you should give Blackjack 21+3 Single Hand a try is because you'll only have to concentrate on one hand at a time. If you make mistakes when there's too much going on around you or just don't like distractions, we suggest you ante up at one of our exciting bonus blackjack tables.
Suggested Games: 
If Blackjack 21+3 Single Hand is a little mundane for you, why not play our live dealer blackjack games?
Other blackjack games:
Premium Blackjack Single Hand FAQ
How Volatile Is The Game Premium Blackjack Single Hand?
Premium Blackjack Single Hand is one of the Low volatility games you can play at Paddy Power.
Who Is The Game Developer Of The Premium Blackjack Single Hand Game?
Premium Blackjack Single Hand was developed by Playtech.