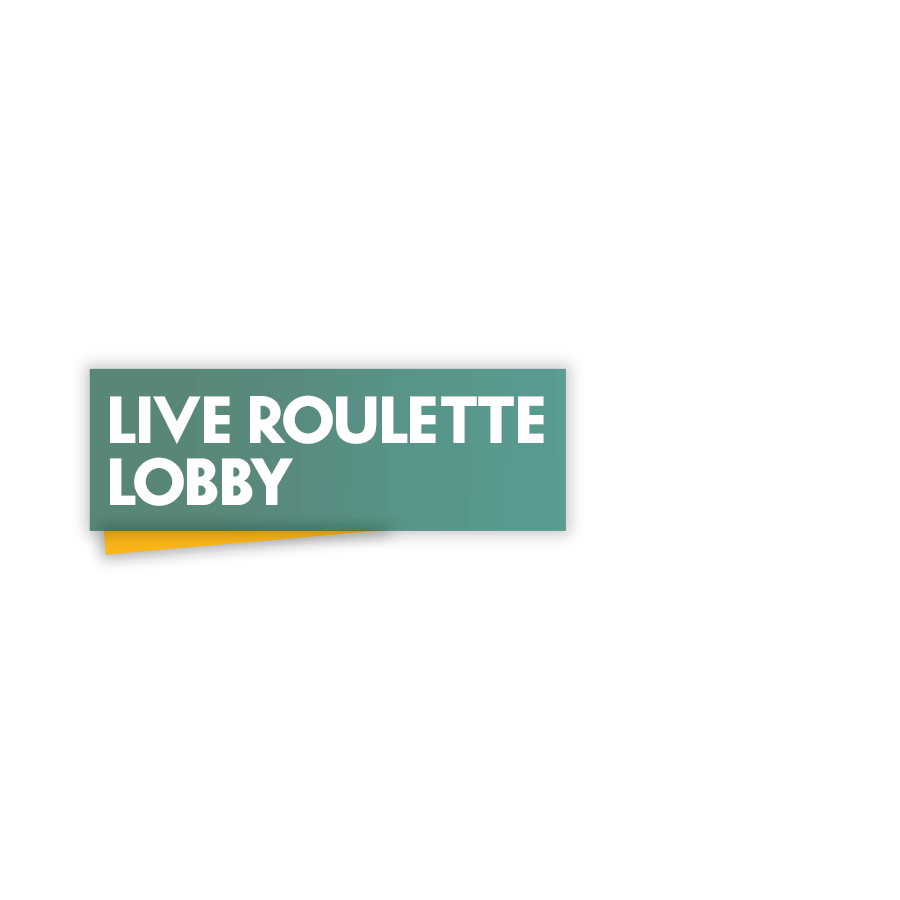 Live Roulette Lobby
Live Roulette Lobby info
Live Roulette Game Details
Get up close and personal with the finest croupiers, the best tables and the slickest software in the online gaming world. Developed by Playtech and a great way to enjoy a more immersive online gaming experience, Live Roulette is packed with features. To give you a taste of what you can expect, here's a quick review of Live Roulette here at Paddy Power™ Games.
Live Roulette Info:
·         Live gaming action
·         Win up to 35X on a single bet
·         Play from as little as 0.50 coins
·         Software Provider: Playtech
Live Roulette Symbols
The great thing about Live Roulette is that it takes the traditional and gives it a modern twist. Yes, the betting board and wheel feature 37 numbers ranging from 0-36. Yes, the aim of the game is to predict where the ball is going to land. And yes, there are ways to make your bets as general or specific as you like. However, the reason Live Roulette stands out from the crowd is its live element.
Using the latest streaming technology, you'll be able to see the wheel spin, the ball fall into place and the croupier cheer in real time. This dynamic elevates Live Roulette above the crowd and makes it a truly interactive, immersive and entertaining experience.
Features and How to Play Live Roulette
As well as giving you the ability to bet on single numbers, groups of numbers, categories such as red/black, odd/even and hi/lo, these tables feature a wealth of extras. From the ability to save betting formations to in-game stats that could help guide your decisions, Live Roulette gives you all the tools you need to have fun.
Live Roulette RTP
When you wager between 0.50 and 200 coins, you'll be able to pick up single payouts worth up to 35X your bet. Of course, there's always a certain amount of uncertainty in these games. However, when you play Live Roulette, you can enjoy an RTP of more than 97%. For that reason alone, you should say hello to our Live Roulette croupiers today.
To play Live Roulette, as well as other variants such as Live American Roulette, use our sign-up link and join Paddy Power™ Games today.
If you're a fan of live casino games, you might also like:
Paddy Power Live Spread Bet Roulette
Live Roulette Lobby FAQ
HOW VOLATILE IS THE GAME LIVE ROULETTE LOBBY?
Live Roulette Lobby is one of the Low volatility games you can play at Paddy Power.
WHAT IS THE THEME OF THE GAME LIVE ROULETTE LOBBY?
Live Roulette Lobby is one of the Roulette themed games offered by Paddy Power.