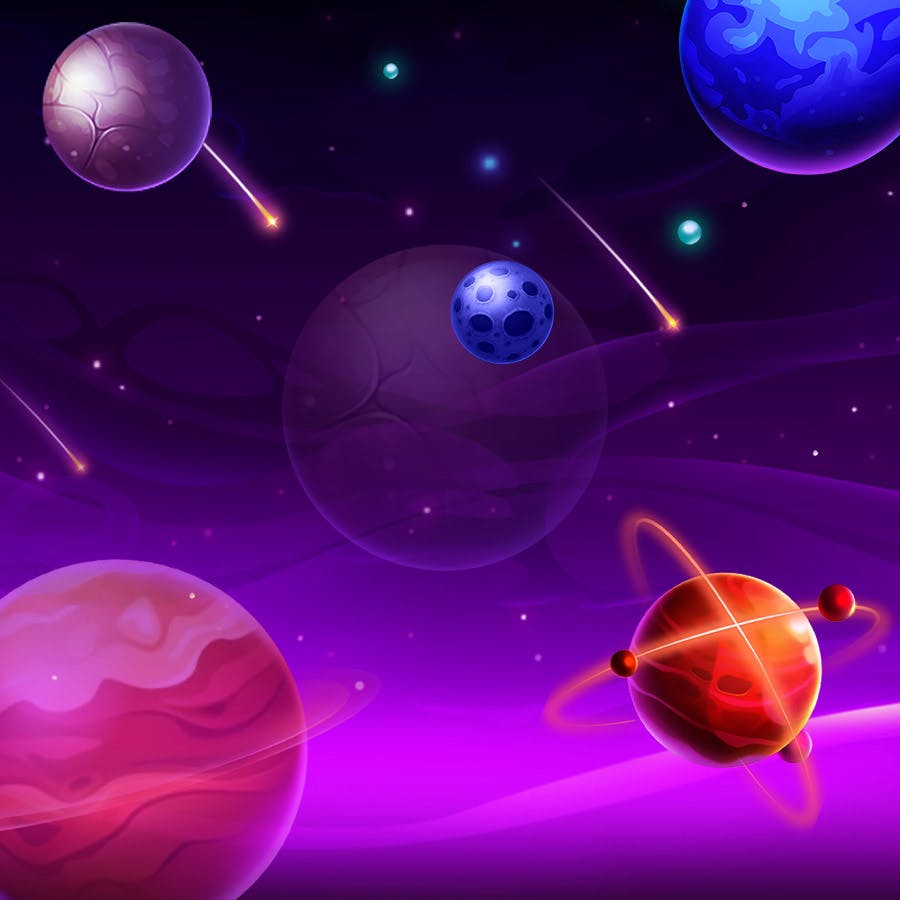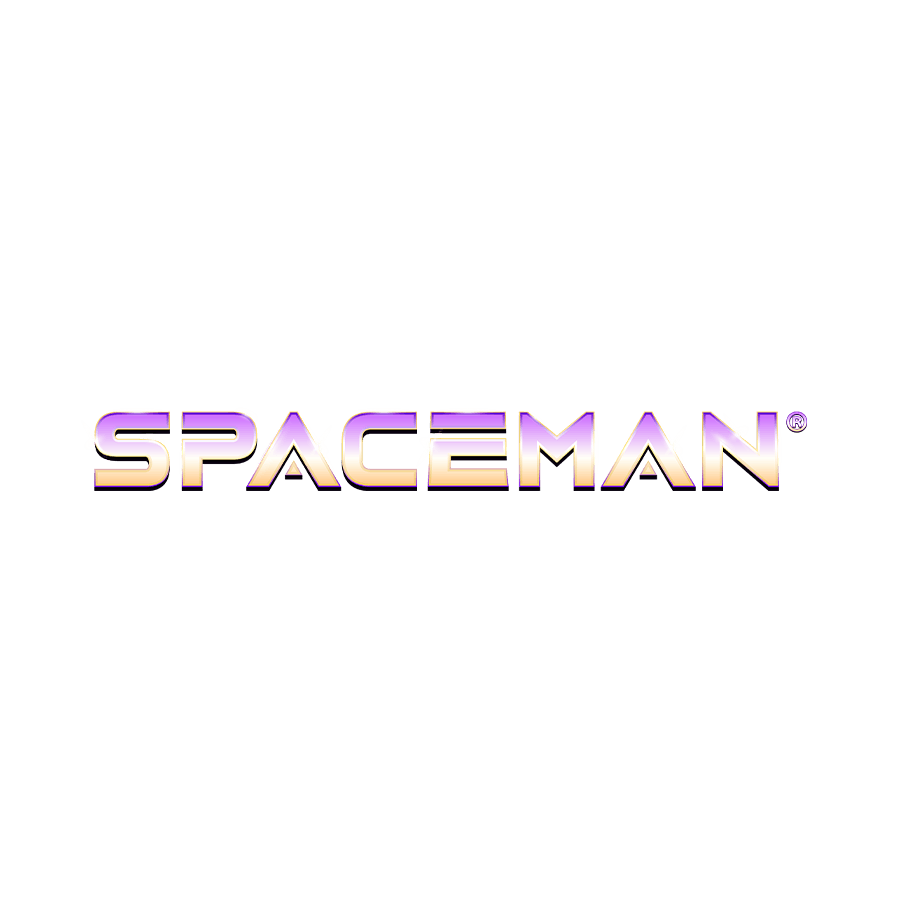 Spaceman
RTP 95.5%
Live Game Shows
Med Volatility
Spaceman info
Spaceman Game Features
Spaceman is from Pragmatic Play and uses a crash-style mechanism. This means that you simply need to decide when you think he will come crashing down.
The Spaceman soars through outer space with shooting stars and planets in the background. The big question is how long he will fly for before he runs out of steam, as you need to cash out before this happens in order to win.
Time your cashout right to get a prize, with a top payout possible of 5,000x the bet amount. If you are not sure what to do, the 50% cashout feature gives you the option of hedging your bets by only cashing out half your bet and holding on to see what happens to the rest.
How to play Spaceman for Real Money
You need to wait for the next game to start, so while you are doing that you can choose your staked amount. This starts at 1 coin, and you can increase or decrease it by hitting the arrows on either of the cash amount shown.
Once he starts flying, you just need to hit the cash-out button to end the game and collect whatever prize you have built up.  The auto-cashout button gives you a way of automatically ending the game when it reaches a certain point.
Other Similar Games
You might want to try these themed slots:
Gold Fishy
Funky Buddha
Sugar Rush
SPACEMAN FAQ
What Is The Minimum Bet For Spaceman?
The smallest amount you can bet on this game is 1 coin.
How Many Bonus Games Does Spaceman Offer?
There is no bonus game, as this is a simple crash-style game where you need to guess how long the Spaceman will stay in the air and look to cashout before he comes crashing down.