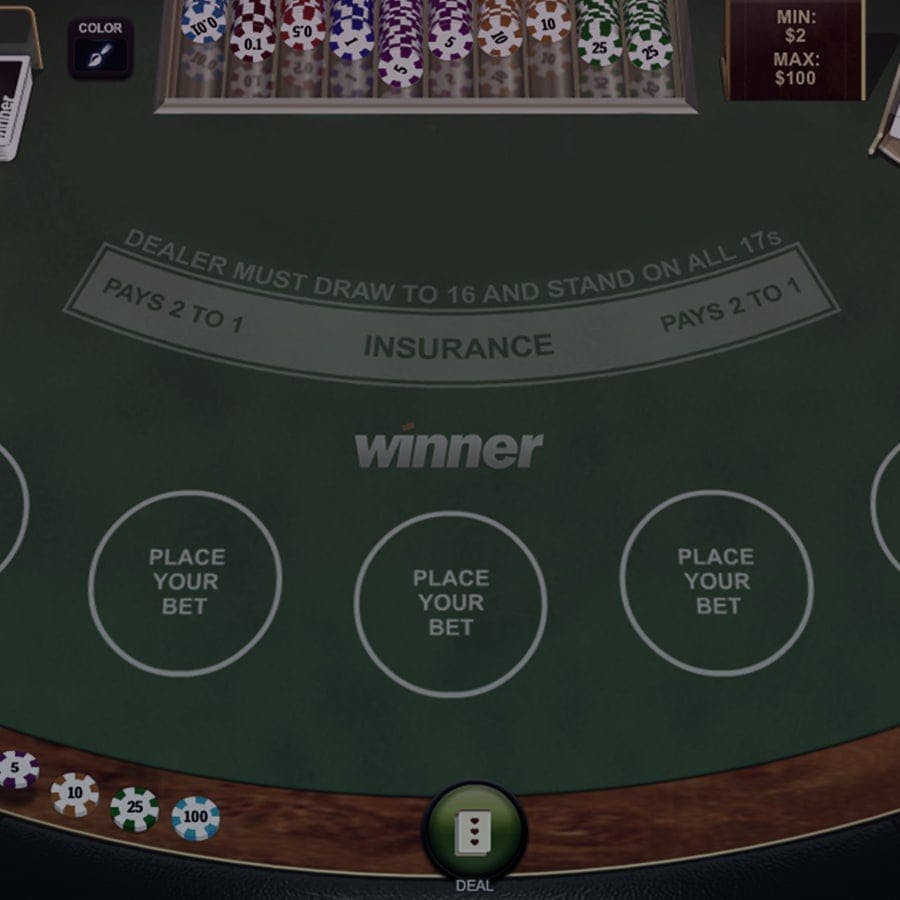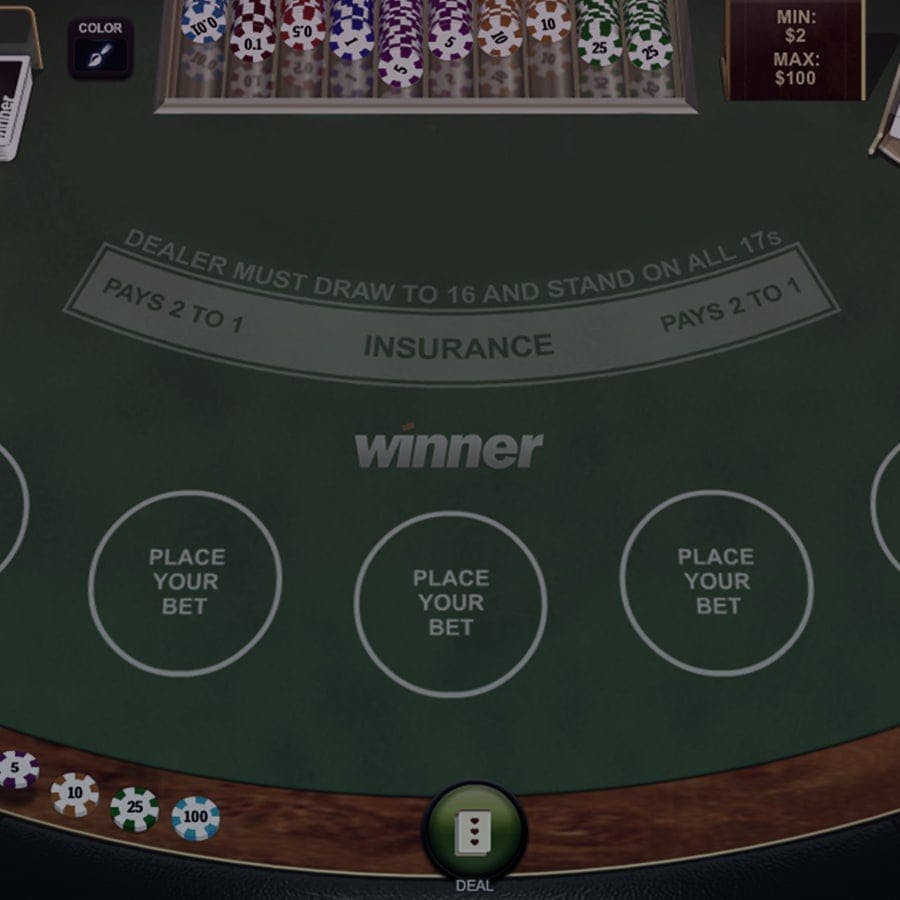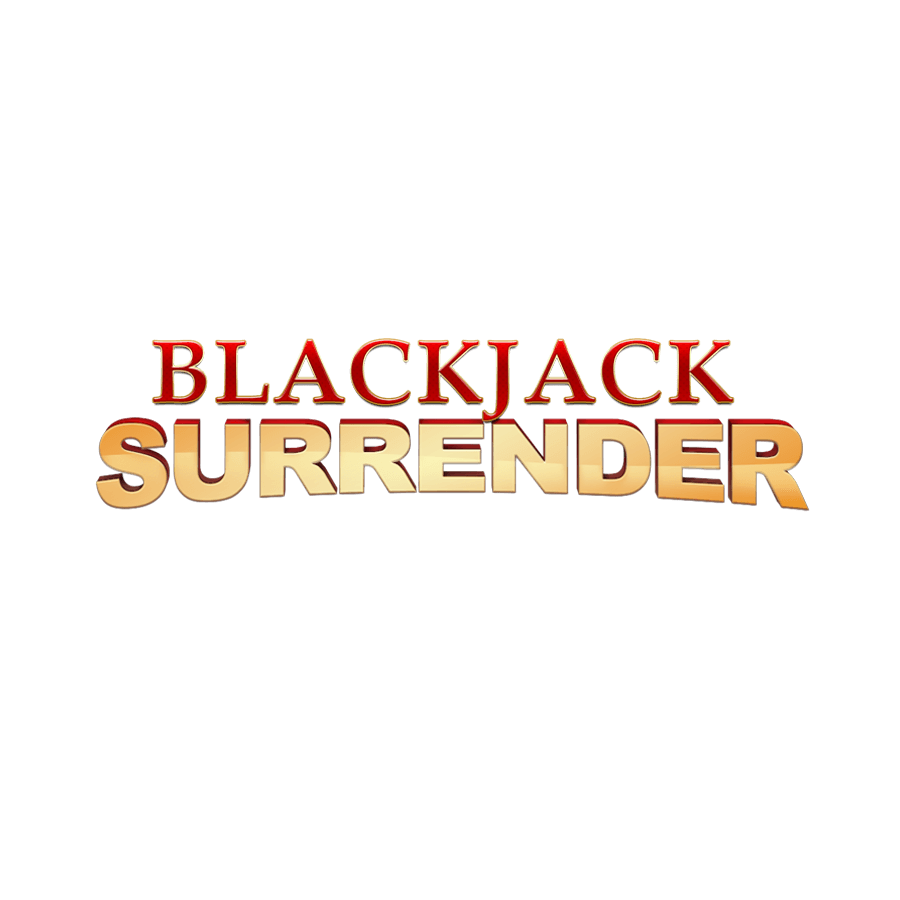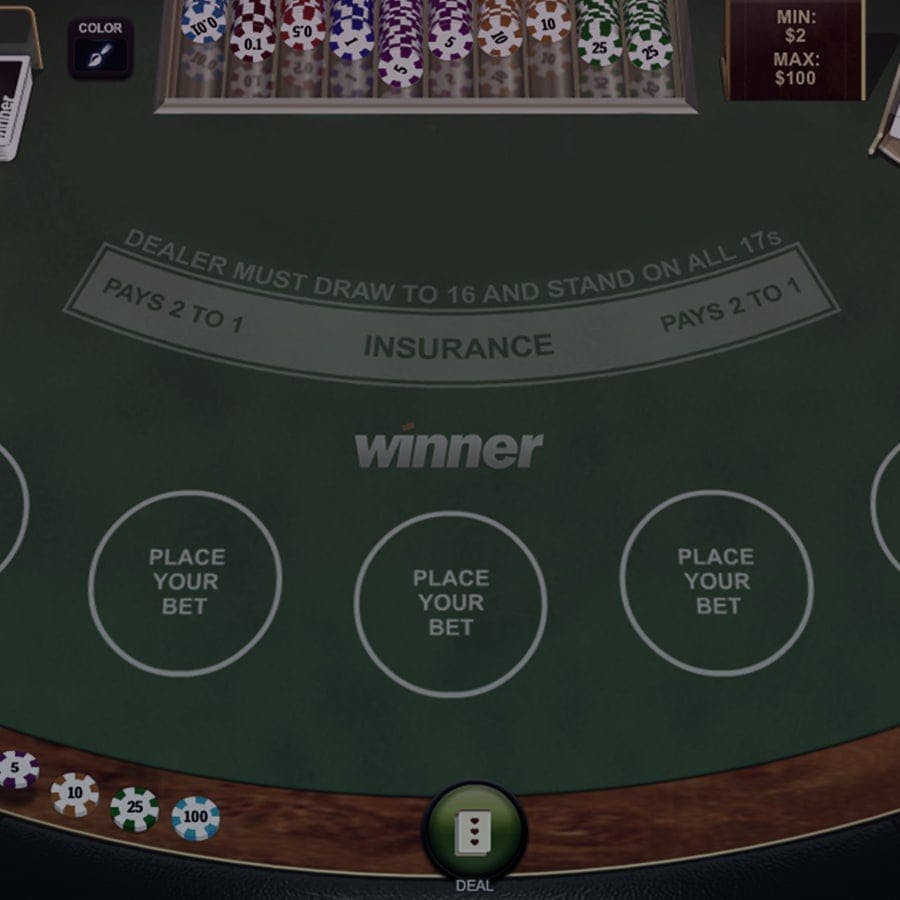 Blackjack Surrender
Blackjack Surrender info
You've got that sinking feeling deep in the pit of your stomach. You're not quite sure why, but something's telling you that your luck isn't in, that you should lay down your sword and live to fight another day. Blackjack surrender is the casino game that makes this possible and the reason why skilled players tend to love this variant more than the original.
Blackjack Surrender Game Info
Surrender you cards to improve your win rate
Play from as little as £1
7-card hands automatically win
Software Provider: Playtech
How to Play Blackjack Surrender Online
Unleashing the potential of Blackjack surrender is only possible if you place a bet. Fortunately, we're in the business of giving everyone a fair crack of the whip regardless of whether you're playing for real money or you're testing your mettle at our practice tables.
For those that want to turn cards into real cash, our blackjack surrender tables allow you to bet as little as £1 or as much as £10,000 per round. Once the cards are in motion, you'll be playing under standard Vegas blackjack rules that include:
You can't split a split hand
You only get one card when you split aces
You may double after splitting
If the dealer's up card is an ace, you'll have the option to buy insurance
The dealer must draw on any total under 16 and then stand on anything 17 or above
Blackjack with a Twist
OK, so the above conditions help create a winning environment, but blackjack surrender isn't your average casino game. In fact, thanks to two interesting little twists, you'll be able to enhance your chances of winning dramatically:
Surrender
As its name suggests, Blackjack surrender is all about giving up in unfavourable spots. Basically, if the dealer has checked for blackjack and you feel your first two cards won't make the grade, you can opt to surrender your hand. If you choose to surrender, you'll get to keep half your bet, avoid the humiliation of defeat and, basically, live to fight another day.
7 Card Charlie
If you're the type of player that likes to push their luck, Blackjack surrender will also reward you for your bravery. Anytime you don't go bust after drawing seven cards, you'll make what's known as a "7 card Charlie" and automatically win an even money payout.
In short, if you can work out when to hold 'em and know when to fold 'em, blackjack surrender offers a host of ways to win.
Suggested Games
If Blackjack surrender seems a bit too tame for you, why not play our regular Classic Blackjack game here at Paddy Power™ Games?
Other Blackjack games
Blackjack Premium W/ Side Bets 
Blackjack Surrender FAQ
How Volatile Is The Game Blackjack Surrender?
Blackjack Surrender is one of the Low volatility games you can play at Paddy Power.
Who Is The Game Developer Of The Blackjack Surrender Game?
Blackjack Surrender was developed by Playtech.