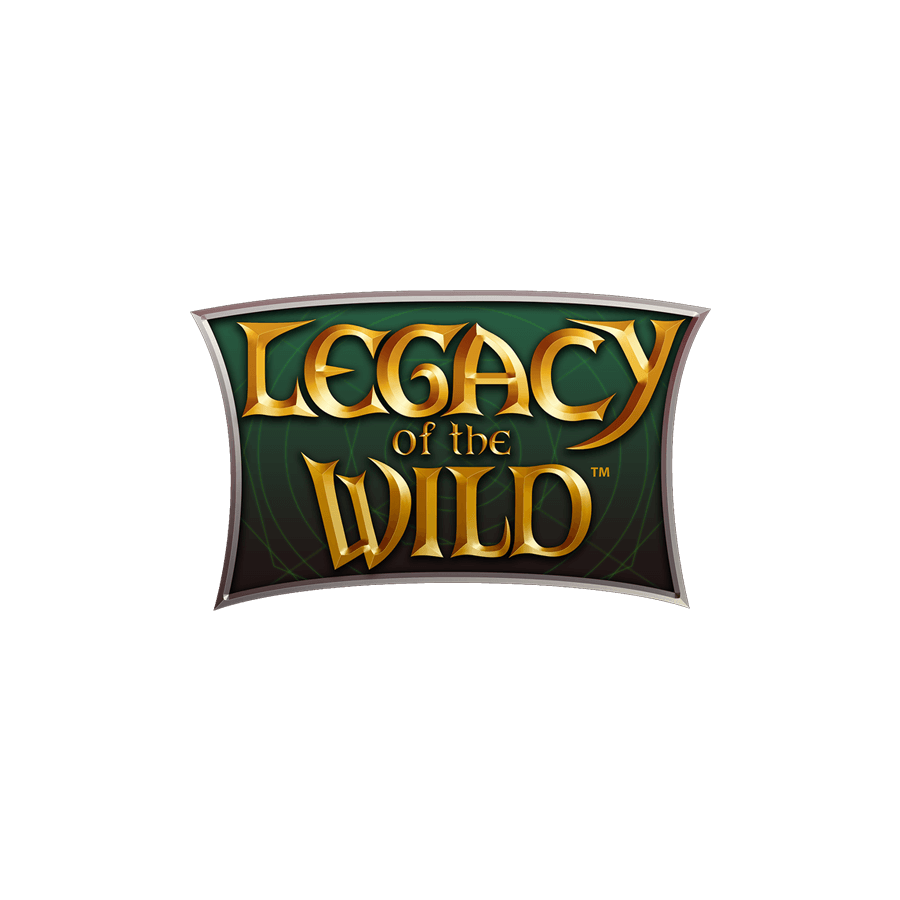 Legacy of the Wild™ Online Slot
Create your own legacy when you enter Playtech's world of wizards, wins and wild symbols. Packed with slick imagery and clever features, Legacy of the Wild is a game that pieces all the best parts of today's iGaming world together into a single slot. However, before you cast a spell over the reels and magic some money out of thin air, you need to know how to write your own entry in the annals of casino history. To help you unlock a ton of ways to win, stick with us for the next minute or so as we guide you through Legacy of the Wild.
Legacy of the Wild Slots Game Info:
Play from as little as £0.40
Win up to 750x your line bet
Cascading wins and free spins
Software Provider: Playtech
How to Play Legacy of the Wild Slots
Although potions and magical wands are the way to go when you want to summon up some fortune in fantasy land, things are a little different inside Legacy of the Wild. To cast a spell over the five reels and 40 paylines, you'll need to wager between £0.01 and £20 per line. Depending on the level you choose, this means you'll be staking anything from £0.40 and £800 per spin in search of prizes worth as much as £15,000.
Of course, you can't be a one-trick pony and hope to thrive in today's online casino world, which is why the developers have endowed Legacy of the Wild with some wild features. For example, each time you roll in a win, the symbols responsible for the combination will be replaced by new ones.
If that's not enough, if you can hit a chain reaction of five cascading wins in a row, you'll receive a free spins bonus. Basically, if you're able to make at least one winning combination, you could be on the way to a magical series of ever-increasing prizes. Indeed, it doesn't matter if you're not the next Merlin, Legacy of the Wild slots are designed to leave players of all persuasions spellbound.
Suggested Games: If Legacy of the Wild doesn't tickle your fancy, why not reach for the stars with Stars Ablaze instead?