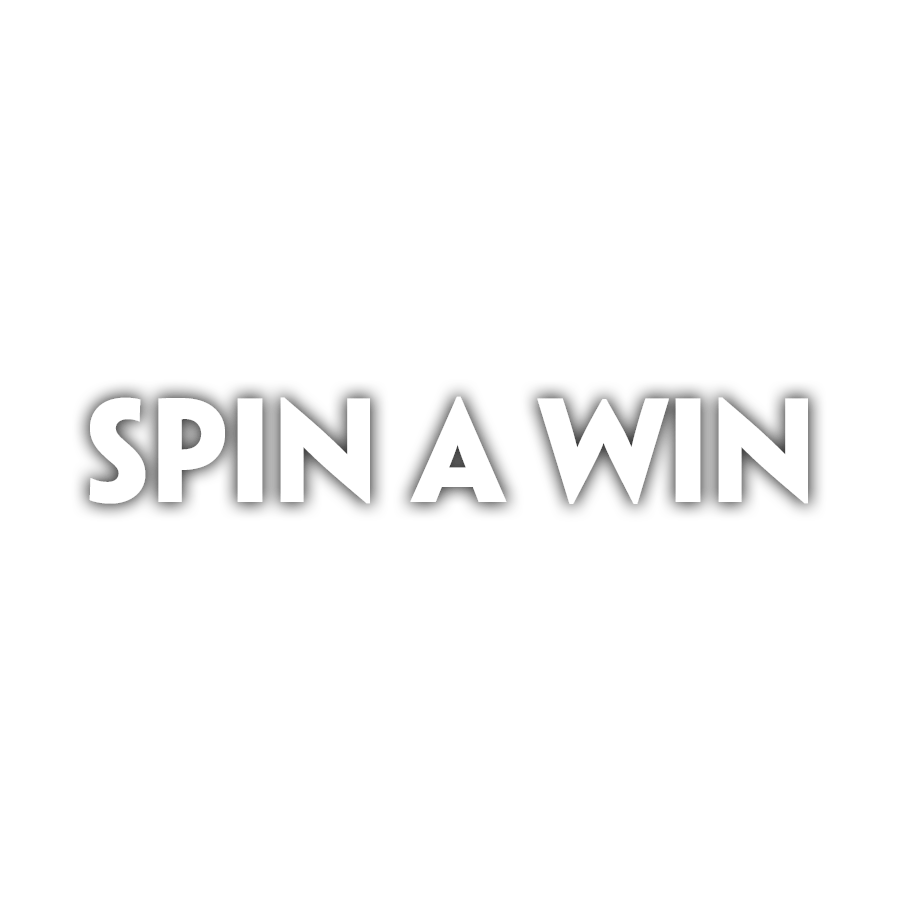 Live Spin a Win Table Game
Live Spin A Win Game Details
If you've ever seen Wheel of Fortune on TV (or the internet if you're too young to remember the original), this is game for you. Playtech's take on the famous prize wheel, Live Spin A Win is your chance to win prizes topping 40X. For an insight on how to play Live Spin A Win and what to expect, here's a quick guide for your reading pleasure.
Live Spin A Win Info:
·       Easy to play
·       Win up to 40X on a single bet
·       Play from as little as 0.10 coins
·       Software Provider: Playtech
Live Spin A Win Symbols
To play Live Spin A Win, all you have to do is wager between 0.10 and 5,000 coins per spin. Once you've decided how much you want to stake on one or more symbols, all you do is click on the relevant colour/s. In this game, there are nine options in total and they are:
·       Yellow 1 = 7X prize
·       Blue 2 = 14X prize
·       Green 5 = 35X prize
·       Purple 10 = 70X prize
·       Orange 20 = 20X prize
·       Red 40 = 40X prize
·       Black Even = 1.25X prize
·       Black Odd = 0.75X prize
·       Black "Multiplier" = 25X prize
Features and How to Play Live Spin A Win
The beauty of Live Spin A Win here at Paddy Power™ Games is that you can bet on as many or as few options as you like. What's more, you can go for the high risk, the low risk or a combination of bets. You see, each option has a greater or lesser chance of spinning in due to the frequency it occurs on the wheel. For example, Yellow is more common than Red, which is why the latter is worth more. This is what makes Live Spin A Win exciting and, more importantly, suitable for every type of player.
Live Spin A Win RTP
Aside from being flexible and easy to play, Live Spin A Win has an RTP of 97.22%. That's an impressive theoretical return rate and something that makes this live online casino game even more popular with players here at Paddy Power.
To play Live Spin A Win, as well as Live Hi-Lo, use our sign-up link and join Paddy Power™ Games today.