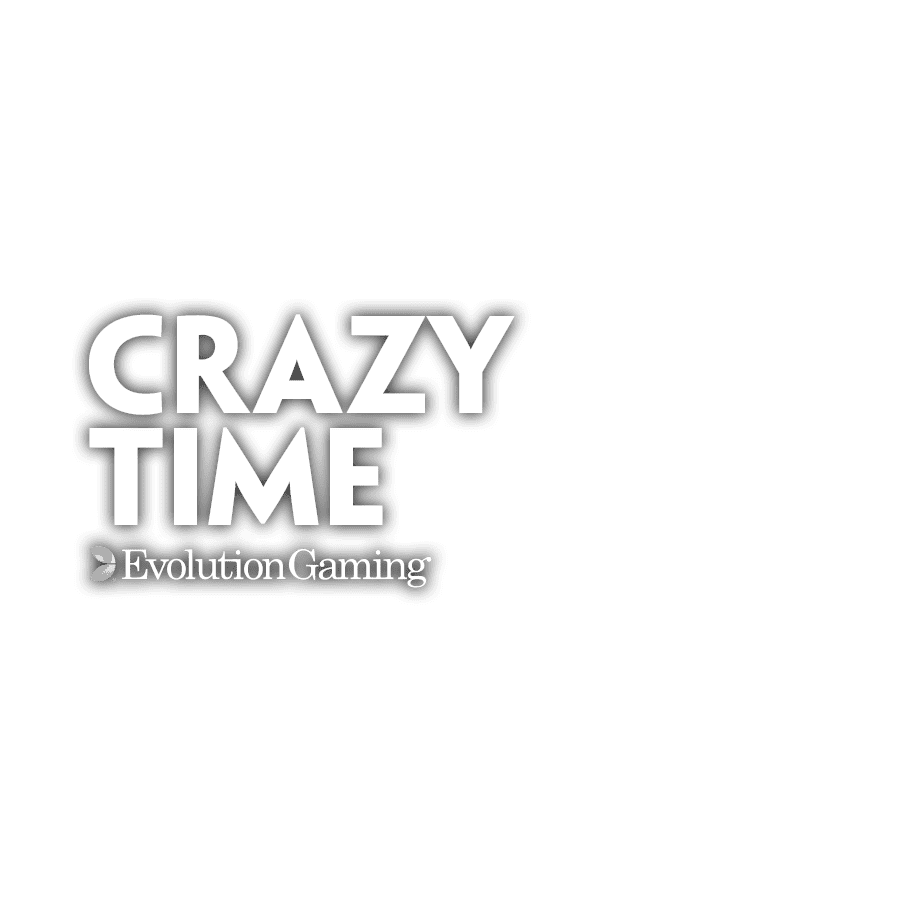 Crazy Time
Play Crazy Time Online at Paddy Power
Crazy Time is the latest game show in town, and it's full of fun for those in search of excitement! Featuring four incredible bonus rounds, it's filled to the brim with amazing extras, from in-game pachinko to pinball.
Described as one of the most expensive Live Casino games ever made, Crazy Time oozes quality, and it's intent on taking players along for the ride. With bonus rounds appearing roughly every six spins, it has plenty in store for those eager to play!
Crazy Time Casino Game Details
Utilising a game show format and aesthetic, this Live Casino game is brought to you by Evolution. Putting players in the hot seat, it's full of features and extras, to create the ultimate online gaming experience.
As the latest addition to this developer's unparalleled portfolio of Live Casino games, Crazy Time features a gargantuan wheel, which a live host will spin. With it's ability to pay out up to 160,000 times your stake, it's sure to keep things crazy! 
Crazy Time Symbols
So, what will you find in-game? The giant wheel you're spinning has 54 segments, with eight symbols available to land on. Your options are firstly, the numbers one, two, five, and 10, with each corresponding to how much your bet is multiplied by.
You'll also find symbols for Pachinko, Cash Hunt, Coin Flip, and Crazy Time, with each bonus round delivering big surprises to help players win!
Features and How to Play Crazy Time
If you're wondering how it works, it's actually pretty simple! Players spin the wheel and place a bet on where they expect it to stop. You then have the chance to get an extra multiplier with each fresh spin.
You'll see two reels on your screen. In the first, a symbol will appear, and in the second, a multiplier between two and five. If the symbol and multiplier align, you score a match, and the multiplier is added to the drawn symbol.
Bonus rounds appear on roughly every sixth spin. These are:
Pachinko, which allows you to win additional prizes
Cash Hunt, which pays out up to 25,000 times your bet
Coin Flip, which pays out up to 5,000 times your bet
Crazy Time, which can deliver the biggest prize of them all – up to 160,000 times your stake.
Want to be in with a chance to win? Play today at PaddyPower.com! If you liked this game, you might also like the Live Dream Catcher game provided by Evolution Gaming.