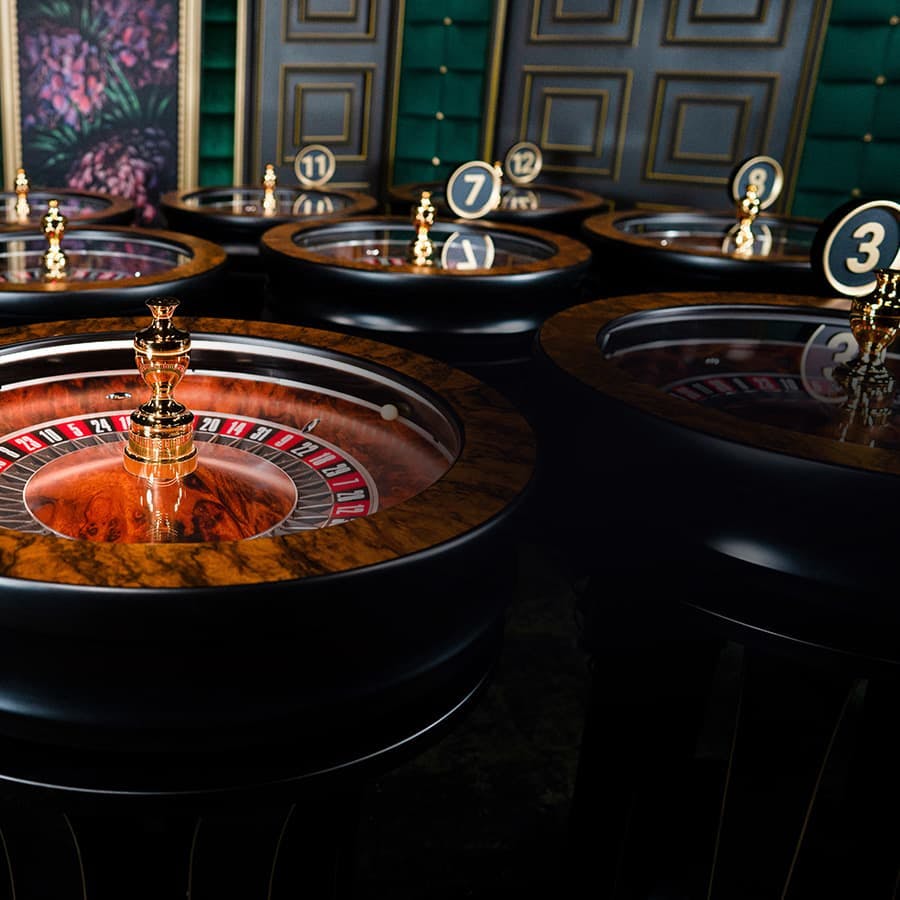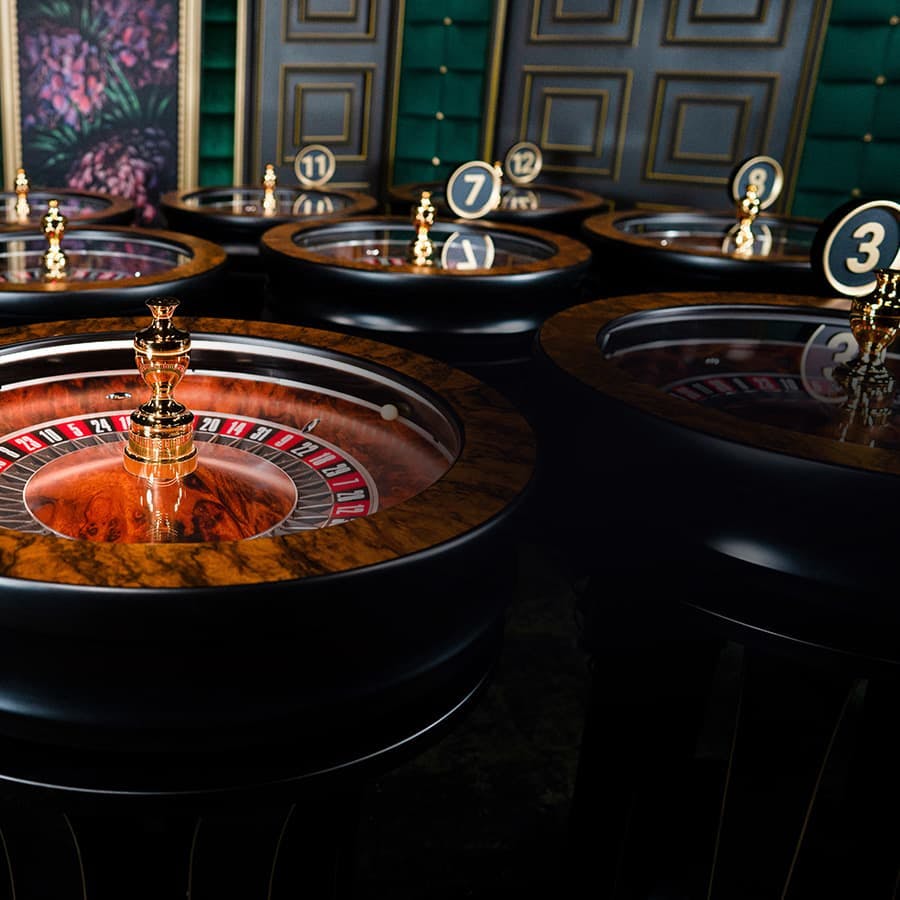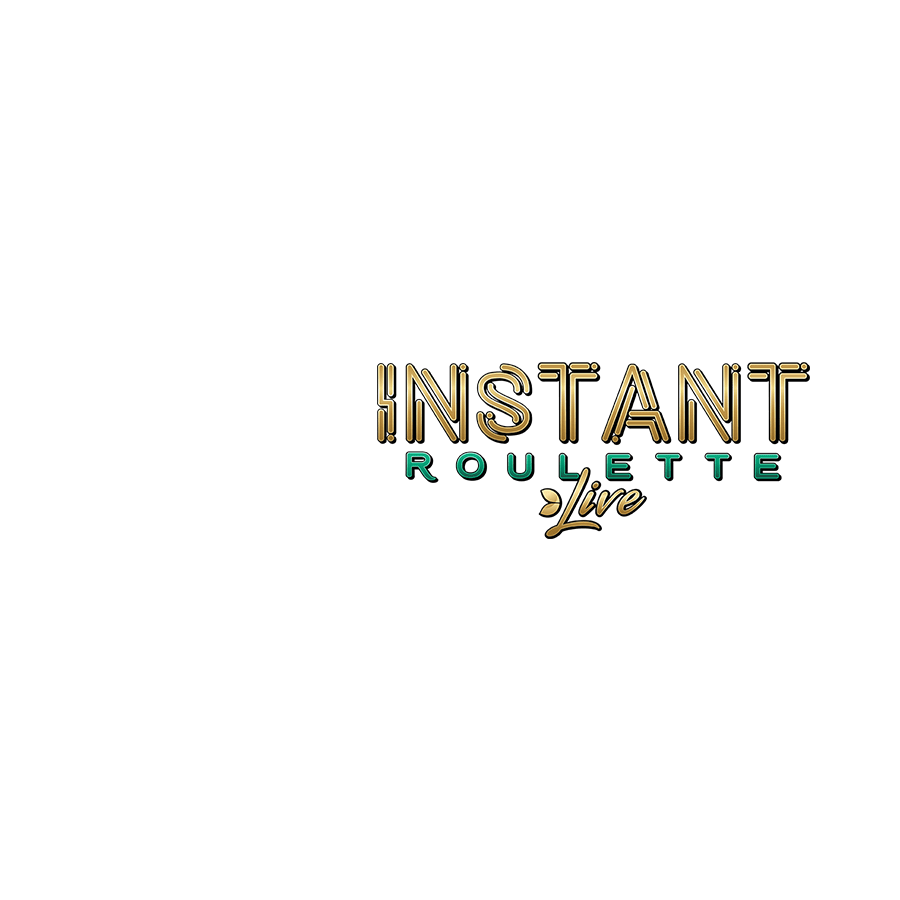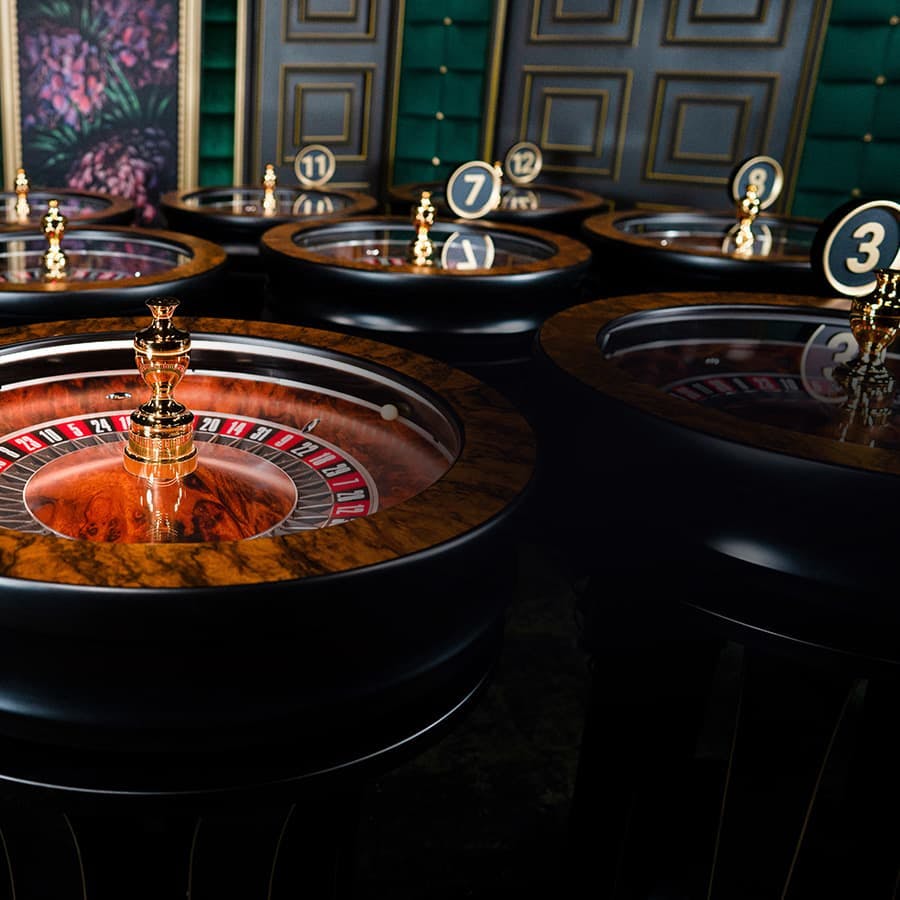 Live Instant Roulette
Live Instant Roulette info
Play Live Instant Roulette Online at Paddy Power
Live Instant Roulette prides itself on being the fastest live roulette game of them all! Featuring a multi-wheel, lightning-speed format, it's quick, fun, and fantastically enjoyable.
A truly thrilling addition to Evolution's line-up, Live Instant Roulette is original, innovative, and exciting. It takes everyone's favourite card game and ups the ante even more, making for a fresh and fantastically fun addition to the developer's portfolio.
Live Instant Roulette Game Details
As one of the most recent additions to Evolution's line-up, Live Instant Roulette has the exceptional quality we've come to expect from the live casino gaming giant. Utilising a HD stream and sweeping camera angles, it's guaranteed to make you feel like you're right in the middle of the onscreen action.  
Precise, polished, and premium quality, Live Instant Roulette caters for all players.
Features and How to Play Live Instant Roulette
To play Live Instant Roulette is extremely simple. You'll already be familiar with the basic outline of its rules, and this latest iteration features the same standard, 37-pocket wheel you'll have seen before.
When you join a round, begin by placing your bet on the table. With 12 active wheels turning around the clock, you'll be seated at the first one to become vacant – all you must do is click 'play now' to get started!
The outcome is entirely random, making this a true game of chance.
You won't have to worry about feeling rushed – while the game moves at speed, you can take as long as you like to decide and can join and/or leave any time you like.
What's more, if you want to play again, simply press the 'rebet' button – it really is that easy!
Why not take a spin on this new live roulette addition at Paddy Power today? If you're a fan of online live roulette, you should also try the Live Roulette game provided by Evolution Gaming! Below, you can find more live casino games provided by Evolution:
Live Instant Roulette FAQ
HOW VOLATILE IS THE GAME LIVE INSTANT ROULETTE?
Live Instant Roulette is one of the Low-Medium volatility games you can play at Paddy Power.
WHAT IS THE THEME OF THE GAME LIVE INSTANT ROULETTE?
Live Instant Roulette is one of the Roulette themed games offered by Paddy Power.