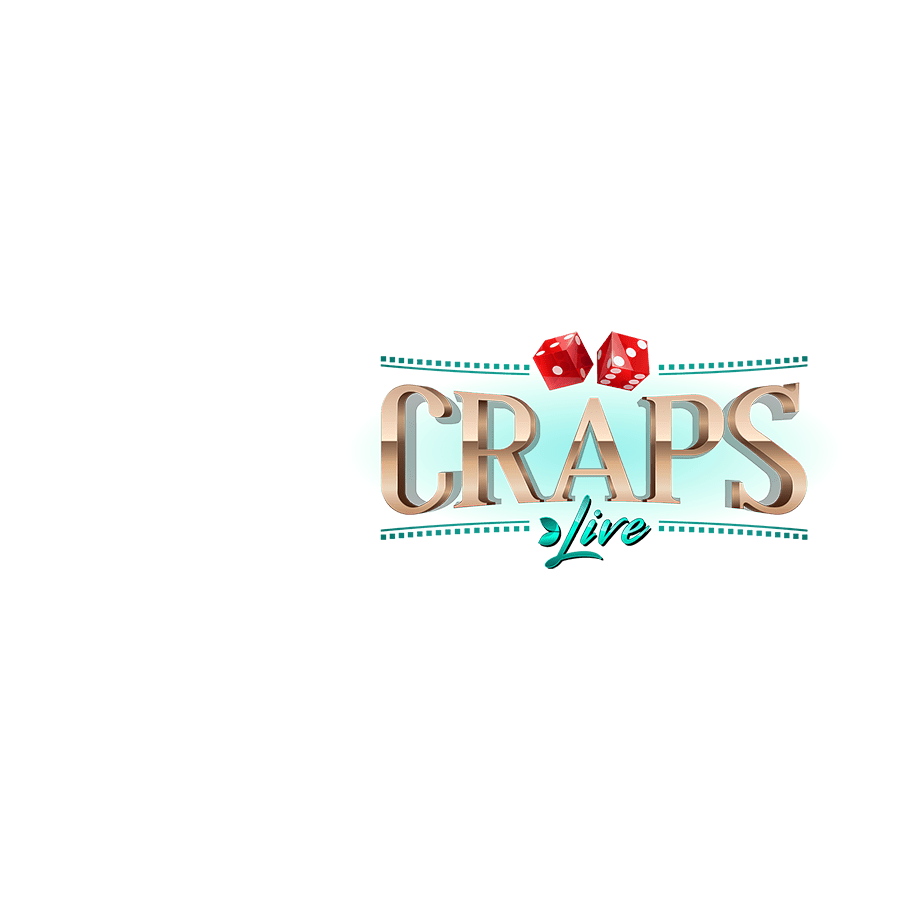 Live Craps
Play Live Craps Online at Paddy Power Games
Hosted live from Evolution's 20's-style speakeasy studio, Live Craps provides an immersive and engaging take on this casino favourite. Featuring a slick aesthetic and stylish finish, it's fun, thrilling, and offers hours of top-quality entertainment.
Not sure whether you have the skillset necessary to succeed at the craps table? Don't be disheartened! Perfect for beginners and experienced players alike, this clever take on a classic offers a host of handy tutorials to talk you through it. All you need to do is take a seat at the casino table and give it a go! 
Live Craps Game Details
As the first studio to adapt craps for live casino, Evolution has brought something truly innovative and original to the market. Based on the card game classic, this latest addition to its portfolio is fabulous fun for players in search of gold-standard entertainment.
The mechanical arm featured in-game is a stroke of genius, proving far more fun to watch than a human shooter. What's more, there are some detailed tutorials available in-game, to talk you through the way it works before you have a go.
You don't need to miss out on the social side of the game either; thanks to Live Craps' chat function, you can interact with your fellow players from the comfort of your front room. It really is the best of both worlds!  
Features and How to Play Live Craps
So, how does it work? If you fancy giving the game a go, the rules are simple. The dice are rolled by a mechanical arm, to make the game as fair as possible for players. This means the result is entirely random, so the outcome is fully down to luck.  
So as not to lose its sense of realism, the mechanical arm throws the dice with varying amounts of strength and speed each time. This adds an extra element of excitement and unpredictability to the game, so you never quite know what's coming!  
It's down to you to place a bet, with the aim of the game being to win against the shooter and walk home with the ultimate prize.
Play today at Paddy Power Live Casino!
If you're not a big fan of Craps, maybe you could try Deal or no Deal Live.
Here's a list of all the live casino games you could play on Paddy Power, provided by Evolution Gaming: