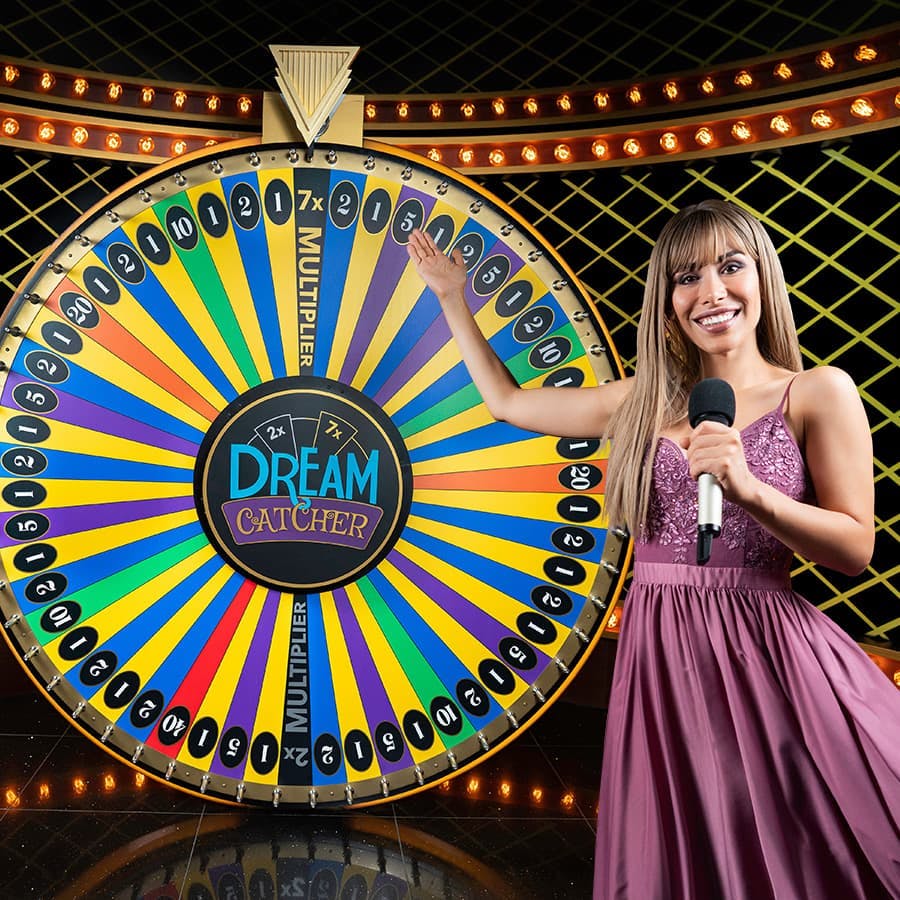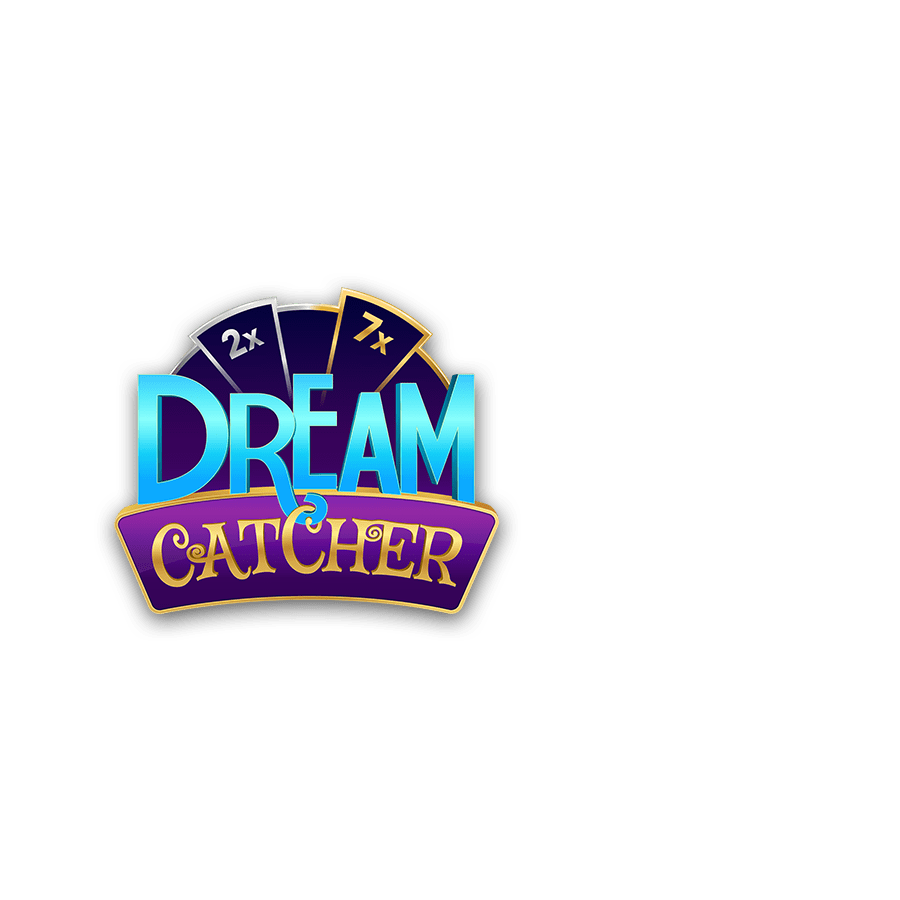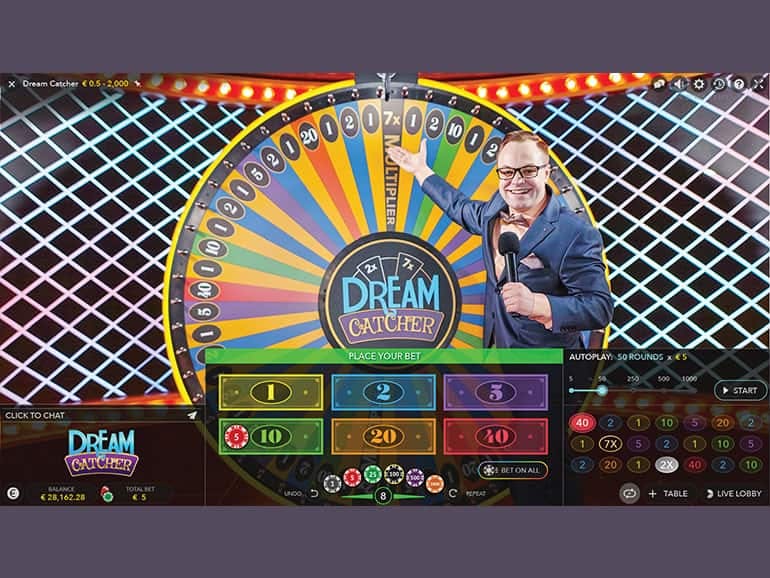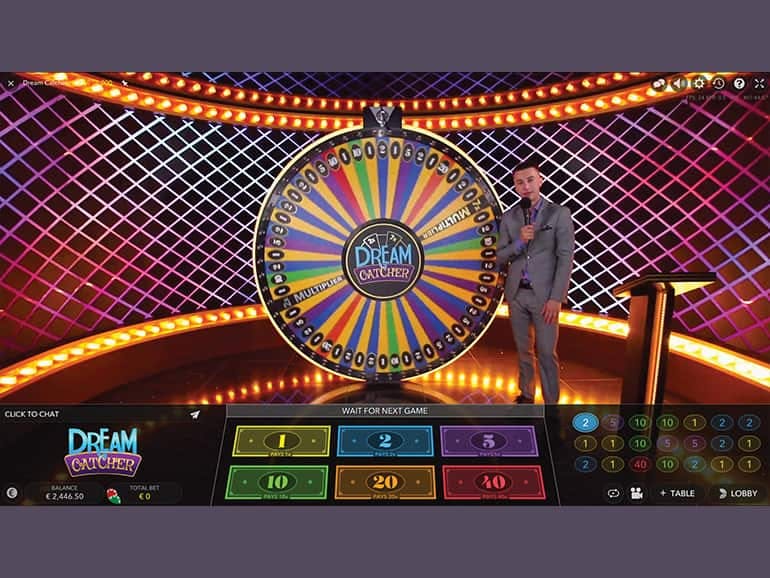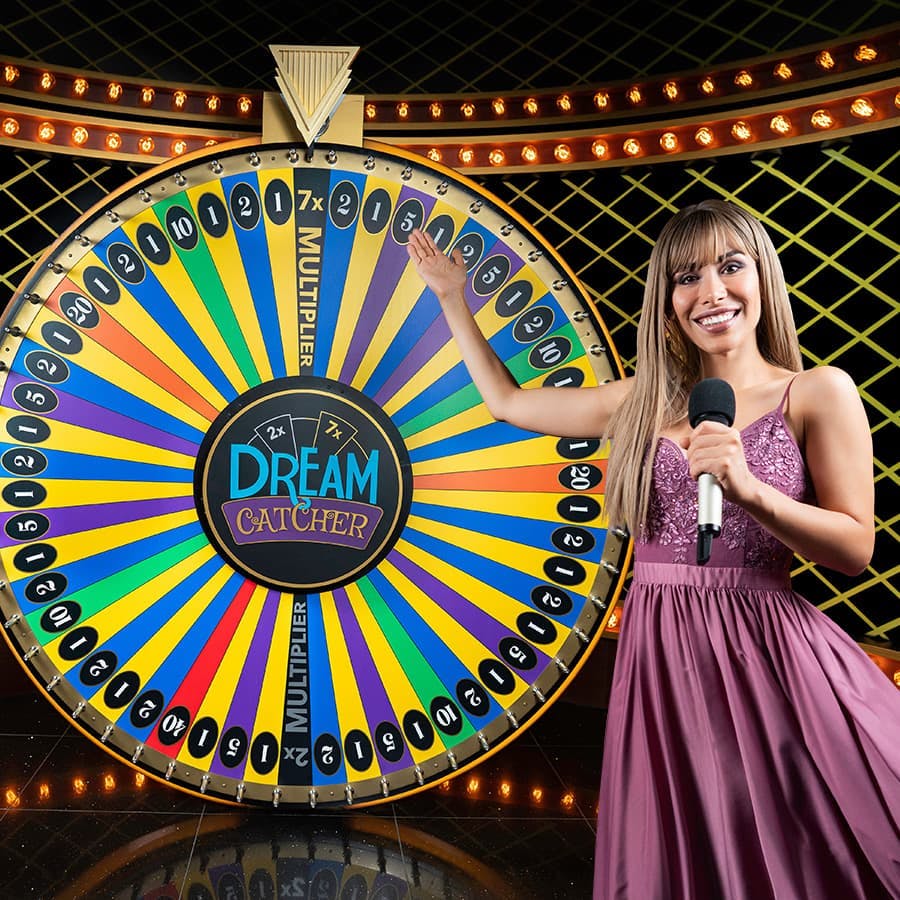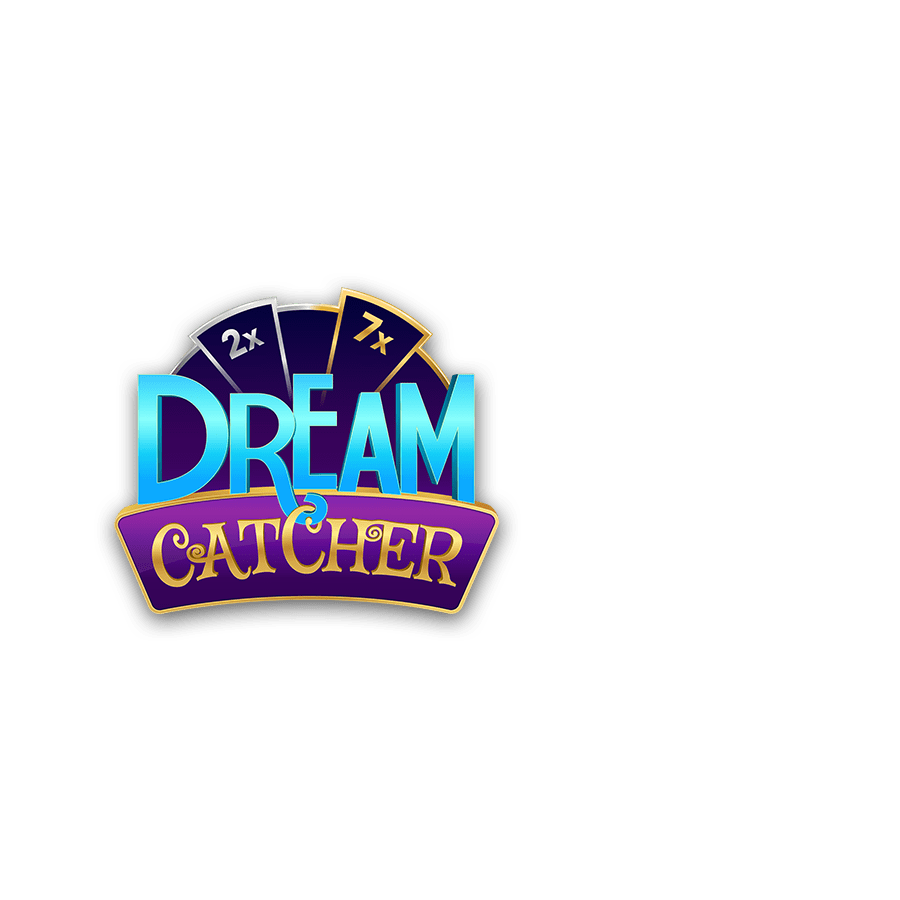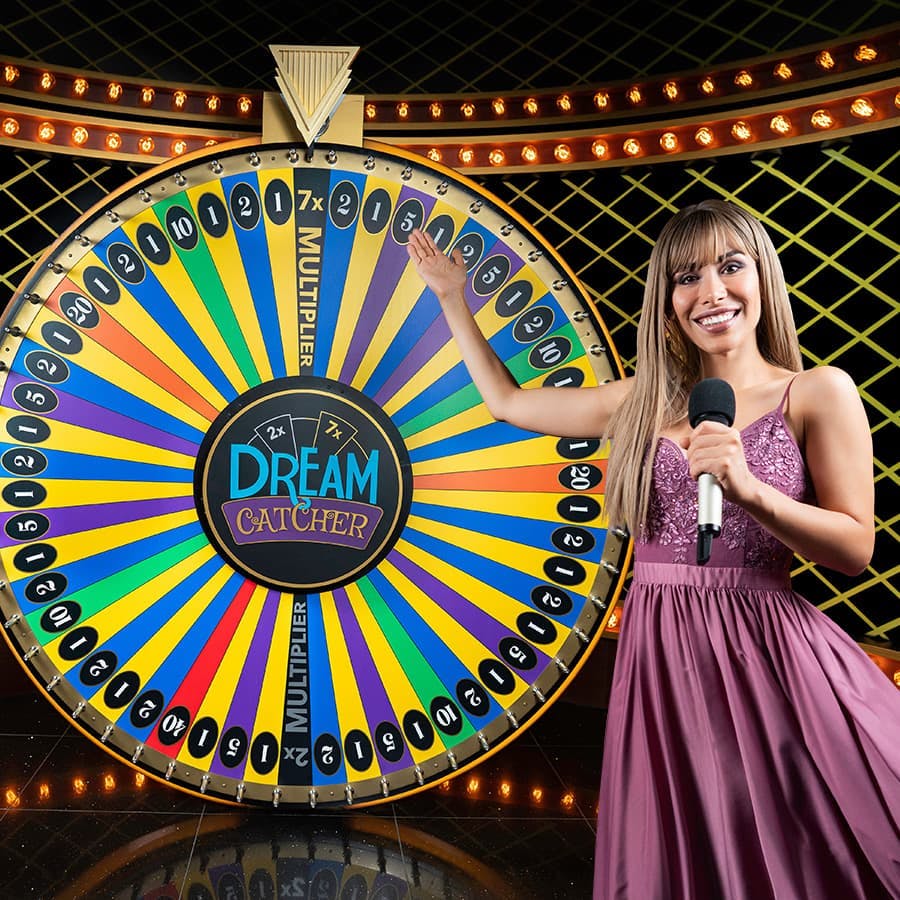 RTP 90.57% - 96.58%
Live Game Shows
Dream Catcher
Dream Catcher info
Dream Catcher Casino Game Details
Think Wheel of Fortune but brighter, bolder, and available 24/7 via your desktop or mobile. Known as Dream Catcher and developed by Evolution, this live casino game is as interactive as they come. Overseen by charismatic hosts and as much as a show as a betting experience, Dream Catcher is a game that everyone should try.
Dream Catcher Info:
Payouts and multipliers topping 40X
Live dealer game
Play from as little as 0.10 coins
Software Provider: Evolution Gaming 
Dream Catcher Symbols
Dream Catcher is great because of its simplicity. Unlike video slots and other casino products, this live game features nothing more than a multicoloured wheel. Within each coloured segment will be one of the following numbers: 1, 2, 5, 10, 20 or 40. Your job is simple: predict which number the wheel will stop on.
Features and How to Play Dream Catcher
To play Dream Catcher, you'll need to wager at least 0.10 coins on a number. Of course, if you want to spread your risk, you can choose more than one number. Regardless of how many picks you make, you'll win a prize based on how often your number appears on the wheel. For example, the number 1 is most common as it appears in 23 segments. Therefore, it has the lowest payout.
In contrast, 40 is the least common and offers the highest return. Alongside the six numbers, you can also bet on multipliers. Pick these, watch them spin in and your stake will be multiplied by 2X or 7X. To ensure you get the most from your Dream Catcher experience, here are its vital stats:
Number 1 – appears 23 times – payout is 1:1
Number 2 – appears 15 times – payout is 2:1
Number 5 – appears seven times – payout is 5:1
Number 10 – appears four times – payout is 10:1
Number 20 – appears twice – payout is 20:1
Number 40 – appears once – payout is 40:1
2X – appears once – payout is 2X your stake
7X – appears once– payout is 7X your stake
Dream Catcher RTP
Each individual number has its own potential return rate. However, overall, the Dream Catcher RTP is 96.58%. That's a high score. When you combine this with live gaming action and a general ethos of entertainment, it's easy to see why Dream Catcher has become hugely popular.
To play Dream Catcher, check out Paddy Power™ Games today! Here's a list of games provided by Evolution Gaming that you can play on Paddy Power for real money:
Dream Catcher FAQ
WHO IS THE GAME DEVELOPER OF THE DREAM CATCHER GAME?
Dream Catcher was developed by Evolution.
WHAT IS THE THEME OF THE GAME DREAM CATCHER?
Dream Catcher is one of the TV Show themed games offered by Paddy Power.