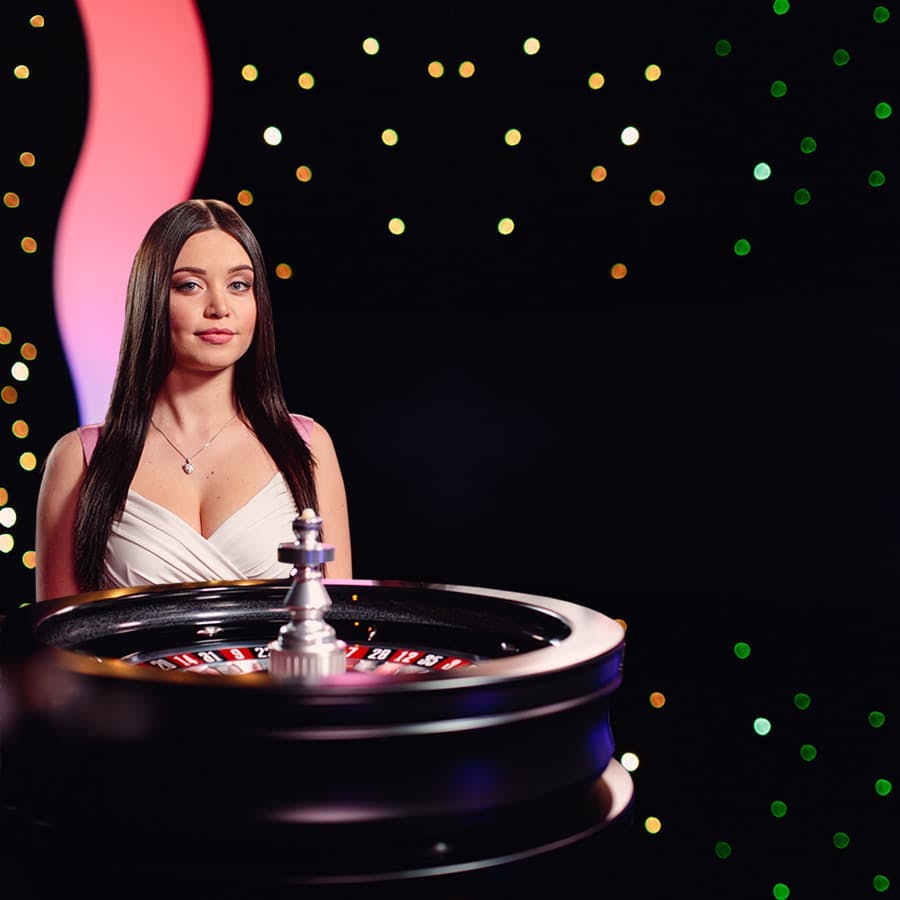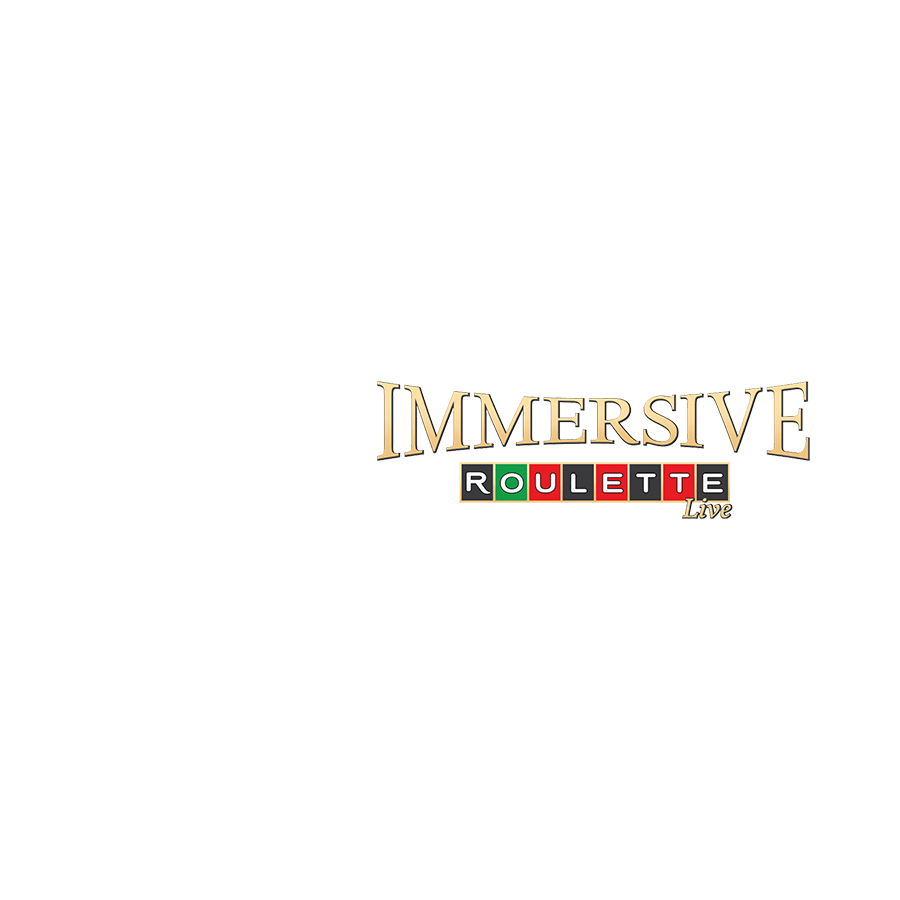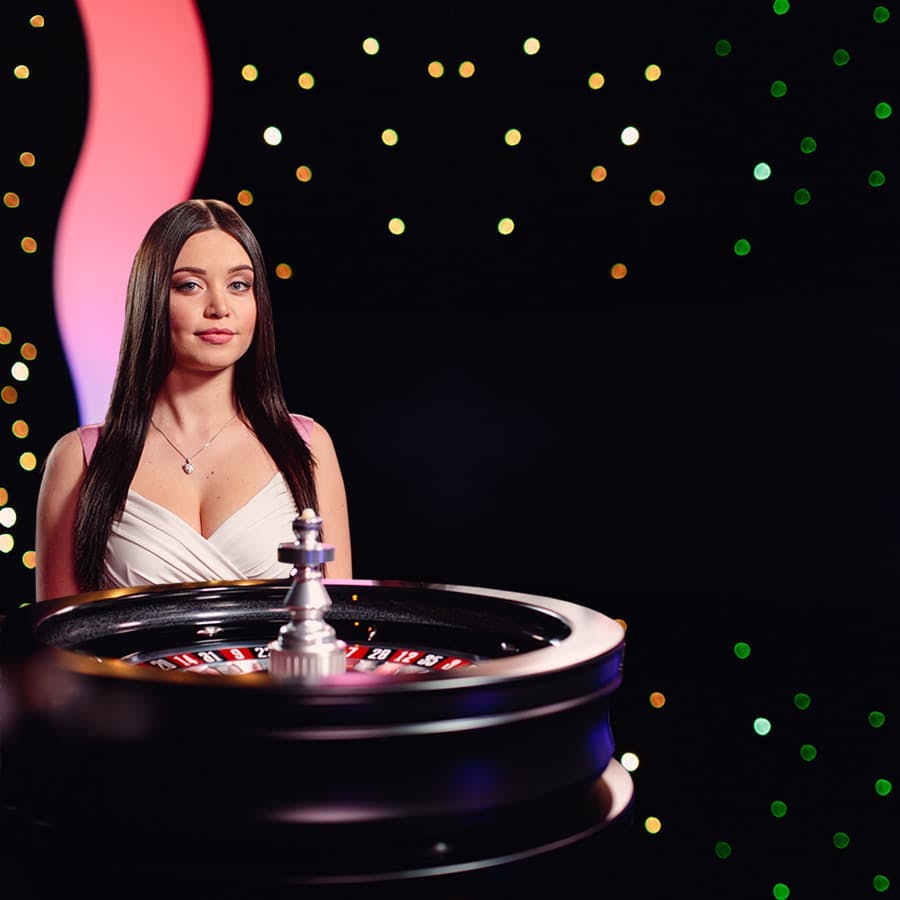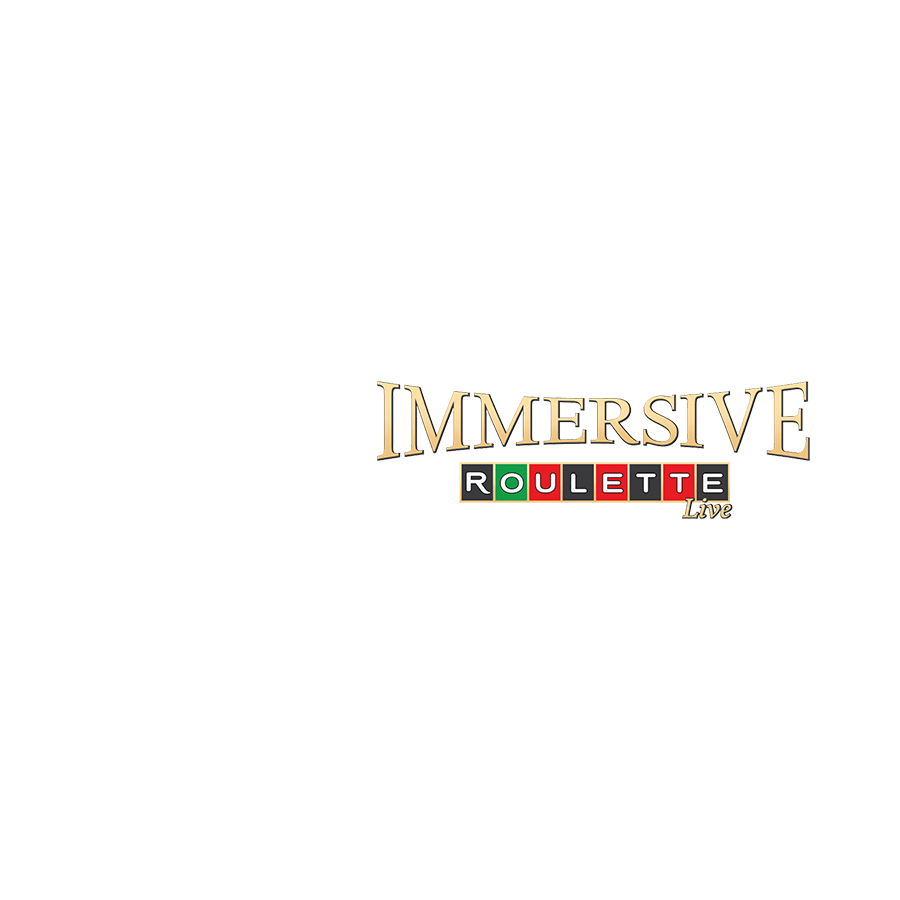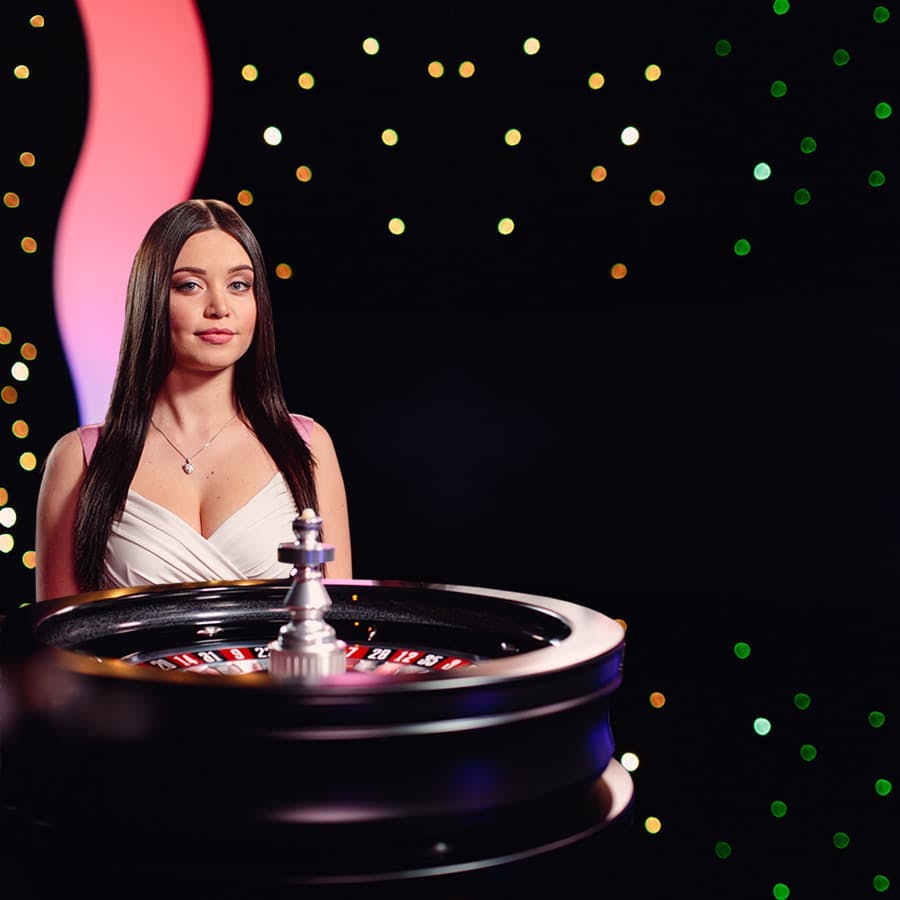 Live Immersive Roulette
Live Immersive Roulette info
Play Immersive Roulette Live Online at Paddy Power!
As one of the best live casino games on the market, Immersive Roulette from Evolution Gaming offers an unparalleled player experience. Authentic, exciting, and fast-paced, it transports you to a lavish live casino setting, where you can enjoy everyone's favourite card game.
Featuring a HD video stream, Immersive Roulette switches seamlessly from camera angle to camera angle, so that play feels entirely organic throughout. Play today to bring the excitement of the casino into your home!
Immersive Roulette Live Game Details
Designed and developed by Evolution Gaming, Immersive Roulette represents the pinnacle of live gaming. The quality of its stream is unparalleled, creating a polished and engaging online product for players to enjoy.
At the game's heart is a bona fide roulette wheel, manned by a real dealer. With multiple camera angles, the end result is sweeping, cinematic, and exciting. Based on traditional European roulette, Immersive Roulette features everything we love most about this classic card game.
Features and How to Play Immersive Roulette Live
Inspired by one of the most popular card games out there, Immersive Roulette turns on the same principles as ordinary roulette but has some added extras to boot! As well as the excitement of spinning the wheel, you can opt to chat with the dealer, to create a fun, engaging, and atmospheric online experience! 
So, how does it work? When you play, you'll find a detailed interface at your disposal, which allows you to lay bets and alter the size of your stake. This freedom means you get to determine your potential prize pot and the risk you want to run!
There are also a few special features to make it even more enjoyable. These include detailed stats for those who like to utilise roulette-specific strategies, with information on everything from hot and cold numbers to winning combinations!
Why not play today at Paddy Power? If you're a fan of live roulette games, you could also try Lightening Roulette.
Here's a list of other fun games you could play:
Live Baccarat Lobby casino game
Lightning Baccarat casino game
Live Blackjack Lobby casino game
Live Instant Roulette casino game
Infinite Blackjack casino game
Free Bets Blackjack casino game
Live Immersive Roulette FAQ
HOW VOLATILE IS THE GAME LIVE IMMERSIVE ROULETTE?
Live Immersive Roulette is one of the Low-Medium volatility games you can play at Paddy Power.
WHAT IS THE THEME OF THE GAME LIVE IMMERSIVE ROULETTE?
Live Immersive Roulette is one of the Roulette themed games offered by Paddy Power.