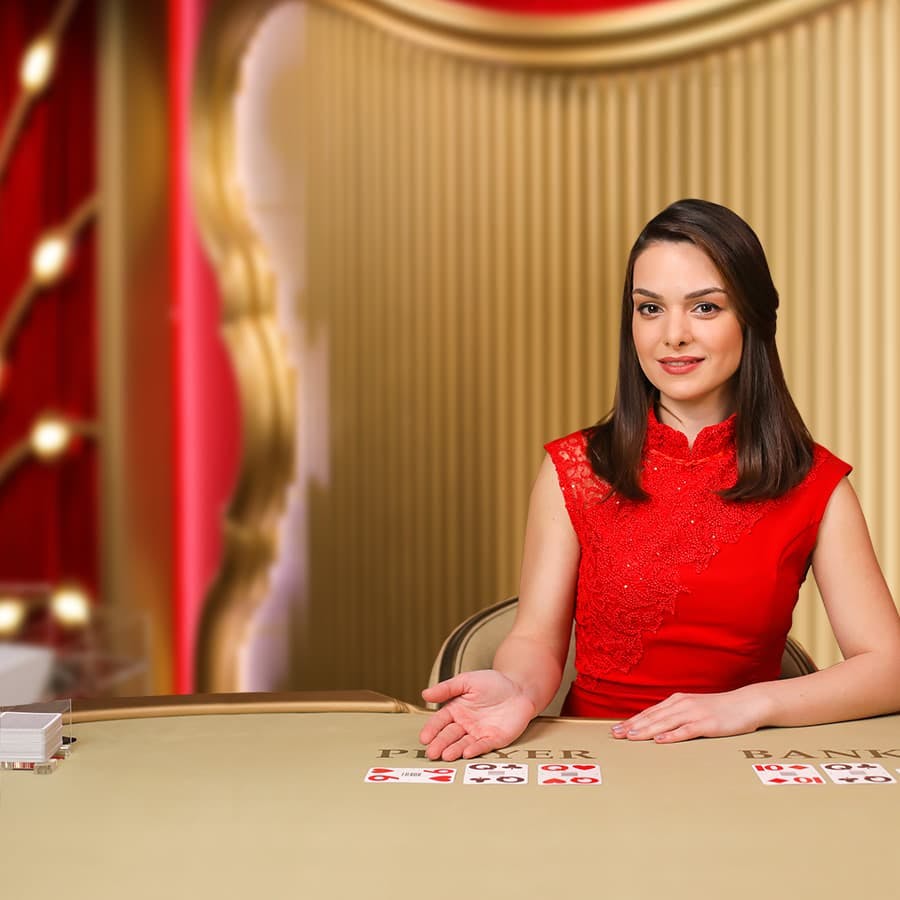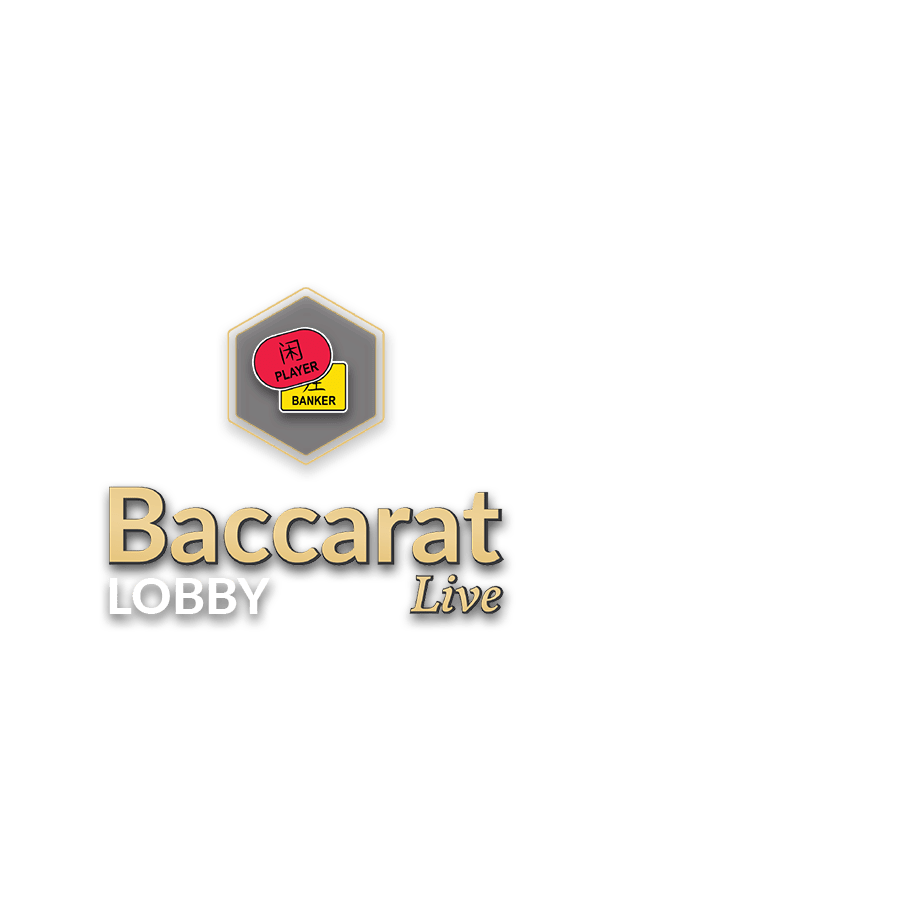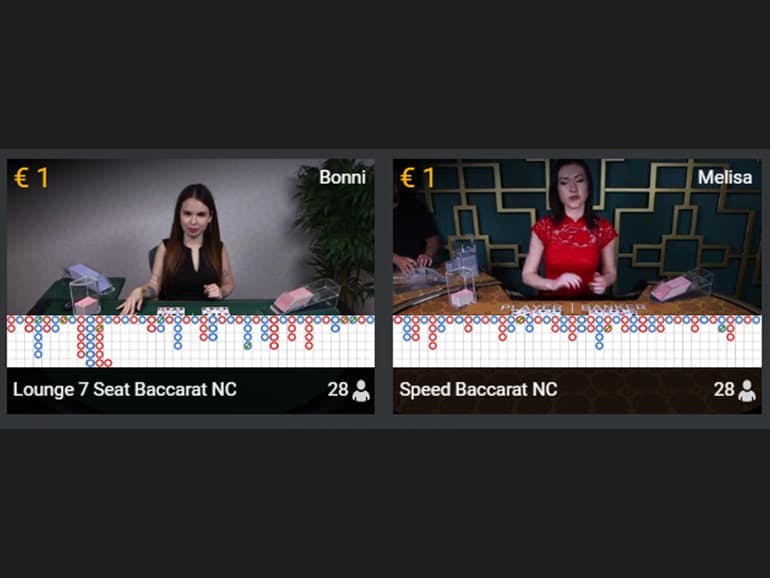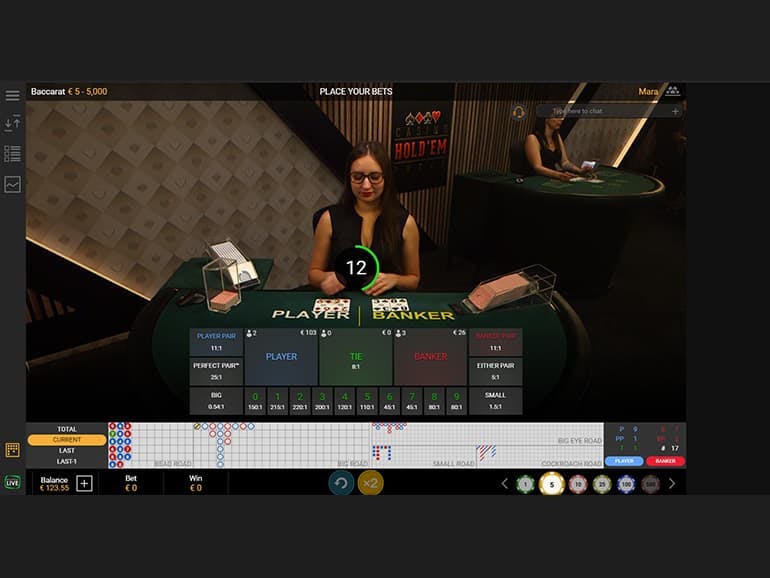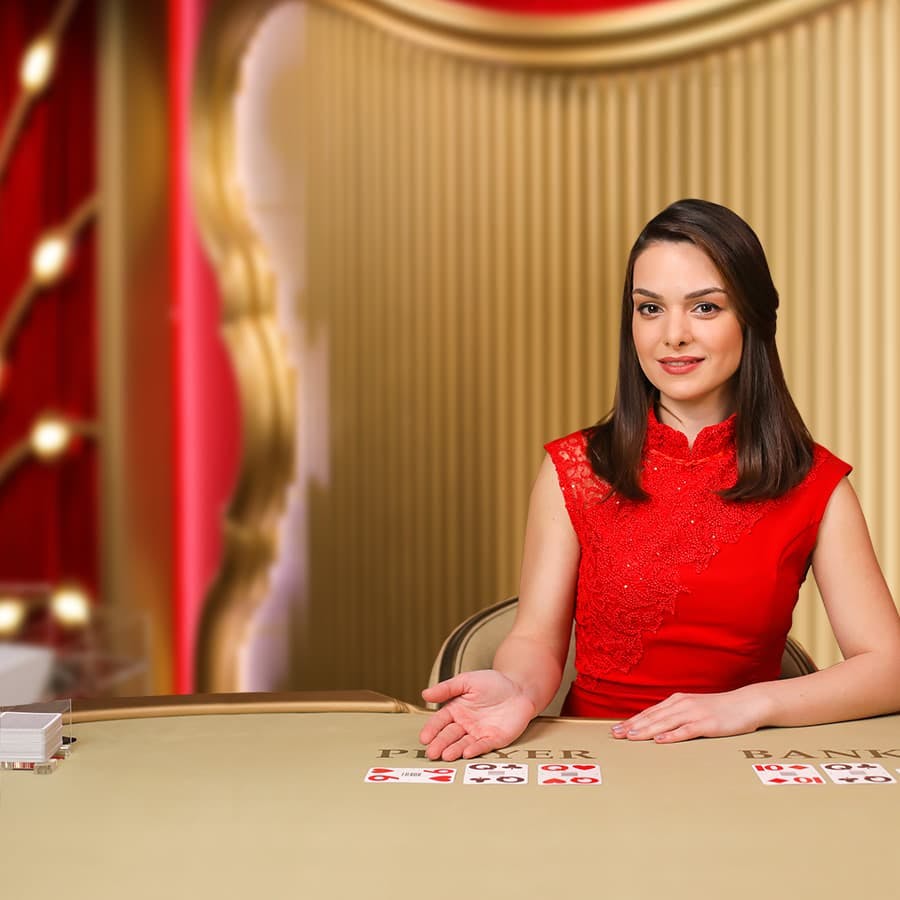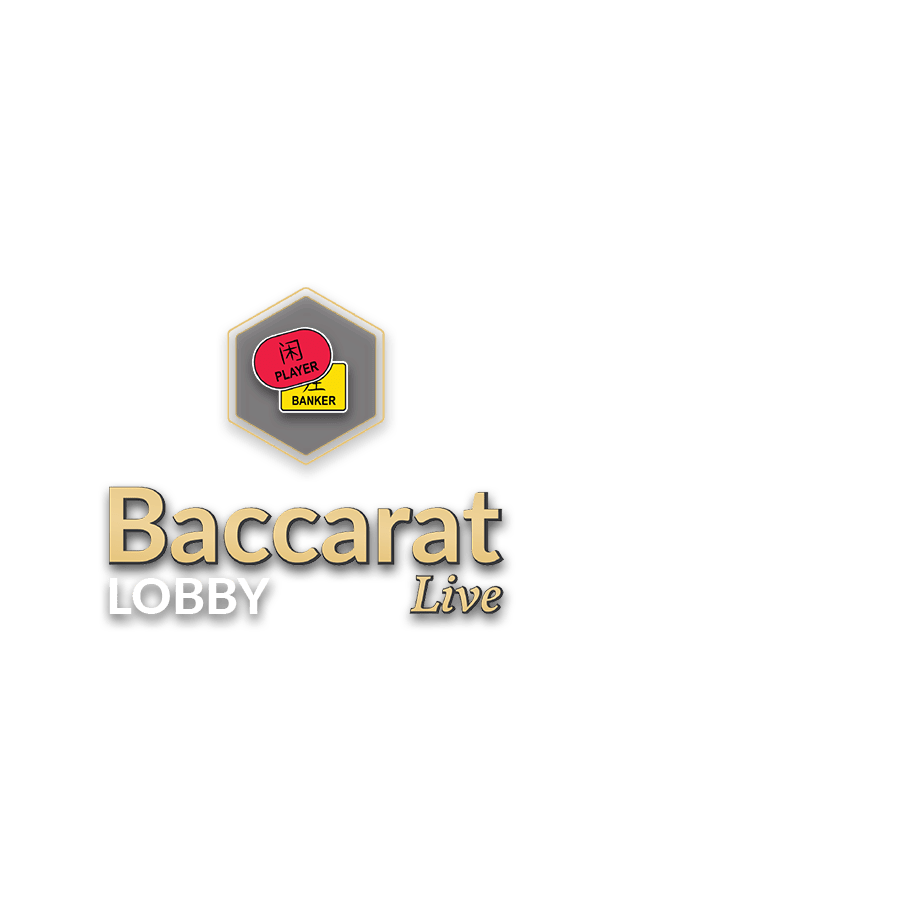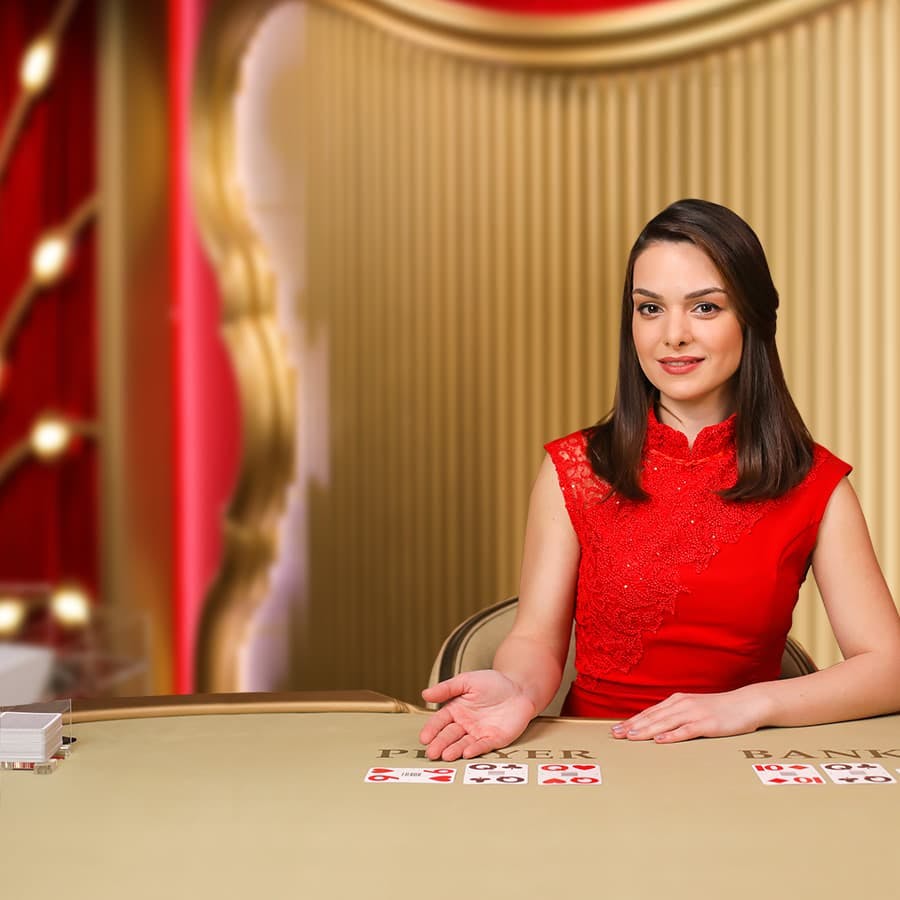 Live Baccarat Lobby
Live Baccarat Lobby info
Baccarat Lobby Live Casino Game Details
Baccarat has never been better, as we have added all of the best live dealer versions from Evolution to our site. With side bets, random multipliers and electrifying moments to be enjoyed, there is something in our collection to suit every baccarat fan!
Baccarat Lobby – Symbols
A different studio setting is used in each live baccarat game, immersing you in a rich gaming experience every time that you play.
Place your bets at the bottom of the table, with numerous chip values.
The live dealer sits at a physical table, where they place the cards as they deal them.
Some games use a virtual section in the lower half of the table, where the cards that are dealt are instantly turned into digital versions of themselves.
Features and How to Play Baccarat Lobby
The basic rules of baccarat are present in each of these games, meaning that you will be betting on which of the two hands gets cards adding up closer to nine than the other. Two cards are given out to each hand initially and then a third may be dealt according to the specific game's rules.
Some interesting twists have also been added to the gameplay here. For instance, Lightning Baccarat sees randomly chosen cards get charged up with a multiplier before each game.
To get started on a live baccarat game, you have to choose your stake level and then decide which outcome to put it on. This can be the banker winning, the player winning or a tie. After this is done, sit back and wait for the eventual outcome.
The use of multiple cameras adds to the feeling of being in a swish casino environment, while the tension is pumped up with every card that is turned over.
Will You Give Enter Our Baccarat Lobby?
Are you keen to try this timeless card game in a thrilling live setting? Enter the Paddy Power live baccarat lobby to find the very best Evolution titles! You can also try our classic Baccarat game.
If you enjoy the fun and excitement of the live casino games provided by Evolution Gaming, here's a list of games you can choose from:
Live Baccarat Lobby FAQ
WHO IS THE GAME DEVELOPER OF THE LIVE BACCARAT LOBBY GAME?
Live Baccarat Lobby was developed by Evolution.
WHAT IS THE THEME OF THE GAME LIVE BACCARAT LOBBY?
Live Baccarat Lobby is one of the Card Table themed games offered by Paddy Power.