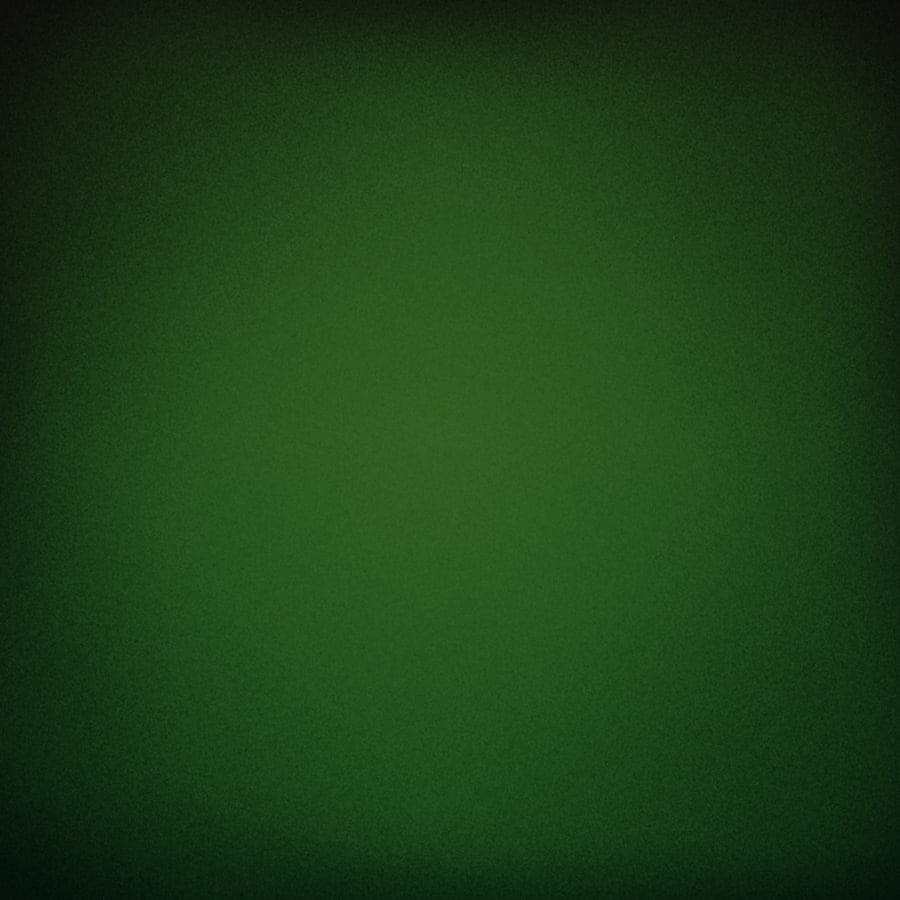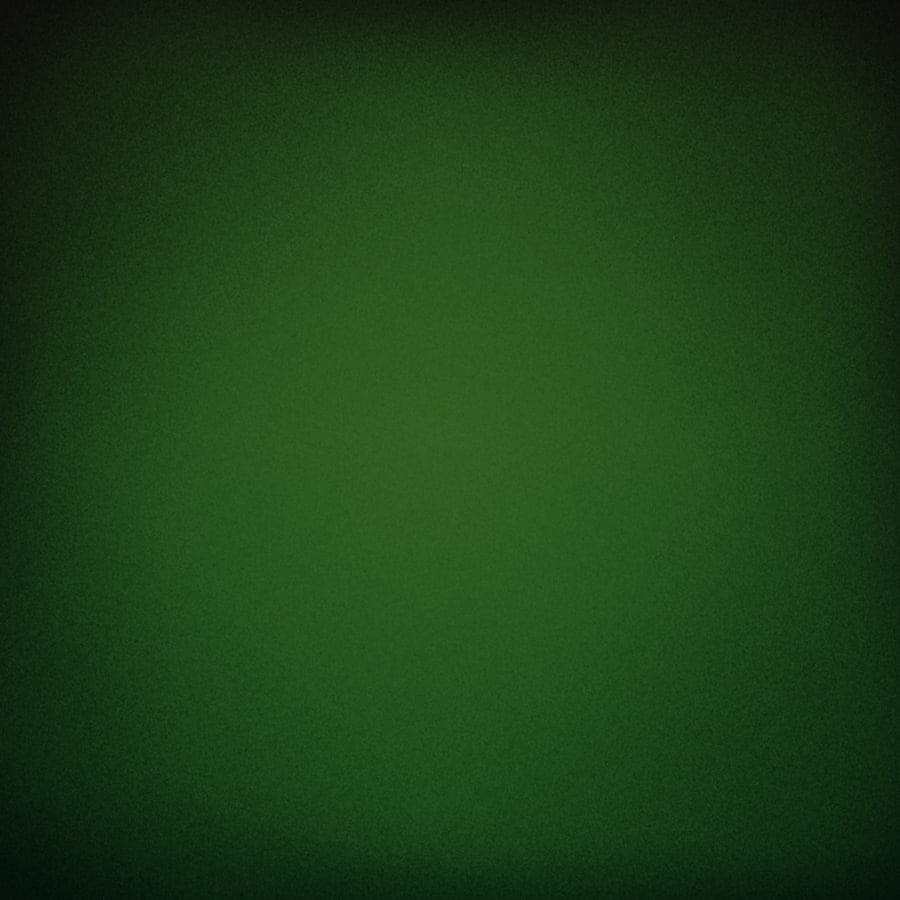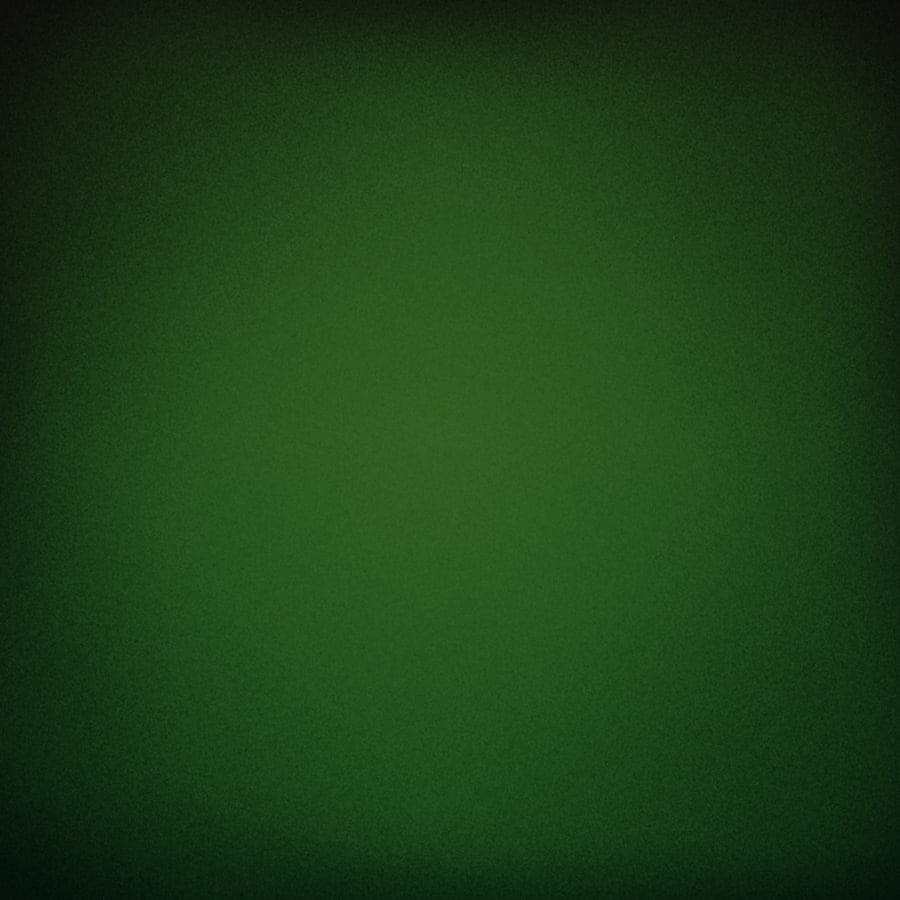 Roulette Deluxe
Roulette Deluxe info
The minimum bet that you can place in this game is £0.10. The fewer numbers you bet on, the more you will win if the ball falls on that number. Roulette is very easy to understand and we've put together an overview of the types of bets you can place.
Roulette Deluxe Game Info
Easy game to master
Different types of bets
Bet from as little as £0.10
How to Play Roulette Deluxe
Placing your bet is super simple, but everything can be easier when you know how to make these bets. The best bet that can be made is only on one number, where the payoff is 35 to 1. This bet is called Straight bet, and it has the best odds.
There are 2 types of bets in roulette: the inside and outside ones. With inside bets you place your bet on the inside of the roulette table and you have a chance to get a higher payout as the numbers are harder to hit. There are several possibilities - for example the Straight bet we just mentioned, or the Corner Bet which is placed at the intersection between four numbers. Outside bets, which are made on the outside of the table, can be for example be Red or Black, High or Low, Odd or Even.
You can place your bet by putting the chips on your favourite numbers or colours. Then the ball is launched and it rolls until it stops on a random number, hopefully the one you chose!
Suggested games:
If you enjoy classic casino games, why not try to play our casino classic blackjack?
Other fun roulette games
Roulette Deluxe FAQ
HOW VOLATILE IS THE GAME ROULETTE DELUXE?
Roulette Deluxe is one of the Low volatility games you can play at Paddy Power.
WHAT IS THE THEME OF THE GAME ROULETTE DELUXE?
Roulette Deluxe is one of the Roulette themed games offered by Paddy Power.