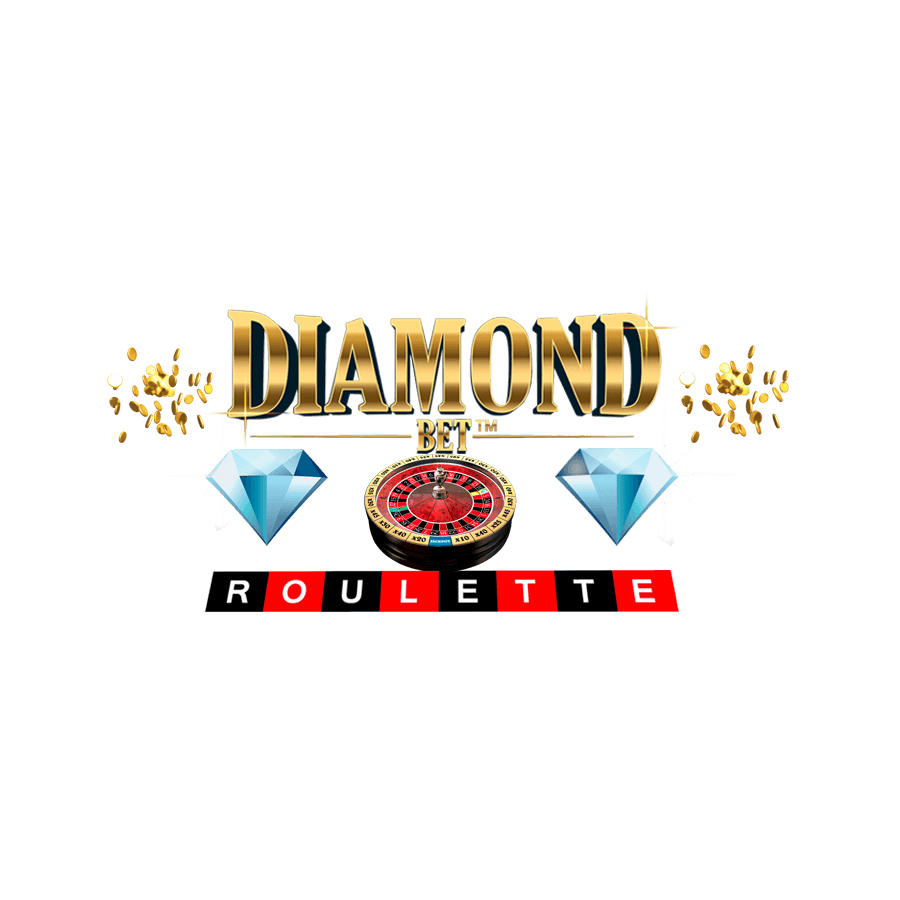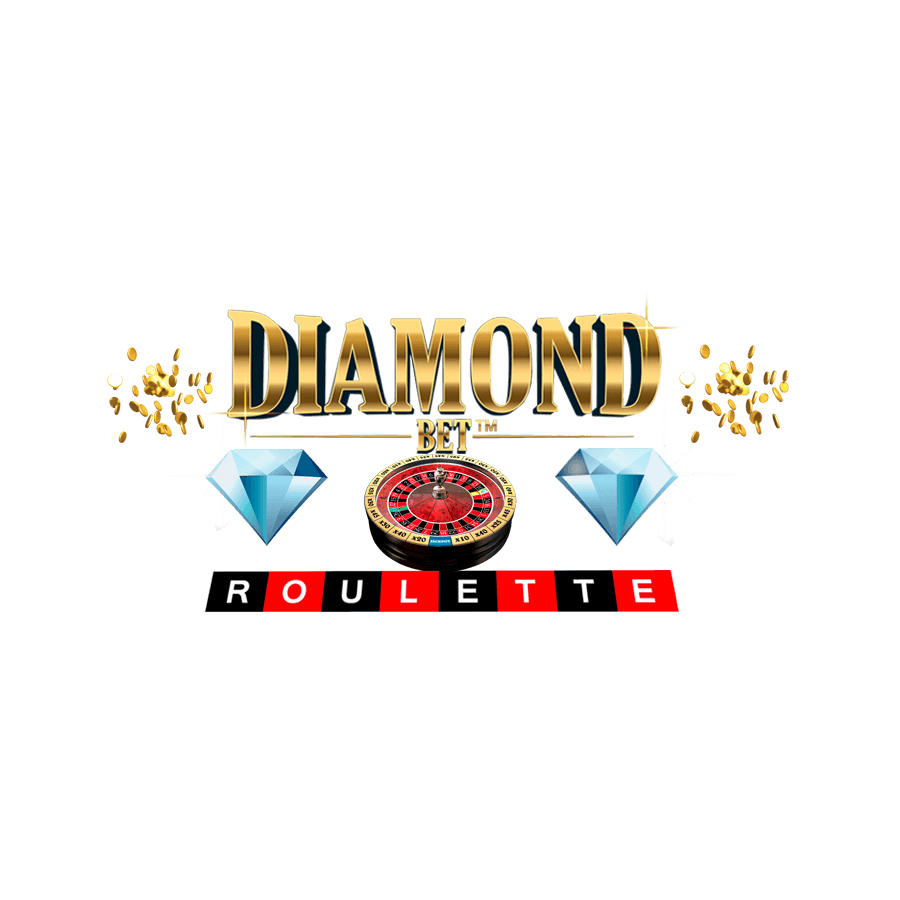 Diamond Bet Roulette™
Diamond Bet Roulette™ info
Take a casino classic like roulette and give it some extra sparkle and what are you left with? Simple: Diamond Bet Roulette. Featuring a unique bonus bet that gives you the chance to win as much as £200,000, this game is perfect for any casino game lover with at least £0.10 to spare.
Diamond Bet Roulette Game Info
Place bets between £0.10 and £200 per number
Bonus tracking software
Bonus bet worth up to £200,000
Software Provider: Playtech
How to Play Diamond Bet Roulette
Regardless of whether you're a low roller or a high roller, Diamond Bet Roulette is a game everyone can ante up on and win big. In line with standard roulette rules, this game has a maximum payout of 35:1 on a single number bet, which is certainly noteworthy considering the max bet is £200 per number (£7,000 top payout). 
However, the reason Diamond Bet Roulette is a cut above the rest is its bonus bet. Next to the "0", in the space you'd find the "00" if you were playing American Roulette, you'll see a diamond. Place at least £0.10 (max bet is £200) on this bonus bet and you'll have the chance to win up to 100x your stake.
Symbols
Any time you have an active bet on the diamond and the ball stops in this position, a second spin will take place on the outside of the wheel. As the light spins, it passes across a series of multipliers that range from 15x your bet to "Jackpot" (100x your bet). Once the light comes to a stop, the multiplier it shines on will be applied to your bonus bet and the amount credited to your account.
Diamond Spins
To make this feature even more impressive, our software will show you how many spins it's been since the last "diamond spin". So, if you're in the market for better betting limits and the chance to win £200,000 from a single roulette spin, you need to take a turn on Diamond Bet Roulette here at Paddy Power™ Games.
Suggested Games:
If Diamond Bet Roulette doesn't sparkle enough for you, why not take a spin on Age of the Gods Jackpot Roulette?
Other fun roulette games
Diamond Bet Roulette™ FAQ
HOW VOLATILE IS THE GAME DIAMOND BET ROULETTE?
Diamond Bet Roulette is one of the Low volatility games you can play at Paddy Power.
WHAT IS THE THEME OF THE GAME DIAMOND BET ROULETTE?
Diamond Bet Roulette is one of the Roulette themed games offered by Paddy Power.