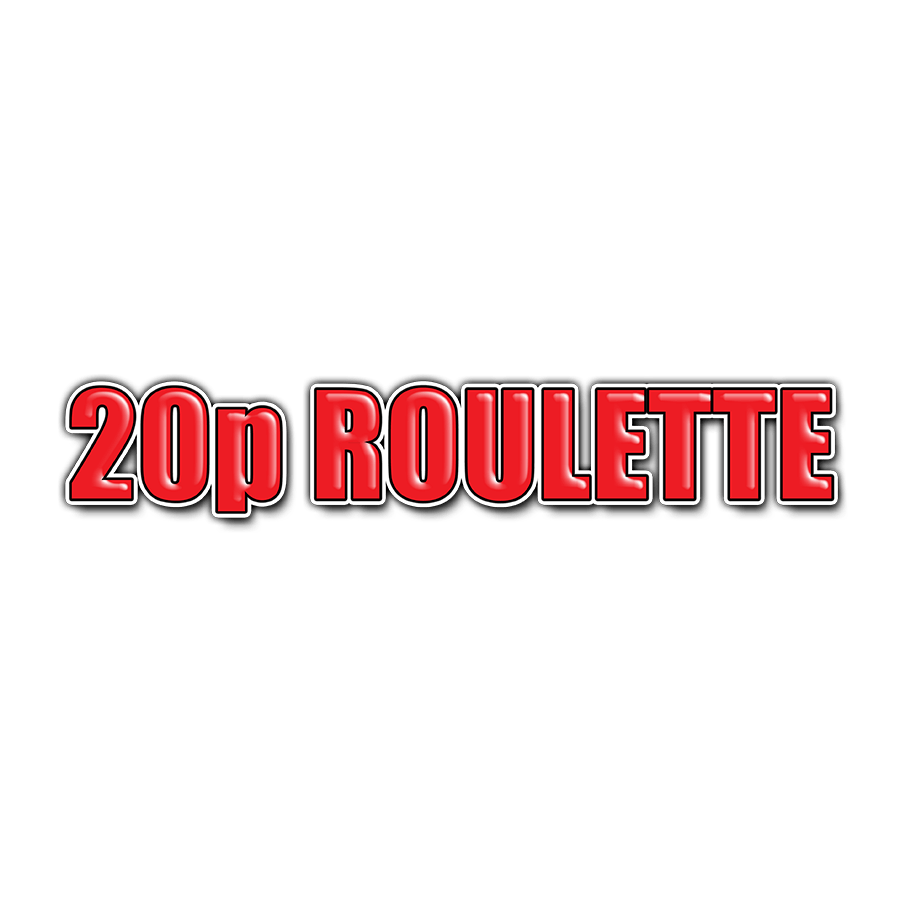 20p Roulette
The timeless joy of the roulette wheel can be found online with this classy version by Inspired. 20p Roulette is a sleek, enjoyable version of this casino classic that anyone can try! 
How to play 20p Roulette
Even if you have never played roulette before, it is easy to pick up the rules and get going. There are a number of different bets to choose from. These range from picking the exact number you think will come up to choosing one of the wagers that cover a range of numbers. 
Set your stake between the minimum amount of one credit and the maximum of 10,000 credits. If you pick the right number, then you can grab as much as a cool 100,000 credits in winnings. 
Step up to the roulette table and get ready for the unbeatable feelings of emotion and tension as you watch the wheel spin around! 
Find out more about How to play online roulette.