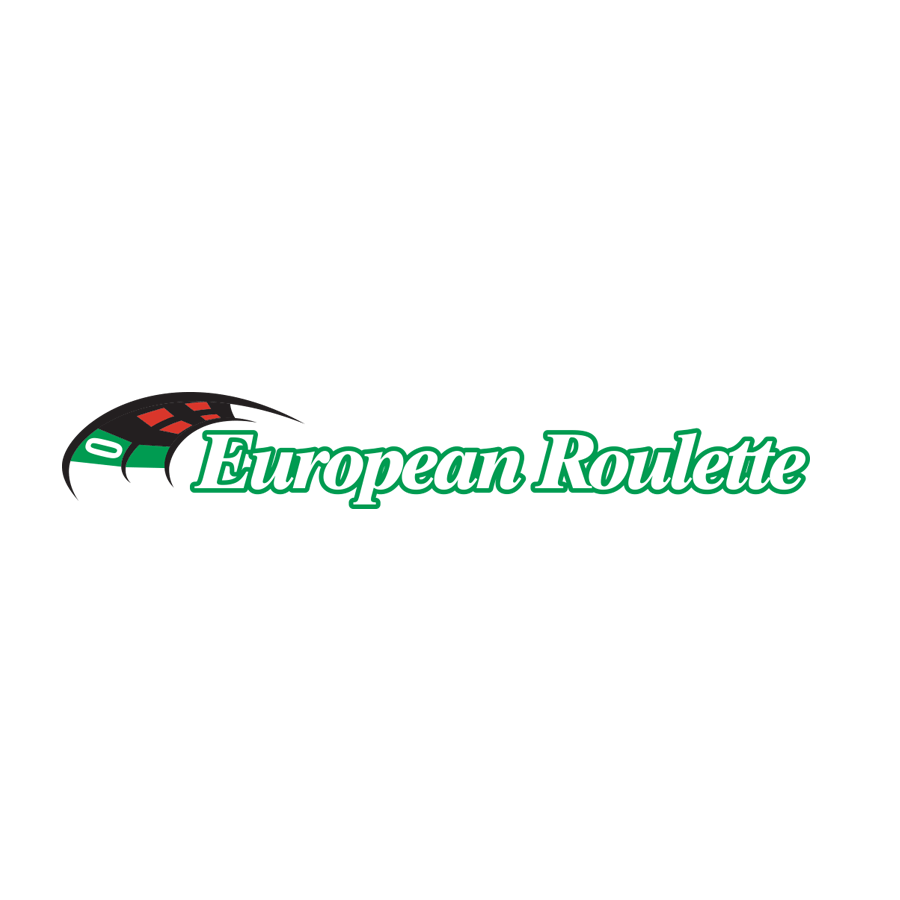 European Roulette Online Game
Variety in the online casino world is great, but sometimes it's nice to go back to the old school and play something with a traditional vibe. For those times you fancy some classic action, European Roulette is there for you. Bringing the main tenets of the game to life via our desktop and mobile software, our version of European Roulette is the way to play regardless of how large or small your bankroll is.
European Roulette Game Info
Play on your desktop or mobile
Bet between £0.10 and £5,000
Simple, easy to use interface
Software Provider: Playtech
How to Play European Roulette
Playtech's European Roulette is a no frills game where the action at the wheel is all that matters. Taking a turn on a fancy looking game filled with clever features and bonus bets is all well and good, but sometimes a pure betting experience wins the day. This is where European Roulette comes into the fray. When you load up the game, all you'll see is the betting table, the wheel and some chips. Sure, there's a basic overview of your bets and the previous numbers in the top right of the screen, but that's it.
Basically, if you want to bet between £0.10 and £5,000 per spin without any distractions, this game is perfect. What's more, thanks to our optimised software, you can ante up at any time and on any device. Even if you don't have the Paddy Power™ Games app, you can still enjoy European Roulette from your iOS, Android or Windows Phone device. However much you want to stake, whenever you want to play, our version of European Roulette is there to provide an authentic gaming experience for all.
If you'd like to find out more about the ways of playing different types of roulette game, read our article on How to play roulette.
Suggested Games: If European Roulette is a little too tame for you, why not take a turn another roulette game, like Live American Roulette?