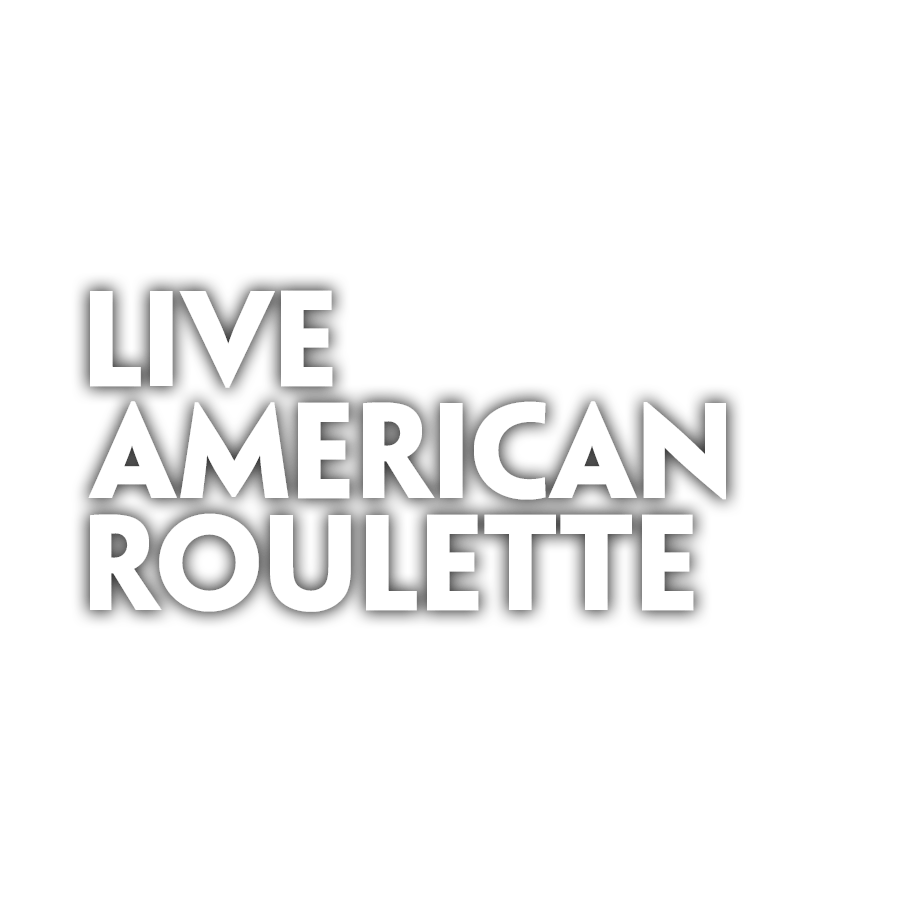 Live American Roulette
Live American Roulette Game Details
Ever since the 18th century, when the version of roulette we know today first captured the public's imagination, innovation has marked its existence. In the quest for more enjoyment and ways to win, casino gaming experts have always tinkered with roulette's format, presentation and betting. Live American Roulette is yet another step in this evolutionary sequence. Created by Playtech and offering an immersive online experience, this game is one that every player should try at least once.
American Roulette Live Game Info:
·       Live casino action
·       Win up to 35X on a single bet
·       Play from as little as 0.50 coins
·       Software Provider: Playtech
Live American Roulette Symbols
The beauty of Live American Roulette here at Paddy Power Games is that it's just like any other variant you may have played. In practice, this means the wheel and the betting board contain 38 numbers ranging from 00-36. For those more familiar with European roulette, the addition of a double zero (00), is what makes this version different. However, other than this little twist, you can connect with our croupiers and make all the same bets you would at any standard roulette table.
Features and How to Play Live American Roulette
Because this is a live dealer casino game, the action plays out in real-time. This adds a certain level of immersion to the experience. What's more, because you can chat to your fellow players and the croupier, there's a nice social element to Live American Roulette. Of course, as much as you want to have fun, you're also playing to win.
At this table, you'll need to stake between 0.50 and 200 coins on one or more of the following:
·       Single numbers, two-number splits, three-number splits, quads (four numbers) or streets (five numbers)
·       Dozens or columns
·       Red/Black
·       Hi/Lo
·       Odd/Even
To help speed up the betting process, you have the ability to save up to five sequences. By saving betting formations, you can easily stay ahead of the 15-second countdown timer that signals the start of a new round.
Live American Roulette RTP
The house edge in Live American Roulette is 5.26%. This means the RTP is just under 95%. That's a solid score, especially when you factor in the added extras this game offers in terms of entertainment, interaction and efficiency.
To play Live American Roulette, as well as other variants, including:
Paddy Power Live Spread Bet Roulette