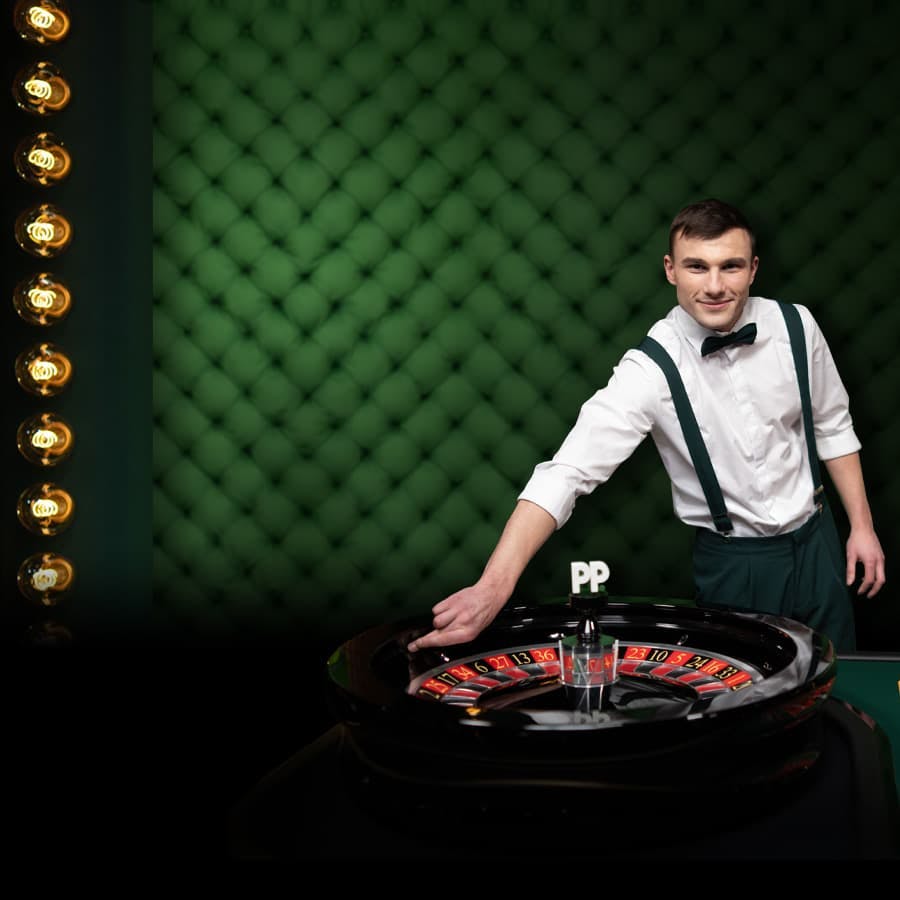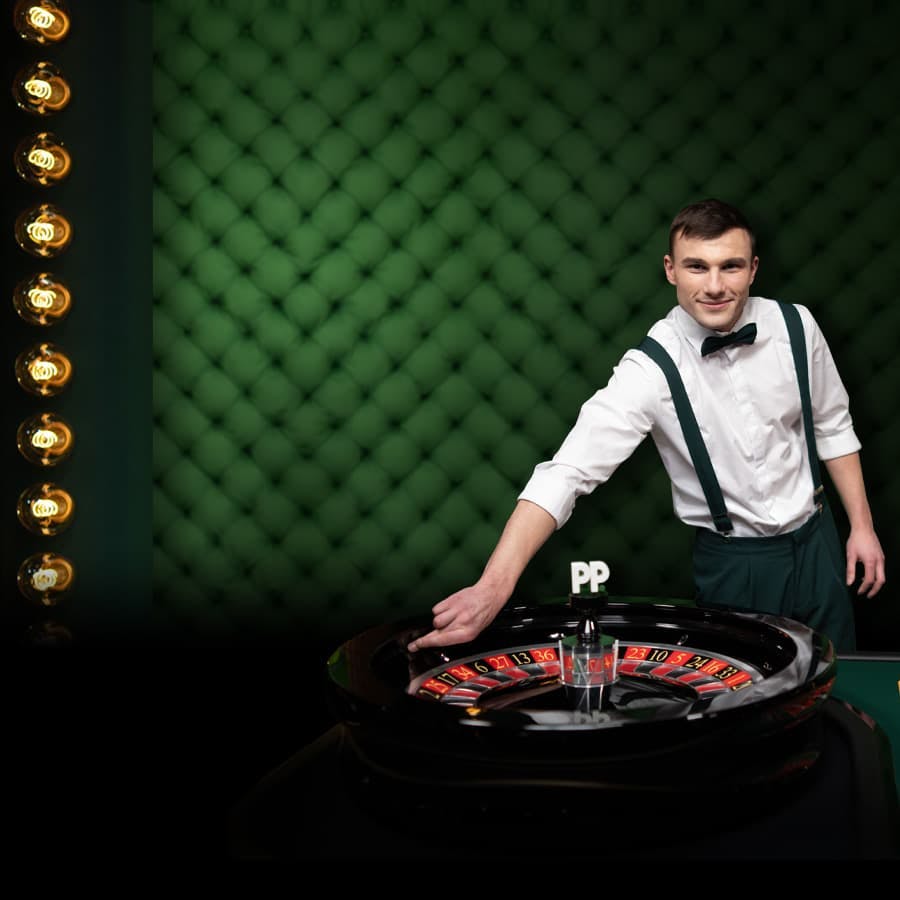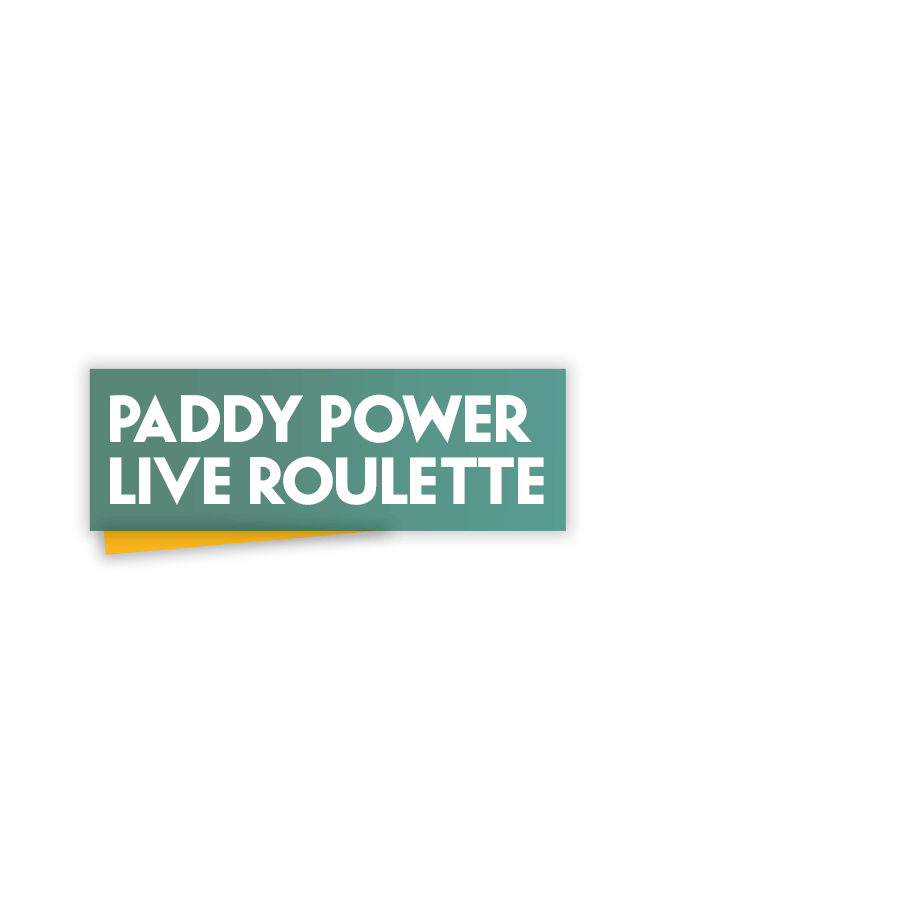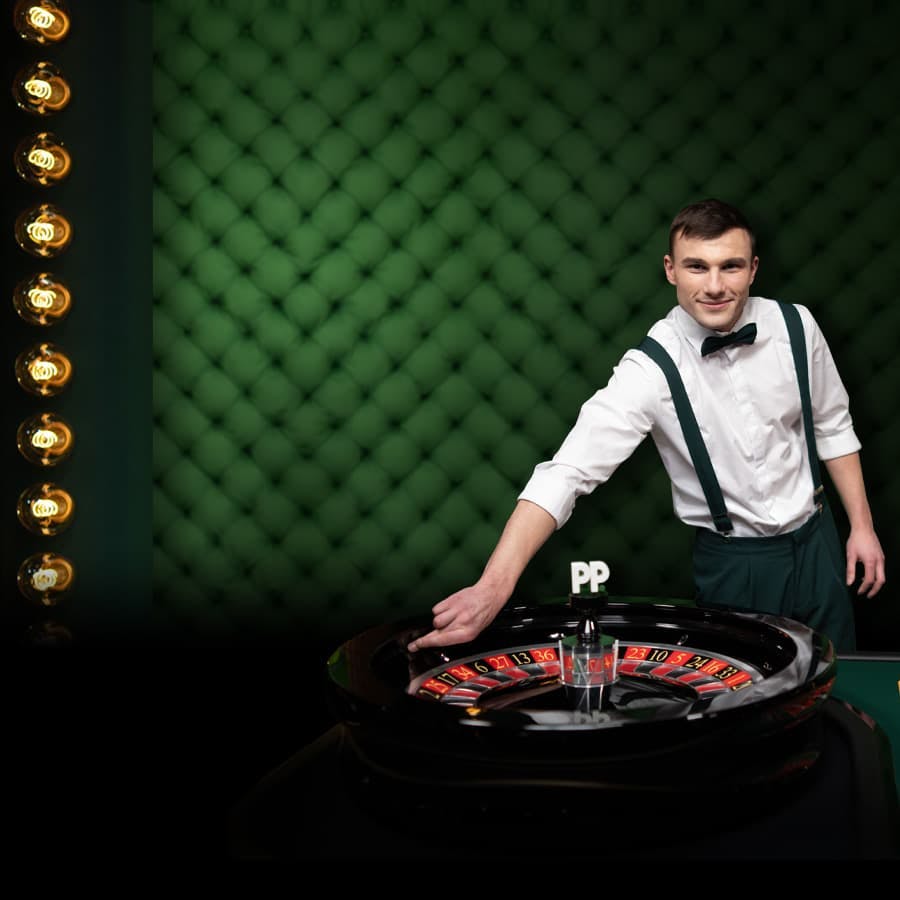 Paddy Power Live Roulette
Paddy Power Live Roulette info
Paddy Power Live Roulette Roulette Game
Playing roulette is more exciting than ever when you join the action in this live dealer version from Playtech. It is based on a classic European table with a single zero pocket. Win up to 35:1 if you can work out where the ball will end up coming to rest!
Paddy Power Live Roulette Roulette Game Details
A stylish, physical roulette wheel is where the game takes place.
A human dealer appears on the screen to keep the game ticking along.
The most common types of roulette bet are shown under the wheel, where you can place your stake.
A variety of chip sizes can be seen at the bottom of the screen, allowing you to drag your chosen amount across to the betting grid.
A classy studio setting adds to the appeal of this game, with a simple background letting you focus on the action at the table.
Features and How to Play Paddy Power Live Roulette
Choose the size of your wager and wait for the dealer to start the next game. There are 37 sections on the wheel, with one of them being a zero. The others are numbered one to 36 and are split evenly between red and black numbers.
The betting grid has all of the usual options on it, from straight up bets on a single number through to even money wagers on the likes of odd or even, black or red, high or low, and so on.
The wagers that cover 18 numbers at once all pay out at 1:1. Other prizes include 2:1 on dozen or column bets and 5:1 on a line bet. A straight bet that is placed on a single number rewards you with a 35:1 return when successful. Split bets pay at 17:1 and street bets at 11:1.
Grab some chips and find out whether you can guess what will happen next!
If you like playing live roulette, you might also like our other live roulette games:
Paddy Power Live Roulette FAQ
HOW VOLATILE IS THE GAME PADDY POWER LIVE ROULETTE?
Paddy Power Live Roulette is one of the Low volatility games you can play at Paddy Power.
WHAT IS THE THEME OF THE GAME PADDY POWER LIVE ROULETTE?
Paddy Power Live Roulette is one of the Roulette themed games offered by Paddy Power.