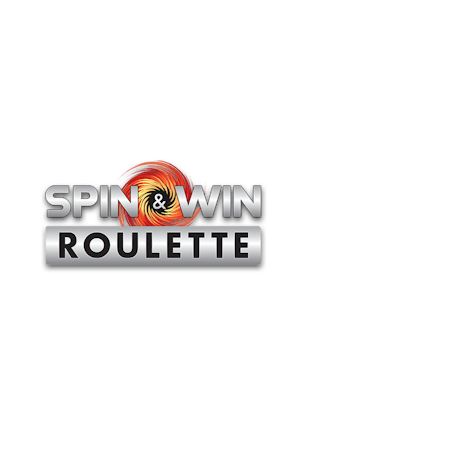 Live Spin & Win Roulette
Spin&Win Roulette Live Game Details
Step up to the roulette table for this elegant, live dealer version of the game from Playtech. A genuine, classic European wheel is used, so there is a single zero and plenty of betting options for you to try. Win with multipliers of up to 100x and experience the thrill of roulette like never before!
Spin&Win Roulette Live – Symbols
The wheel is divided into 36 red/black numbers plus the green zero.
A wide selection of possible bets are laid out in the traditional format.
The racetrack offers additional betting possibilities.
The live dealer controls the action on the screen and spins the wheel.
Features and How to Play Spin&Win Roulette Live
The basic gameplay will be familiar to anyone who has ever played roulette before. Simply choose the size of the stake you want to place and then pick a number or the type of bet that you are interested in. Once the wheel has stopped spinning and the ball has come to rest, any winning bets will be instantly paid out.
Many different bet types are included here, with the likes of corner, street, straight up and line joined red or black and odd or even. The Racetrack is where you will find the likes of Voisins du Zéro and Orphelins. A Lucky Dip option lets you place your chips on randomly selected numbers.
One of the features that sets Spin&Win Roulette Live apart is the randomly applied multiplier. This is added to each spin and applies to straight up numbers. The lowest possible multiplier is 18x and the biggest is 100x, which means a 99x win if you get it.
Spin&Win Roulette Live RTP
Will this roulette table be the scene of some fabulous victories? The RTP on Spin&Win Roulette Live is 97.30%. Grab some chips and take a seat for this exciting game where all eyes are on the ball!
You might also like our other Live Casino games, including:
Live Spin & Win Roulette FAQ
HOW VOLATILE IS THE GAME LIVE SPIN & WIN ROULETTE?
Live Spin & Win Roulette is one of the Low-Medium volatility games you can play at Paddy Power.
WHAT IS THE THEME OF THE GAME LIVE SPIN & WIN ROULETTE?
Live Spin & Win Roulette is one of the Roulette themed games offered by Paddy Power.