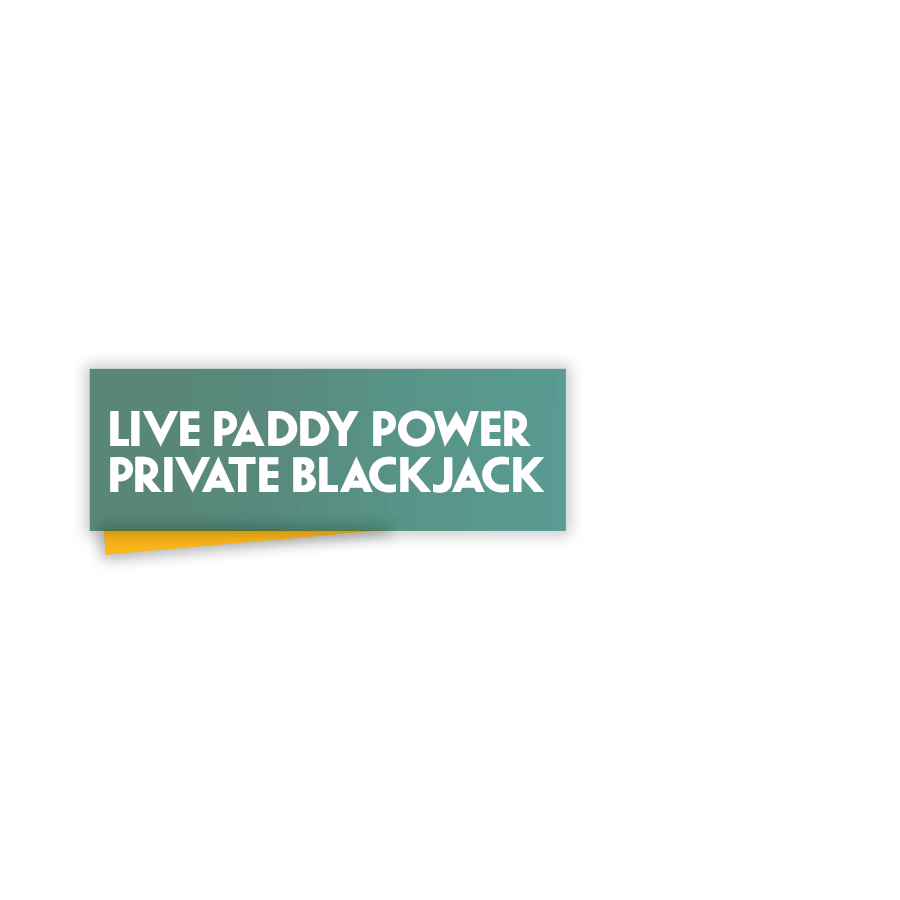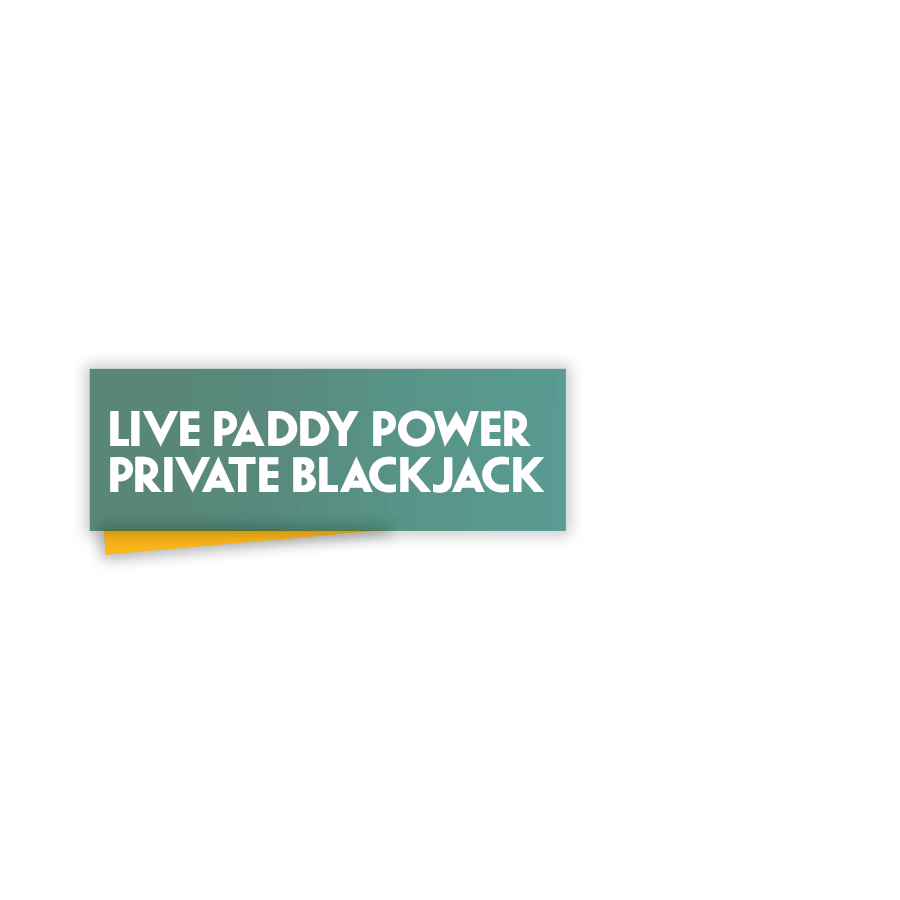 Live Blackjack Private
Live Blackjack Private info
Paddy Power invites you to our exclusive Live Blackjack table, developed by Playtech. Featuring just seven seats, you will have a better opportunity to interact with the live dealer and other players.
Live Blackjack Private Info
As with other live games from Playtech, Live Blackjack Private is designed to look and feel as realistic as possible. The dealer sits behind a real Blackjack table whilst you take the centre seat. To the left of the dealer are shuffled decks of cards and to the right is the discard pile. The live dealer's main responsibility is to move the game along, interacting with players via the live chat function.
Game Features
Live Blackjack Private is designed to provide an authentic Las Vegas experience. The game's rules and features correspond to normal Blackjack rules. These include Blackjack paying 3 to 2, the dealer must stand at 17 and draw at 16, and optional insurance is available, and it pays 2 to 1.
How to play Live Blackjack Private
Live Private Blackjack is specially designed for experienced card players, giving you the opportunity to use your skills to try and better your odds. The minimum bet is 100 and a table is limited to just seven players. In order to start a game, you need to have a registered Paddy Power account with sufficient funds.
Can I get free spins on Live Blackjack Private?
No, free spins are not awarded in this game.
Can I play Live Blackjack Private for real money?
Yes, this game is exclusively available at Paddy Power Games.
What is the minimum bet value on Live Blackjack Private?
The minimum bet value is 100.
Other live blackjack games:
Live All Bets Blackjack online game
Live Quantum Blackjack online game
Live Majority Rules Blackjack online game
Live Blackjack Private FAQ
HOW VOLATILE IS THE GAME LIVE BLACKJACK PRIVATE?
Live Blackjack Private is one of the Low volatility games you can play at Paddy Power.
WHO IS THE GAME DEVELOPER OF THE LIVE BLACKJACK PRIVATE GAME?
Live Blackjack Private was developed by Playtech.