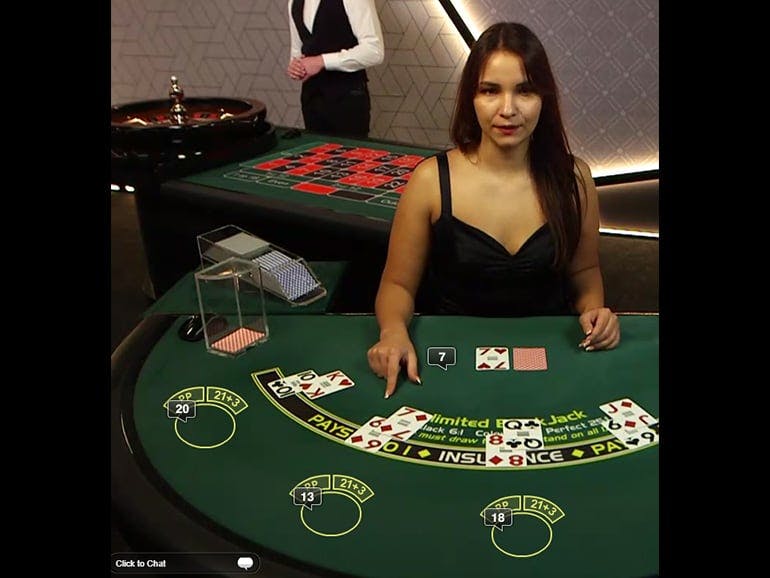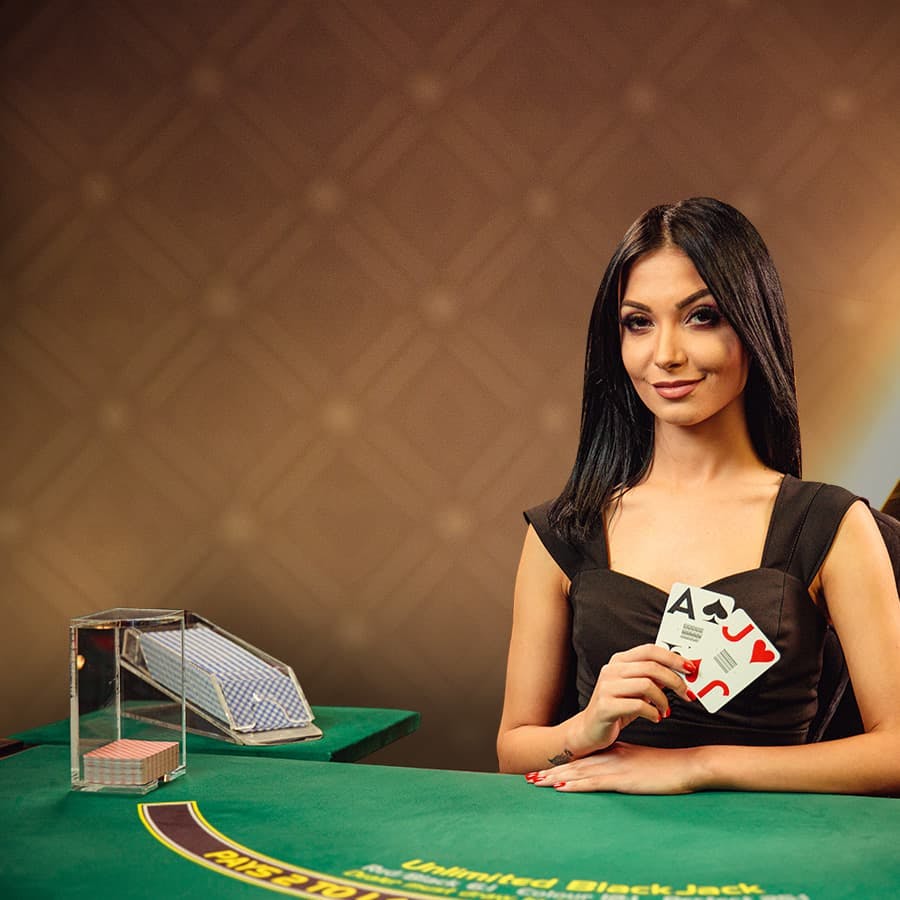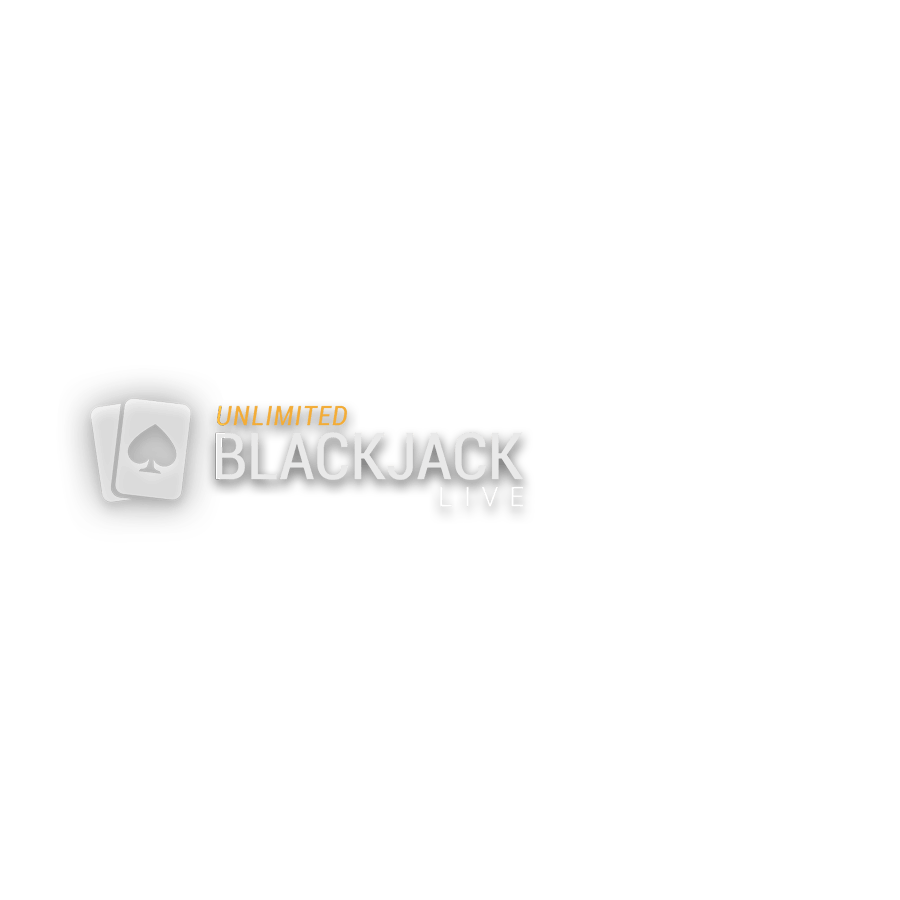 Paddy Power Live Unlimited Blackjack
Paddy Power Live Unlimited Blackjack info
Live Unlimited Blackjack Game Details
No one likes limits. Whether it's a limit on the amount of sweets you can eat or freedom of movement, no one likes to be penned in 24/7. For those times when a break from the norm is needed, Live Unlimited Blackjack is perfect. Based on the American blackjack format and opening up endless possibilities, this game is one for those that don't like to wait.
Live Unlimited Blackjack Info:
American rules with insurance option
No limit on the number of active players
Play from as little as 1 coin
Software Provider: Playtech
Live Unlimited Blackjack Symbols
Live Unlimited Blackjack is an eight-deck game. This means we combine HD webcams and RFID sensors with eight standard decks of cards. Once you join the action and wager at least 1 coin, you'll see a selection of hearts, spades, diamonds, and clubs spread across the table. At this point, the numerical value of your cards is used to create a total. If that total is closer to 21 than the dealer's, or the dealer goes bust (a total of 22+), you'll win a 1:1 payout. If your first two cards are a 10 and an ace (blackjack), you'll win a 3:2 payout.
Features and How to Play Live Unlimited Blackjack
The reason Live Unlimited Blackjack stands out from the crowd is options. Instead of limiting the number of players, our software allows any number of participates to enjoy the action. Put simply, if a seat is taken, you can still play. What's more, you don't have to put your faith in anyone else. Even if two players are sharing the same seat, each one makes their own decision. For example, if they decide to hit but you want to stand, the next card out won't affect your total.
Live Unlimited Blackjack RTP
The RTP for Live Unlimited Blackjack is 99.54%. That's an impressive potential return rate for any game. However, what makes it even more attractive is that it's always available. Unlike other popular casino games where you might have to wait for a spot at the table, Live Unlimited Blackjack allows you to play whenever you like. Therefore, you can enjoy a fantastic theoretical return rate at any time.
To play Live Unlimited Blackjack, as well as variants such as Quantum Blackjack, use our sign-up link and join Paddy Power™ Games today!
You may also like:
Paddy Power Live Unlimited Blackjack FAQ
HOW VOLATILE IS THE GAME PADDY POWER LIVE UNLIMITED BLACKJACK?
Paddy Power Live Unlimited Blackjack is one of the Low volatility games you can play at Paddy Power.
WHO IS THE GAME DEVELOPER OF THE PADDY POWER LIVE UNLIMITED BLACKJACK GAME?
Paddy Power Live Unlimited Blackjack was developed by Playtech.