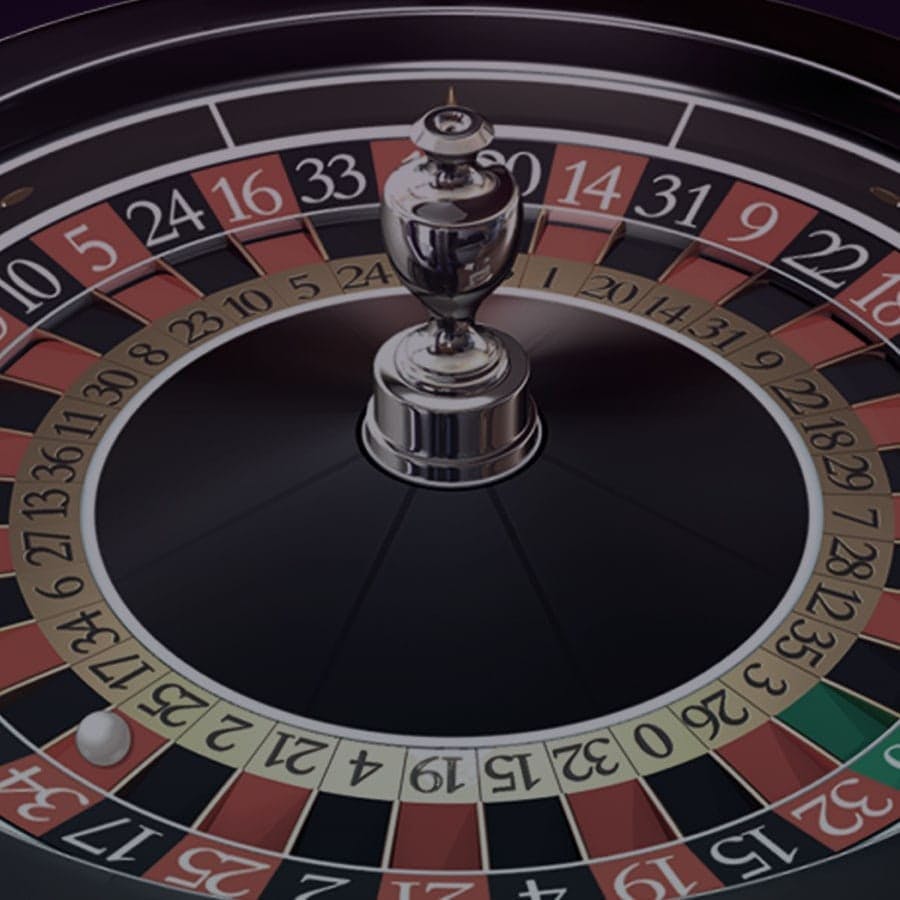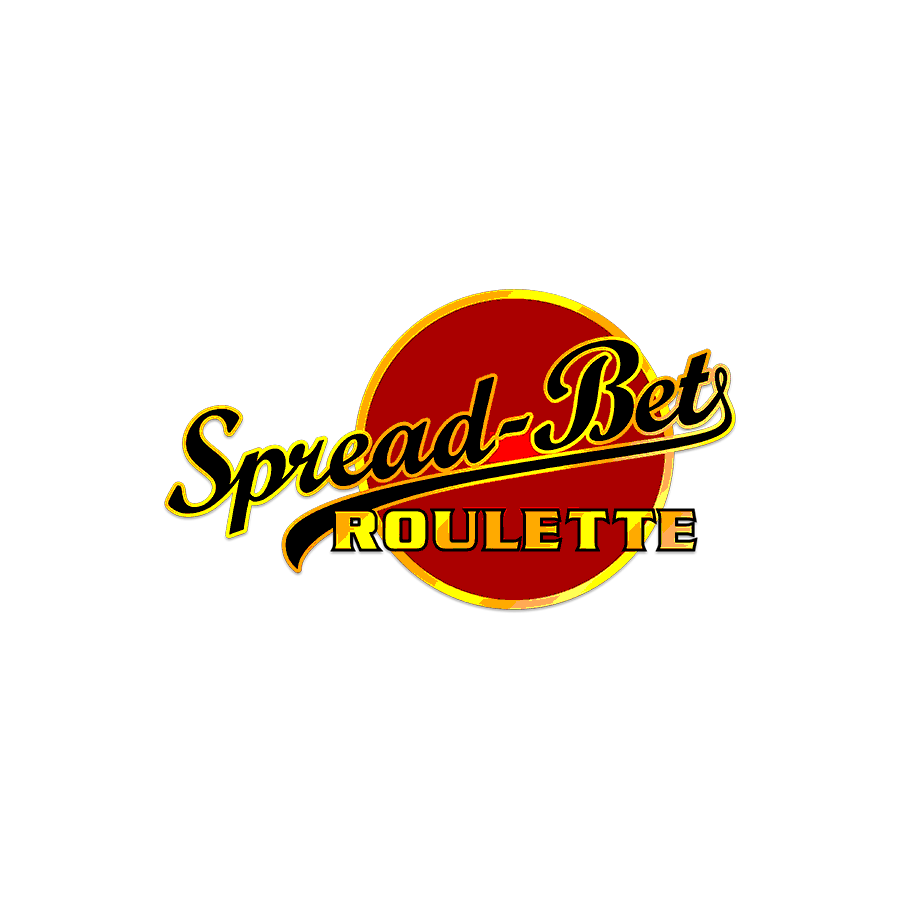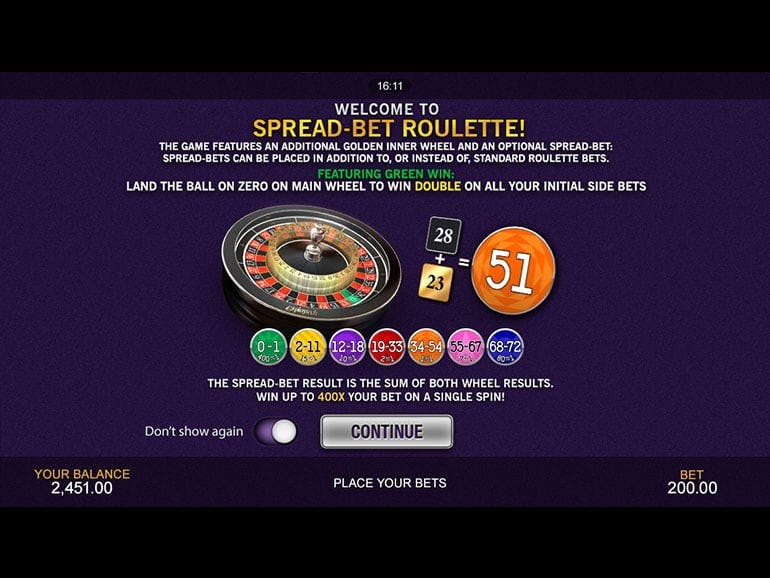 Spread-Bet Roulette
Spread-Bet Roulette info
Live Spread-Bet Roulette Game Details
Do you enjoy playing roulette? Well, what if we told you there's a way to take the best of what roulette has to offer but experience something even better? Thanks to the creative types at Playtech, you can now bet on roulette in a different way. To show you what we mean, here's our guide to Live Spread-Bet Roulette.
Live Spread-Bet Roulette Info:
·       Make unique side bets
·       Win up to 400X
·       Play from as little as 0.50 coins
·       Software Provider: Playtech
Live Spread-Bet Roulette Symbols
Just like a traditional game of live or online roulette, the symbols in play are numbers. Either red or black, the wheel features 37 numbers ranging from 0-36. However, what makes Live Spread-Bet Roulette unique is the golden wheel.
Set inside the main wheel, the golden numbers spin independently. When the action stops, all main bets are paid out accordingly. However, if you've made a spread-bet, that's when the second number on the golden wheel comes into play.
Features and How to Play Live Spread-Bet Roulette
To activate this game's unique feature, you need to click on the special spread-bet options. These are totals that offer varying payouts. In other words, if you choose a spread-bet, you're predicting that the sum of two numbers will fall between one of the following ranges:
0-1 = 400X
2-11 = 15X
12-18 = 10X
19-33 = 2X
34-54 = 1X
55-67 =7X
68-72 = 80X
Basically, spread-bets are side bets. Therefore, you don't have to make one. However, if you do, the result is based on the sum of the numbers shown on the main wheel and the golden wheel. For example, if the ball lands on 21 and it's golden counterpart is 32, you add these together. That means the spread-bet total is 53. If you'd have made the correct prediction in this instance, you'd receive a 1X payout.
Other Roulette Games
To play Live Spread-Bet Roulette, as well as traditional variants of live roulette, use our sign-up link and join Paddy Power™ Games today.
Spread-Bet Roulette FAQ
HOW VOLATILE IS THE GAME SPREAD-BET ROULETTE?
Spread-Bet Roulette is one of the Low volatility games you can play at Paddy Power.
WHAT IS THE THEME OF THE GAME SPREAD-BET ROULETTE?
Spread-Bet Roulette is one of the Roulette themed games offered by Paddy Power.