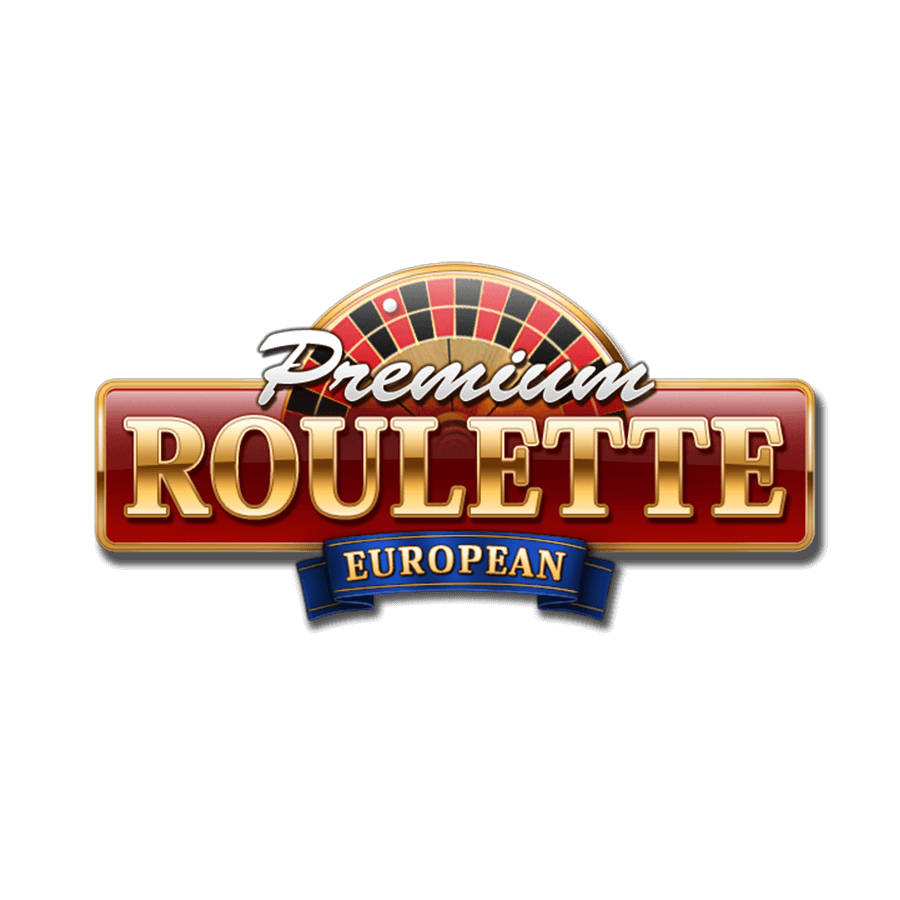 Premium European Roulette Game
Take your online roulette gaming to new heights with our premium tables. Designed to give you a better overall experience, Premium European Roulette really is the casino connoisseur's choice when it comes to table games.
Premium European Roulette Game Info
In-game stats and prompts
Bet up to £25,000 per spin
Customised betting options
Software Provider: Playtech
How to Play Premium European Roulette
When you want to bet more, win more and take advantage of more information, there's only one game you need: Premium European Roulette. Powered by Playtech and featuring a ton of professional-level betting options, this game is perfect for players that want to take their spins and wins to new levels.
As with all standard versions of the game, Premium European Roulette is all about making the correct pick before the ball stops on the virtual wheel. However, unlike most online variants, these tables allow you to wager up to £25,000 per spin. That's right - if you're a high roller, Premium European Roulette gives you more than enough scope to win some serious cash.
Beyond the fact you'll get better betting limits, our Premium European Roulette tables give you stats to guide your play. As well as a digital chart highlighting recent results, you'll also get to see how much of the table your bets are covering. Based on a percentage, the coverage calculator can give you an idea of what the optimum number of bets is for your chosen stakes and strategy.
When you combine all of this with a "favourite bets" option that allows you to save four betting combinations for easy access at a later date, it's easy to see why this game is perfect for pros. Indeed, if you're serious about winning and want to take your game to a new level, you need to take a turn or two on Premium European Roulette.
Suggested Games:
If Premium European Roulette doesn't turn your head, why not ante up with our top dealers at our Live Roulette tables?
Other fun roulette games: