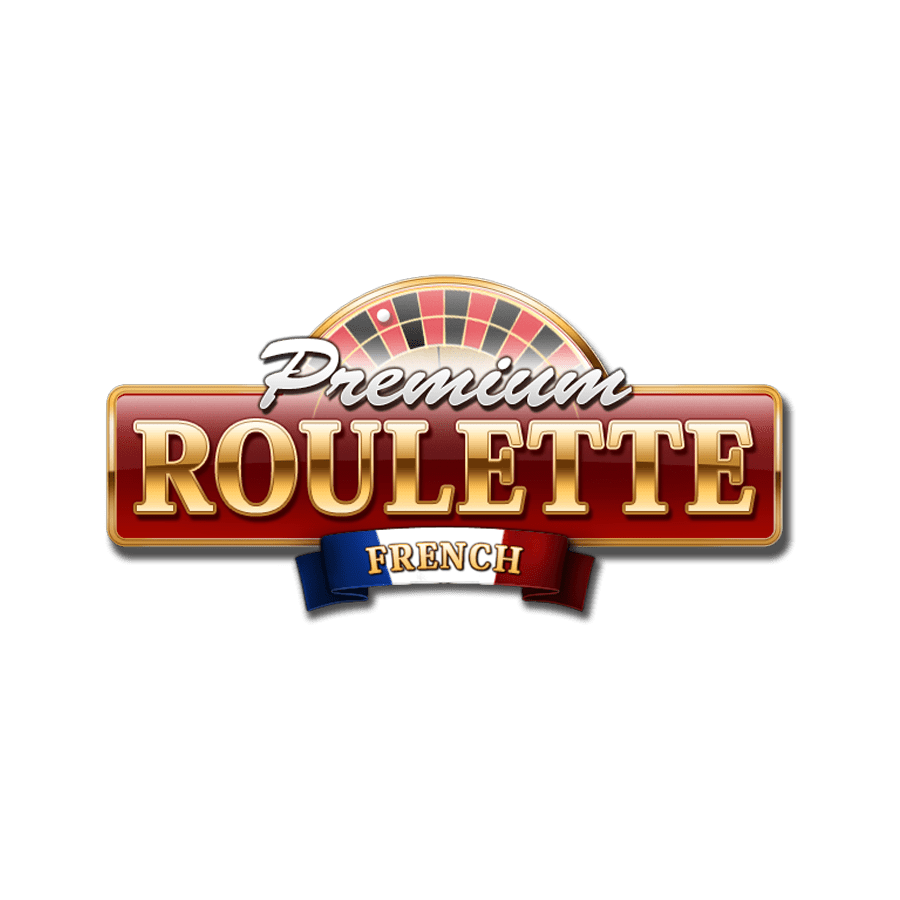 Premium French Roulette Online
We don't care if you're based in France, the UK or on the moon, Premium French Roulette is a game that everyone can and should play. Offering a twist on the standard flow of roulette action, this game is great if you're always close but not quite close enough with your bets.
French Roulette Premium Game Info
In-game stats and prompts
Bet up to £25,000 per spin
Customise the look to suit your preferences
Software Provider: Playtech
How to Play Premium French Roulette
On first impressions, our Premium French Roulette tables might look slightly intimidating with their strange layout and French phrases. However, once you've taken a second to digest what's in front of you, you'll see that everything is virtually identical to standard versions of European and American roulette.
However, once you dive into the specifics of the game, you'll notice that there is a more important difference. Thanks to something known as La Partage, you can actually win when you lose. As crazy as it sounds, all even money bets will receive a compensation payment (50% of the bet amount) if the ball lands on zero. Basically, if you're always just on the wrong side of right and wrong, this feature gives you a way to get some of your money back.
But wait - that's not all. As well as a fantastic betting twist, our Premium French Roulette tables are packed with hand options, including:
Bet history and coverage metre so you can refine your bets.
Stored bets so you can reset your chips in one of four previous positions within seconds.
Multiple camera angles and cloth colours so you can set the mood as you like it.
One-touch neighbour and announce betting buttons that allow you to place multiple bets with a single click.
Overall, if you're looking for favourable betting options and a host of ways to improve the efficiency of your experience, Premium French Roulette is perfect. Even if you can't speak a word of French, these tables will have you shouting from the rooftops as you spin in some serious wins.
Suggested Games: If Premium French Roulette is too much of a mouthful, why take a spin with our Premium European Roulette instead?
Recommended Roulette Games
If you enjoy playing roulette games, you might also like: