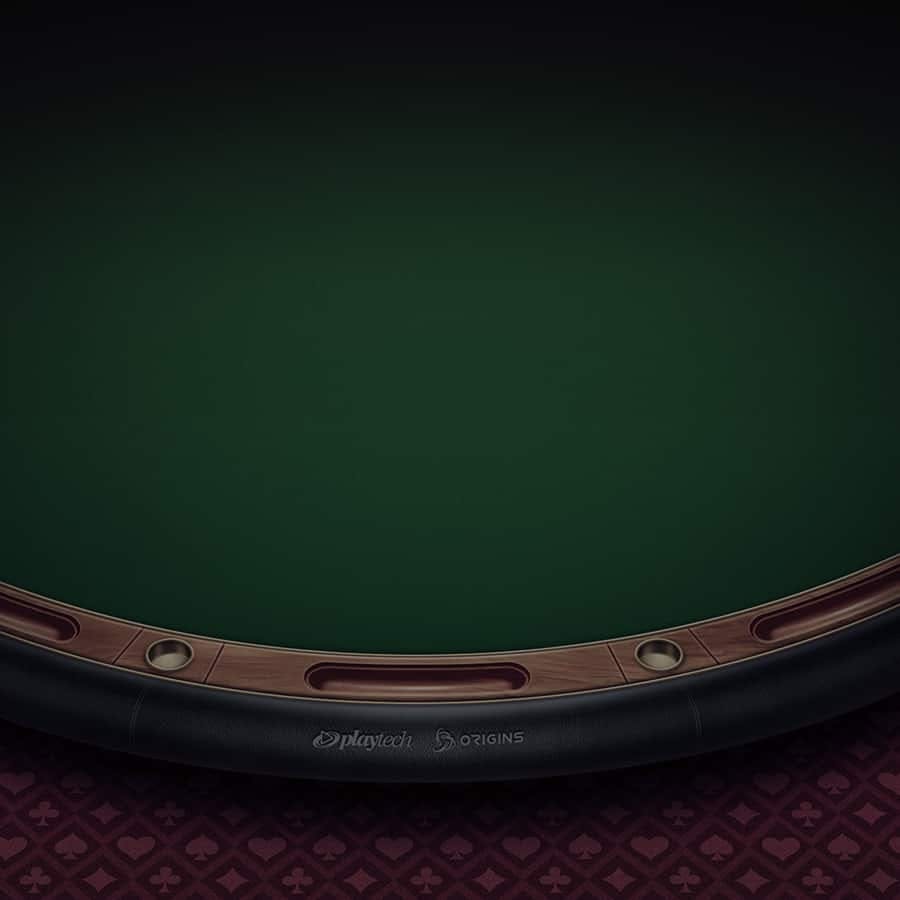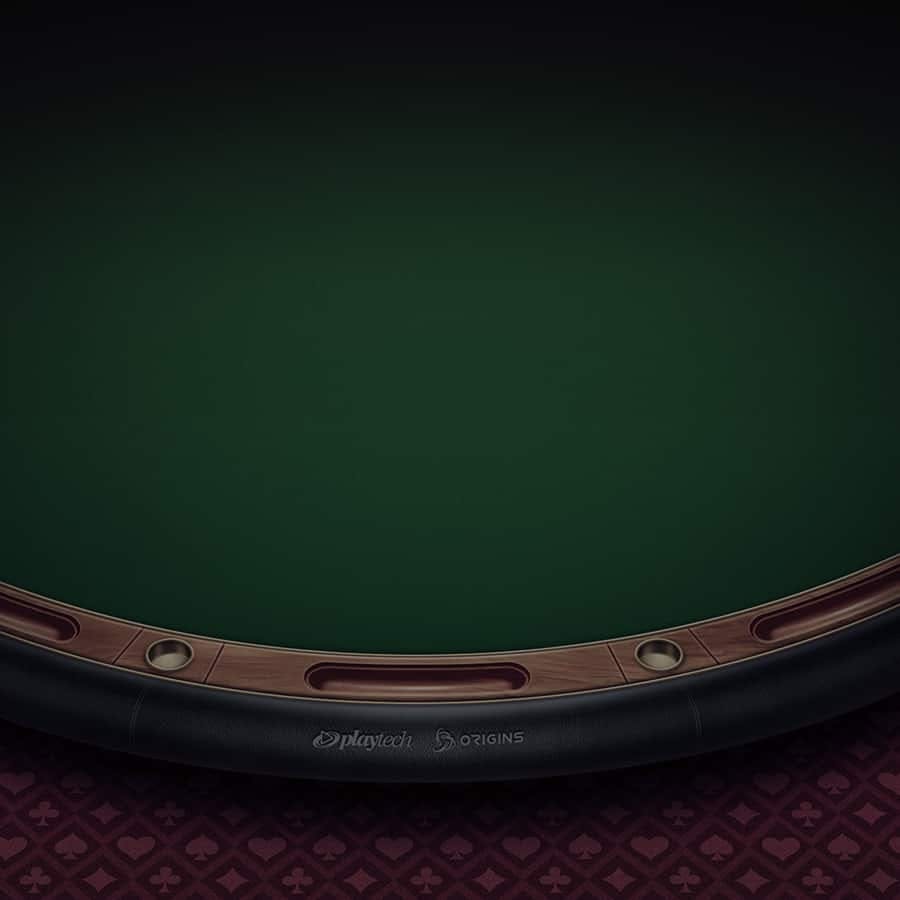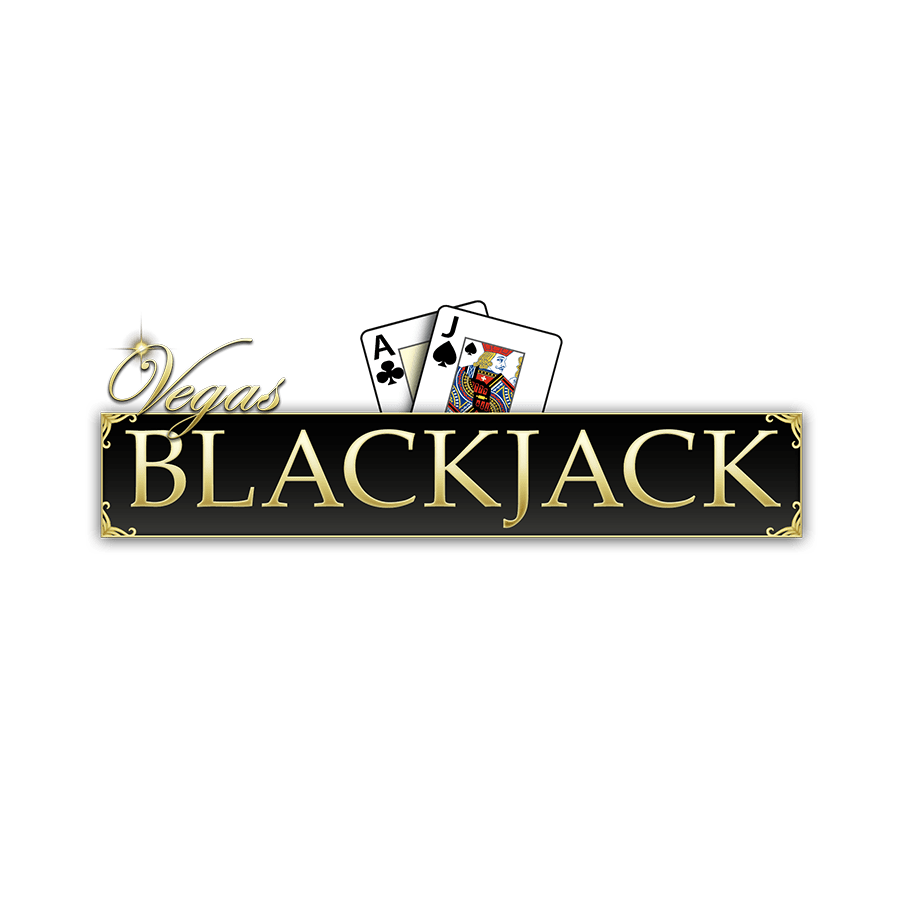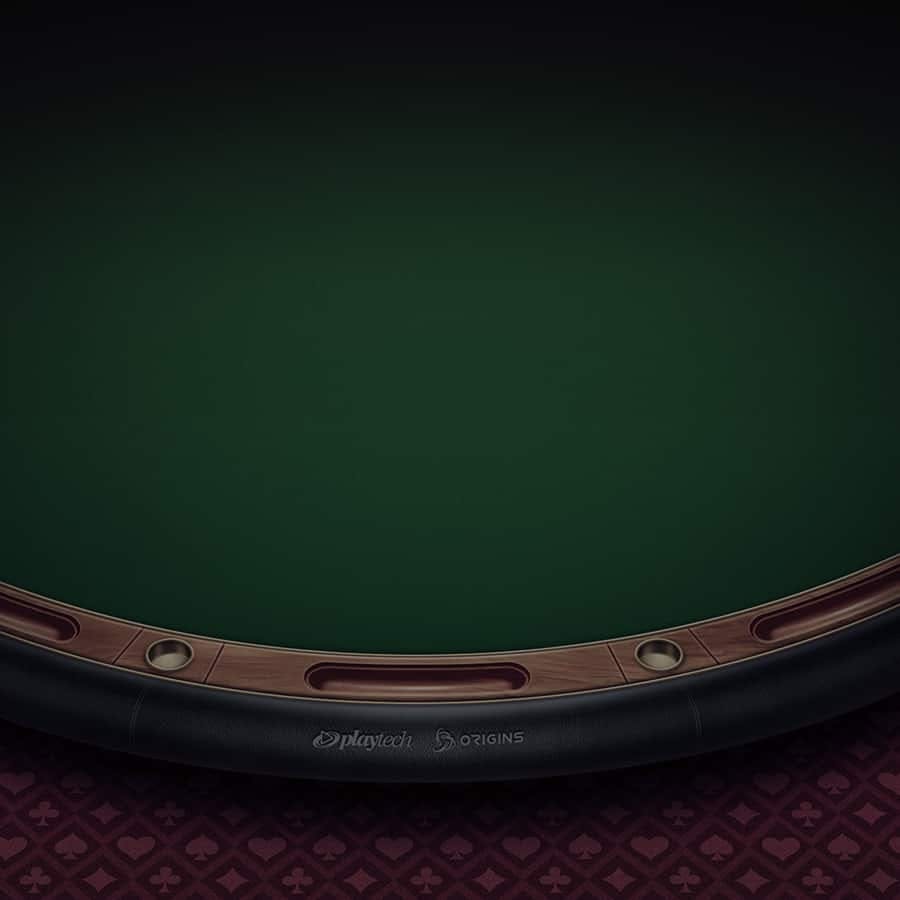 Vegas Blackjack
Vegas Blackjack info
Vegas Blackjack! Game Details
This fast-paced version of the timeless blackjack card game comes from Playtech and lets you bet on up to five hands at one time. The addition of some intriguing side bets cranks up the tension and also gives you the chance to win as much as 100:1!
Vegas Blackjack! Symbols
A standard blackjack table is used.
5 player's hand positions are laid out for you to choose from.
Each player hand has side bet options too, on Pair and 21+3.
There is also the option of placing a chip on the Pair side bet for the dealer's hand.
All of the options for making your next move are shown at the bottom of the table.
Features and How to Play Vegas Blackjack!
Choose your stake and which hand you want to bet on. You are then ready to hit the Deal button and start playing. The dealer has to draw to 16 and stands on all 17s. Once it is the player's turn, you can stand, hit, split or double.
Blackjack pays out at 6 to 5, while insurance pays 2 to 1. The Pair side bet pays out a maximum of 25:1, which is the reward if the player or dealer hand is chosen and then has a perfect pair in it. Red/black is worth 6:1 and a coloured pair gets you 12:1.
The 21+3 side bet has a top prize of 100:1, which is paid for a suited three-of-a-kind combo. A straight flush is worth 40:1, while three of a kind is 30 to 1, a straight is 10 to 1 and a flush pays at 5:1.
Vegas Blackjack! RTP
Will you enjoy the sweet smell of success on this card game? The RTP on Vegas Blackjack! is 98.34% on the main game. If you play the Pairs side bet, it is 93.89% for this element. The 21+3 side bet has an RTP of 95.38%.
Place your chips and see whether you get the perfect blackjack hand of 21 at Paddy Power™ Games!
Other fun Blackjack games
Vegas Blackjack FAQ
Who Is The Game Developer Of The Vegas Blackjack Game?
Vegas Blackjack was developed by Playtech.
What Is The RTP Value Of Vegas Blackjack?
The RTP of this game is 93.89% - 98.34%.