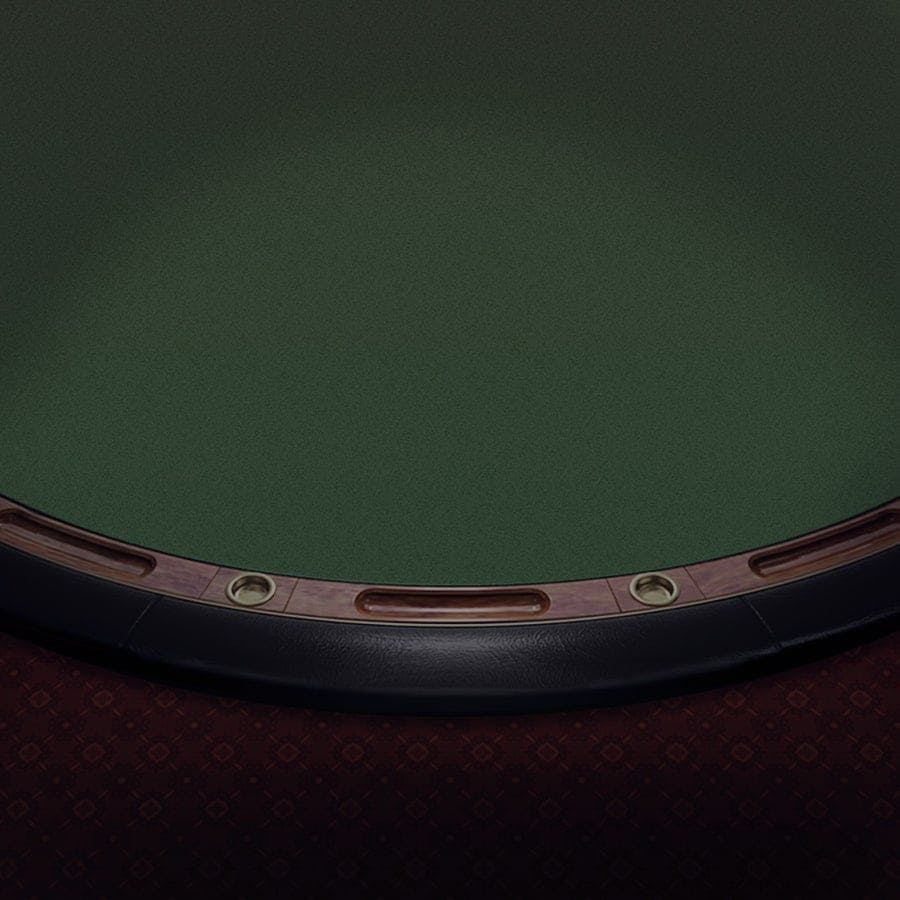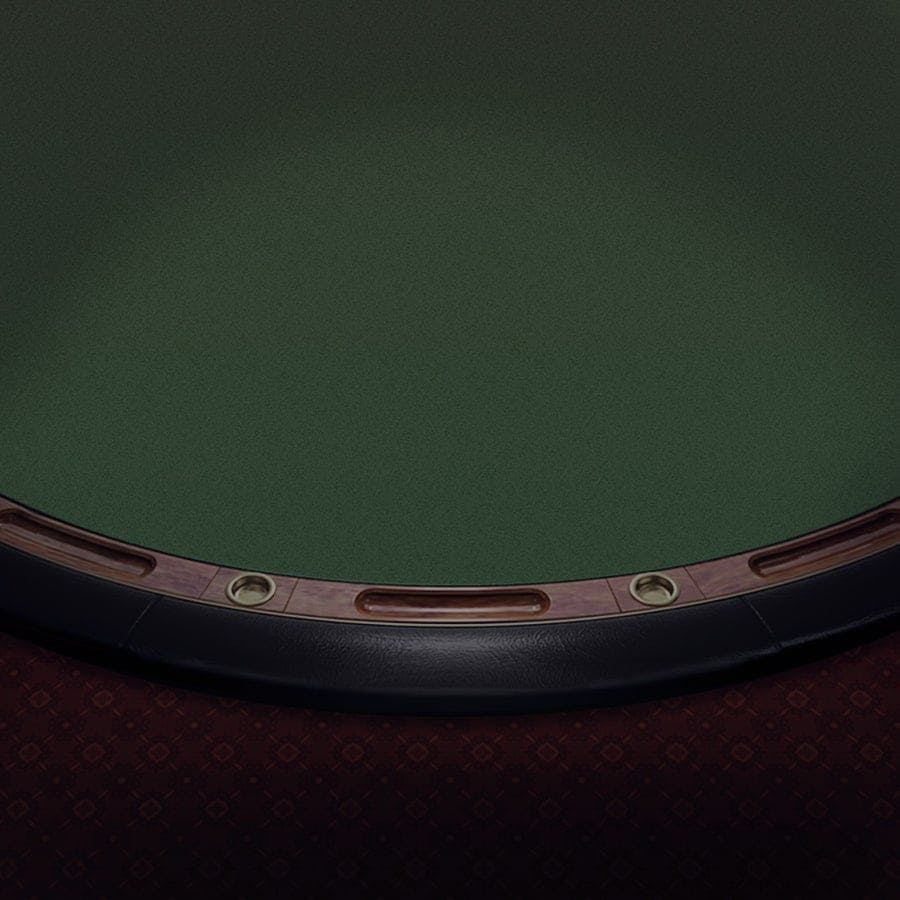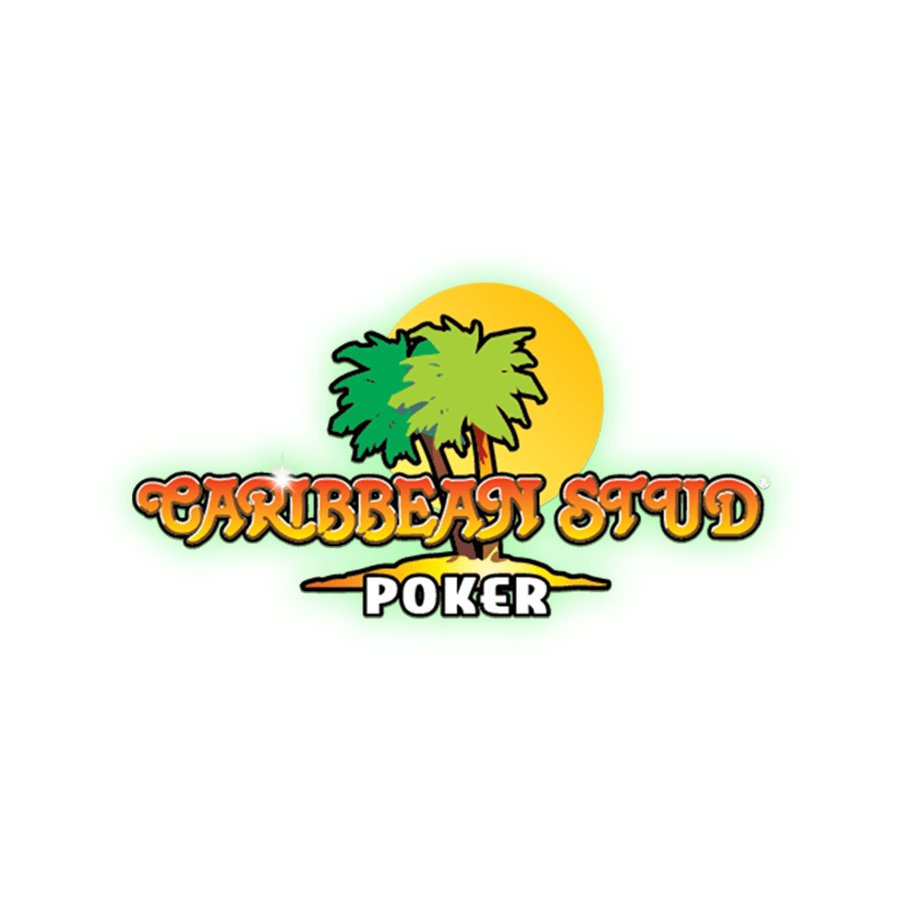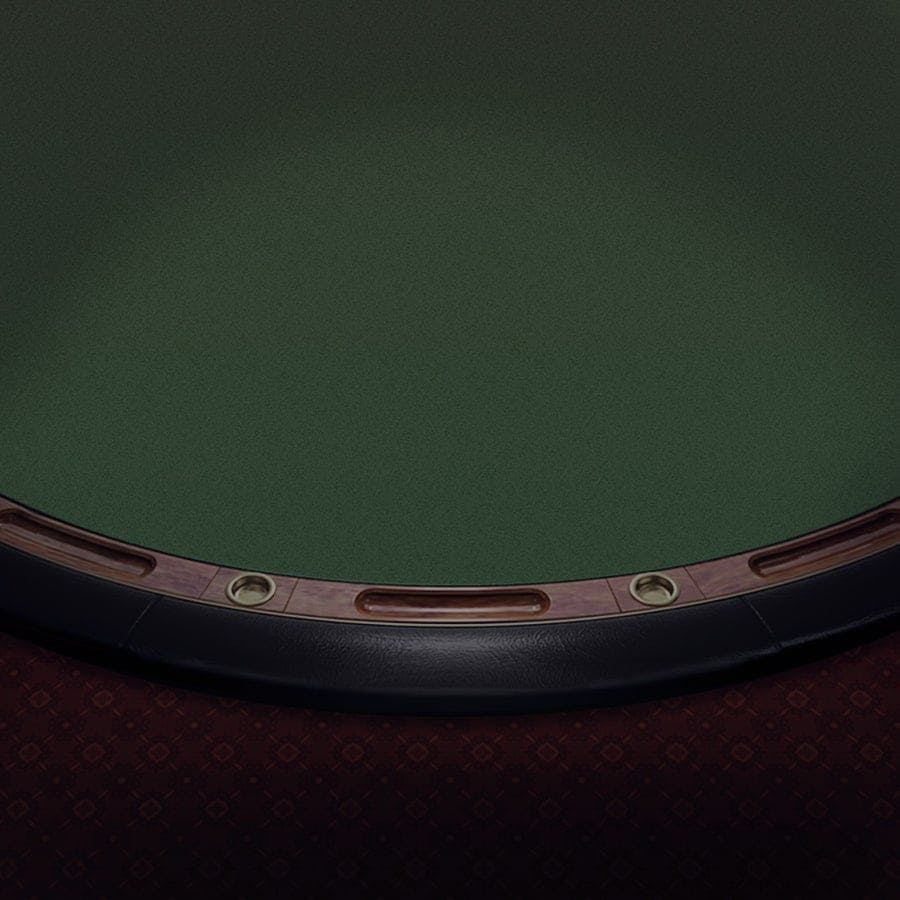 Caribbean Stud Poker
Caribbean Stud Poker info
The US might be the home of poker variants such as Texas Hold'em, but if you want an altogether more exotic experience, Caribbean Poker is the game for you. A casino poker format that's capable of injecting some serious sunshine into your life, Caribbean Stud Poker is a game in which anyone, regardless of their poker face, can win.
Caribbean Poker Game Info
Play for progressive jackpots worth thousands
Bets as much as £5,000 per hand
Simple one-touch betting system
Software Provider: Playtech
How to Play Caribbean Poker
Forget bluffing your way to a fortune. Caribbean Stud Poker here at Paddy Power™ Games is all about your hands. As long as the cards fall in your favour and you can make a ranked hand combination, this poker game is on hand to reward with prizes that can top £100,000. That's right, regardless of whether you're the next Daniel Negreanu or Phil Hellmuth, Caribbean Poker has the power to turn novices into winners.
Once you've placed a bet on the table of at least £1 (max bet is £5,000), the aim of the game is simple: make the best five-card poker hand. Now, it's important to note that you don't always have to have a strong poker hand to win. Under our rules, the dealer must hold Ace/King high at least to qualify. If they don't have either of these cards, you'll automatically take down the hand.
However, if the dealer does qualify, you'll win if you can make one of the following poker hands and it's better than the dealer's:
High Card = 1:1 return
One Pair = 1:1 return
Two Pairs = 2:1 return
Three of a Kind = 3:1 return
Straight = 4:1 return
Flush = 5:1 return
Full House = 7:1 return
Four of a Kind = 20:1 return
Straight Flush = 50:1 return
Royal Flush = 100:1 return
Poker Prizes Worthy of the Pros
As you can see, winning some serious cash can take just a few seconds if you make the right hand, but that's not the end of the story. If you really want to make our Caribbean Stud Poker tables pay, you need to place a jackpot bet alongside your ante. Anytime you make an additional bet, you'll get the chance to win a progressive jackpot that can easily top £100,000.
Jackpot Bet
When the jackpot bet is in play, you'll win if you can make the following hands:
Flush = 50x your jackpot bet
Full House = 100x your jackpot bet
Four of a Kind = 500x your jackpot bet
Straight Flush = 10% of the progressive jackpot
Royal Flush = 100% of the progressive jackpot
All in all, if you're looking for big wins and you know your way around a deck of cards, Caribbean Stud Poker is the game for you.
If making hands at the Caribbean Poker table doesn't excite you, then why not see how your luck runs at our tables with a fun roulette game?
Other fun casino games
Deuces Wild Multi-Hand™ Video Poker
Jacks Or Better Multihand Video Poker
Caribbean Stud Poker FAQ
WHO IS THE GAME DEVELOPER OF THE CARIBBEAN STUD POKER GAME?
Caribbean Stud Poker was developed by Playtech.
WHAT IS THE THEME OF THE GAME CARIBBEAN STUD POKER?
Caribbean Stud Poker is one of the Poker themed games offered by Paddy Power.