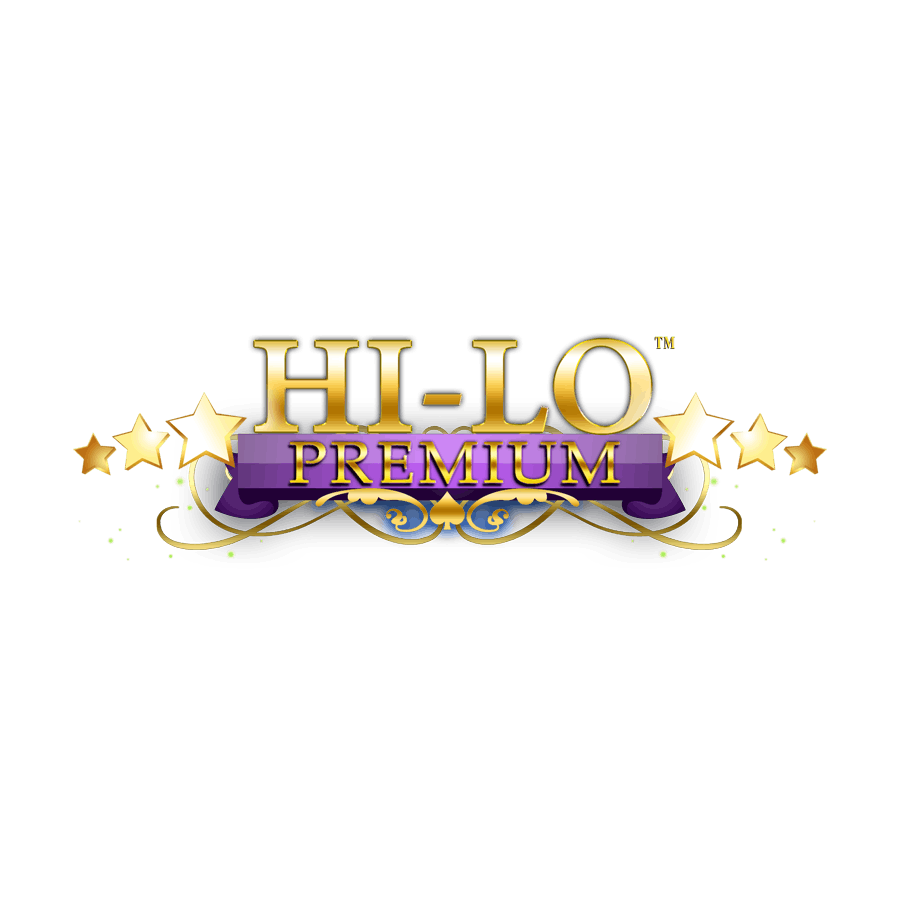 Hi-Lo Premium Card Game
When you want a simple, straightforward way to win at cards, there's no better game that Hi-Lo Premium. Playing out in exactly the way you'd expect, this card game is simple enough for newbies to master, but also has enough payout potential to keep seasoned players smiling as well.
Hi-Lo Premium Card Game Info
Parlay wins for massive payouts
Simple rules and betting
Stakes for all players
Software Provider: Playtech
How to Play Hi-Lo Premium
If you know what a deck of cards looks like and how the values are arranged, then you know how to play Hi-Lo Premium. Unlike our other card games where you have to master fancy betting systems or complex rules, Hi-Lo Premium is all about guessing whether the value of the next card is going to be higher, lower or the same as the one you're looking at.
To complement this high octane dynamic, easy-touch betting buttons allow you to set your stake and make your prediction in the least amount of moves possible. Once you've bet between £0.20 and £200 and made your decision, the game board will light up and you'll discover your fate in a few seconds.
Any time you win, you'll have the chance to save some of your stake and then parlay the rest onto the next bet. In fact, if you use this system, you'll be able to bet more than the £200 limit and, therefore, win a lot more money! Of course, if you don't like to gamble too much, you have the option to take 100% of each win before resetting your stake.
More Ways to Win
If Hi-Lo Premium hasn't piqued your interest so far, then you need to know about its additional betting options. To give you more ways to win more money, we let you bet on the following outcomes and win as much as 11.7x your bet if the next card is…
The Same = 11.7x win
The Ace of Clubs = 11.7x win
Ace of Clubs + King of Diamonds = 5.85x win
A Club or Spade = 1.95x win
A Heart or Diamond = 1.95x win
Jack of Hearts, Queen of Spades, King of Diamonds or Ace of Clubs = 2.92x win
A Card valued between 2 and 9 = 1.46x
For a simple card game with thousands of pounds in potential prize money, Hi-Lo Premium is the best around and you can play it for real when you join us today.
Suggested Games
If the cards are not falling in your favour, why not take a spin on Premium Roulette European?
Other fun casino games
Deuces Wild Multi-Hand™ Online