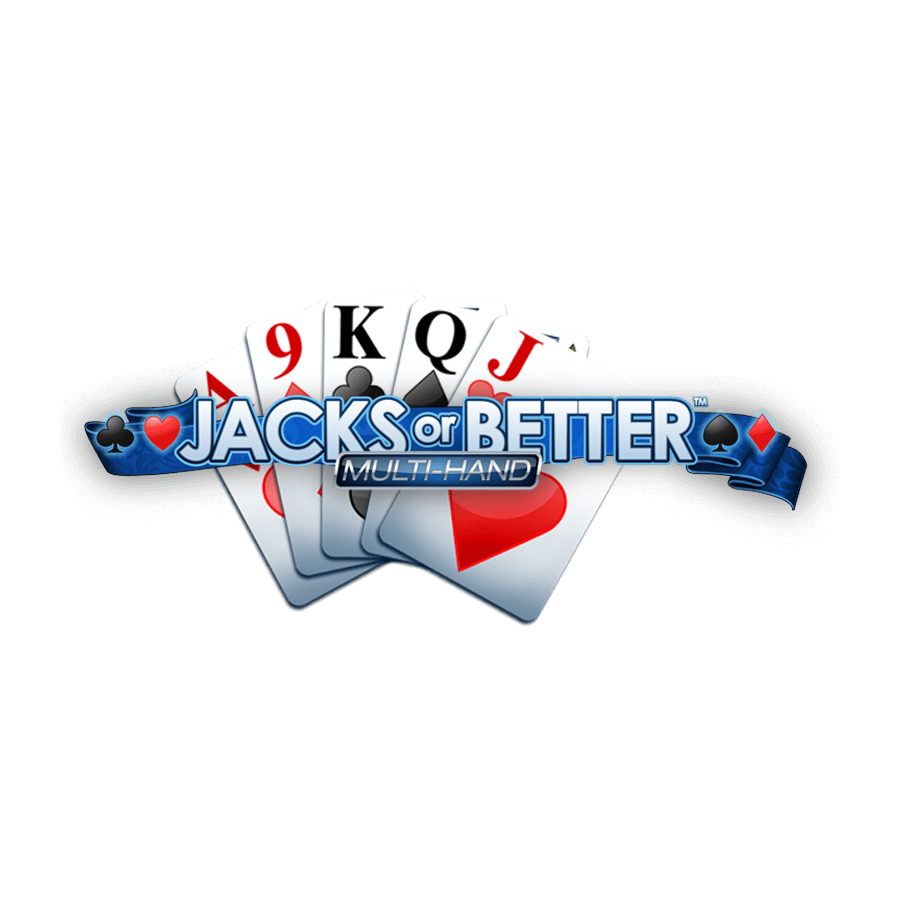 Jacks or Better Multi-Hand Video Poker
Forget one hand of video poker and don't even think about two ways to win. If you really want to maximise your chances of banking a fortune without ever having to bluff an opponent, our Jacks or Better Multihand video poker game is exactly what you've been looking for.
Boasting up to 50 hands, this game is one of the most lucrative video poker variants we offer and, what's more, you can customise its interface to suit your style. Whether you're a newbie on a budget or a high roller looking for some serious cash prizes, Jacks or Better Multihand has something for everyone.
Jacks or Better Multihand Game Info
Play up to 50 hands at once
Simple one-touch betting
Win up to 4,000x your bet
Software Provider: Playtech
How to Play Jacks or Better Multihand
Before you unlock multiple ways to win, you'll need to set your bets. Doing this is a three step process that involves the following variables:
Coin: This is a single cash denomination you want to stake on a hand.
Bet: This is the number of coins you want to bet per hand. The game starts at the default level of one coin per hand. However, you can adjust this setting and bet as many as five coins per hand.
Hands: This is the number of poker hands you want to play simultaneously. In this game, you can choose to play 1, 4, 10, 25 or 50 hands at a time.
Depending on the number of hands you want to play, the maximum coin size will increase or decrease. The more hands you play, the lower the max coin size. The fewer hands you play, the higher the max coin size will be. At the top of the tree, you'll be able to stake as much as £50 per round.
Types of Hands
Regardless of what you wager, you'll be able to win as much as 4,000x your coin bet if you make one of the following hands:
Pair of jacks or better = Up to 5x
Two Pair = Up to 10x
Three of a kind = Up to 15x
Straight = Up to 20x
Flush = Up to 25x
Full House = Up to 40x
Four of a Kind = Up to 125x
Straight Flush = 250x
Royal Flush = Up to 4,000x
For a pure poker experience without the need for a poker face, we suggest you try our version of Jacks or Better Multihand today.
Suggested Games
If too many hands are confusing, why not play Heads Up Holdem instead?
Other fun casino games:
Deuces Wild Multi-Hand™ Video Poker